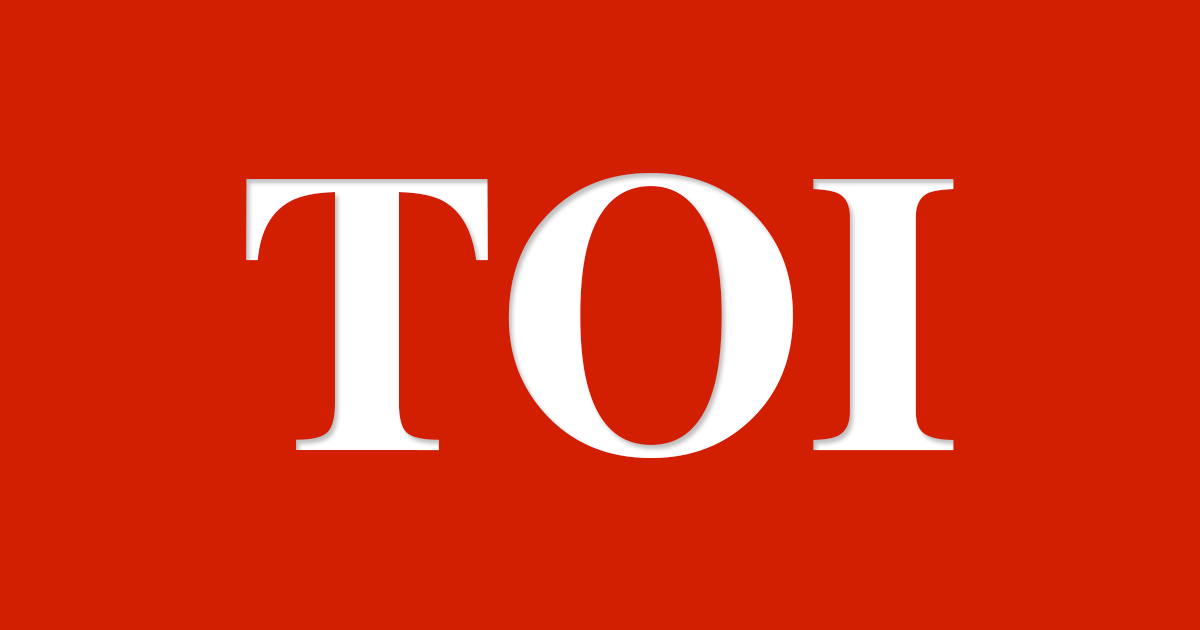 © Provided by The Times of India
AIZAWL: Mizoram CM Zoramthanga has shot off another letter to PM Narendra Modi seeking humanitarian aid for thousands of Myanmar refugees flooding the state in the wake of the military coup in the neighbouring country and following clashes recently.
Zoramthanga, who also sent a copy of his letter to external affairs ministry secretary Harsh Vardhan Shringla, asked the Centre to sanction at least Rs 10crore for providing immediate relief to the refugees.
In his letter to Modi on Wednesday, Zoramthanga asked for Rs 5 crore to provide food, Rs 3 crore for construction of accommodation and Rs 2 crore for providing medicine and healthcare facilities to the refugees.
Zoramthanga had earlier sent a missive to Modi on June 18 seeking help in providing humanitarian aid to the refugees. Mizoram chief secretary Lalnunmawia Chuaungo had also written to Shringla on the issue on April 29.
Internet Explorer Channel Network