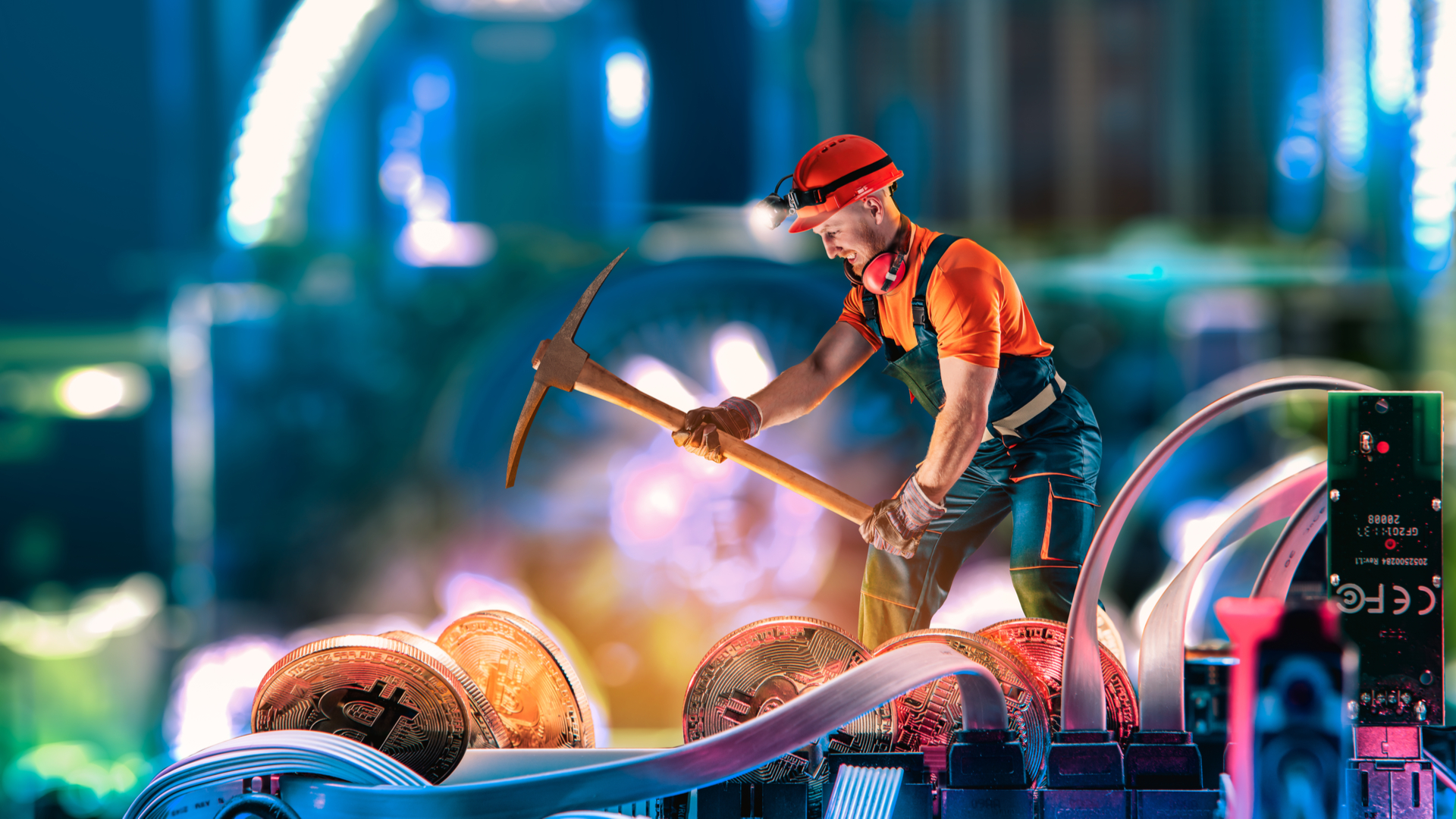 Automated malware detection systems have once again flagged several malicious packages lurking in the npm registry.
Masquerading as legitimate JavaScript libraries, the latest round of packages launch cryptominers on Windows, macOS, and Linux machines.
"Once again, this particular discovery is a further indication that developers are the new target for adversaries over the software they write," writes SonaType, noting that all the packages were published by the same author.
>> Click here to start the survey in a new window <<
" data-widget-type="deal">
We're looking at how our readers use VPNs with streaming sites like Netflix so we can improve our content and offer better advice. This survey won't take more than 60 seconds of your time, and we'd hugely appreciate if you'd share your experiences with us.
>> Click here to start the survey in a new window <<