Julie Goodyear, best known for her iconic portrayal of Bet Lynch in Coronation Street, has been diagnosed with dementia.
Her husband, Scott Brand, announced the 81-year-old's news to fans, and ITV's Lorraine reported the news on Thursday.
Scottish host Lorraine Kelly branded the disease "horribly cruel" as she paid tribute to the "legendary" soap star.
Coronation Street's Bet Lynch became one of the ITV soap's longest-serving characters and remains one of the most memorable soap icons.
Lorraine compared the star to EastEnders legend Barbara Windsor, who sadly died in 2020 after a battle with dementia.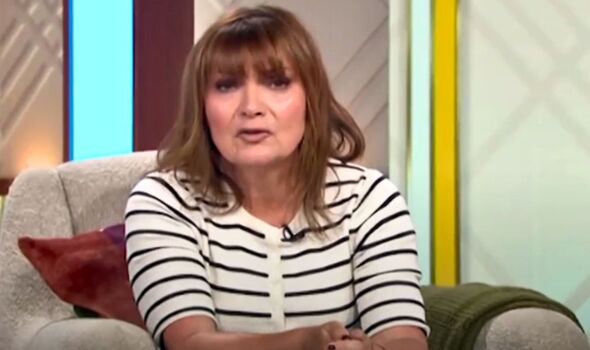 Lorraine Kelly
"Sad news this morning," Lorraine told viewers tuned into her daily morning show.
The 63-year-old continued: "Coronation Street legend Julie Goodyear's husband Scott has revealed that the star very sadly has got dementia.
"He said he decided to go public with the news because Julie obviously still loves to go out and talk to fans and things but sometimes she gets a little bit worried, a little bit confused, and he just wanted fans to know that."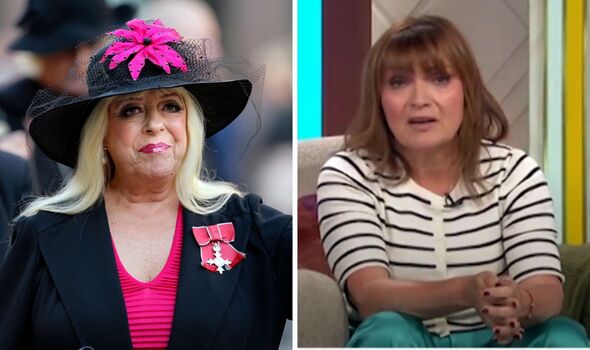 Lorraine Kelly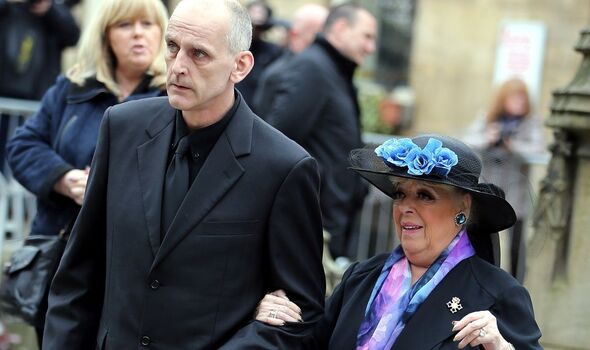 Julie Goodyear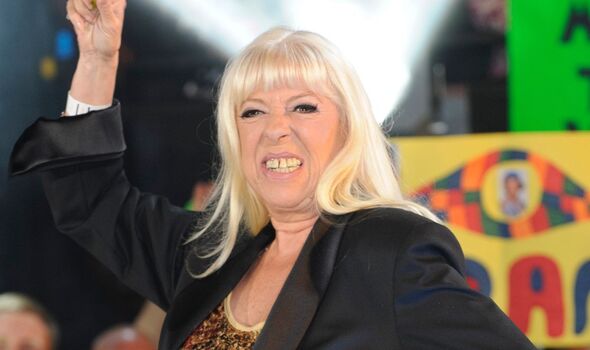 Julie Goodyear
She first appeared in the ITV soap back in 1966, and her most recent appearance was in 2003.
Confirming the diagnosis, Scott issued a statement on Wednesday which read: "My darling wife and I have had to come to terms with this heart-breaking diagnosis.
"Unfortunately, Julie has been suffering forgetfulness for some time and we have been seeking medical advice and assistance, but we now know that there is no hope of a reversal in the situation – and that her condition will get progressively, and perhaps speedily, worse.
"We have taken the decision to publicly announce the diagnosis as Julie still loves visiting friends and eating out.
"Inevitably she is recognised, and fans love to meet her – and she them – but she can get confused particularly if she is tired. I hope people will understand."
Lorraine airs weekdays from 9am on ITV.
News Related
OTHER NEWS