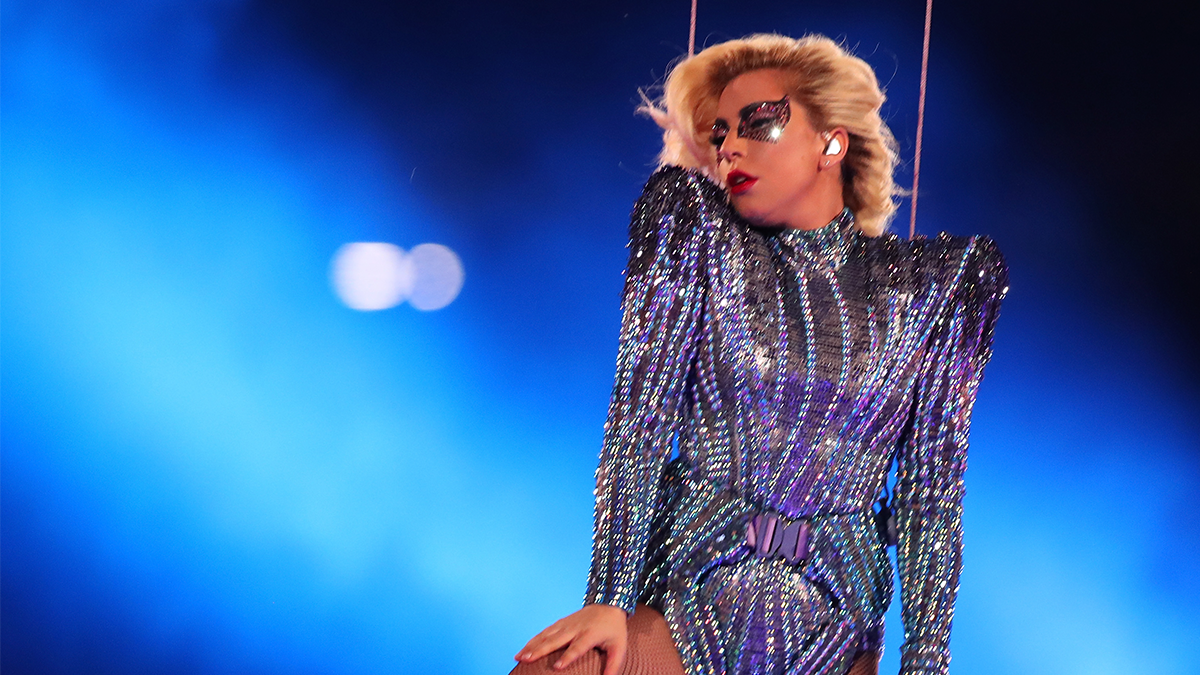 Lady Gaga is off on her first tour in four years, and Chicago is due for a visit.
Fans can expect to hear the 36-year-old pop star's classic hits, along with songs from her 2020 album "Chromatica" and soundtracks from "A Star Is Born" and "Top Gun: Maverick."
Gaga is set for a 7:30 p.m. performance Monday at Wrigley Field, and tickets are rather pricey — so put on your best poker faces.
Tickets sold by the MLB start out with a price point of $198.50 plus fees for seats situated at the back of the field, though only a limited number are available.
Resale markets also remain as an option for those looking to score some tickets.
On Stubhub, prices aren't all too different. Fans can grab a seat in the back for $170 plus fees.
If you want to be at field-level for the show, you'll have to dish out over $300, according to the resale site.
Just in case you were wondering, general admission pit tickets will cost over $900.
After hitting up the Windy City, the singer will head to Boston, Atlanta and a few more cities before taking off to Asia.
News Related
OTHER NEWS