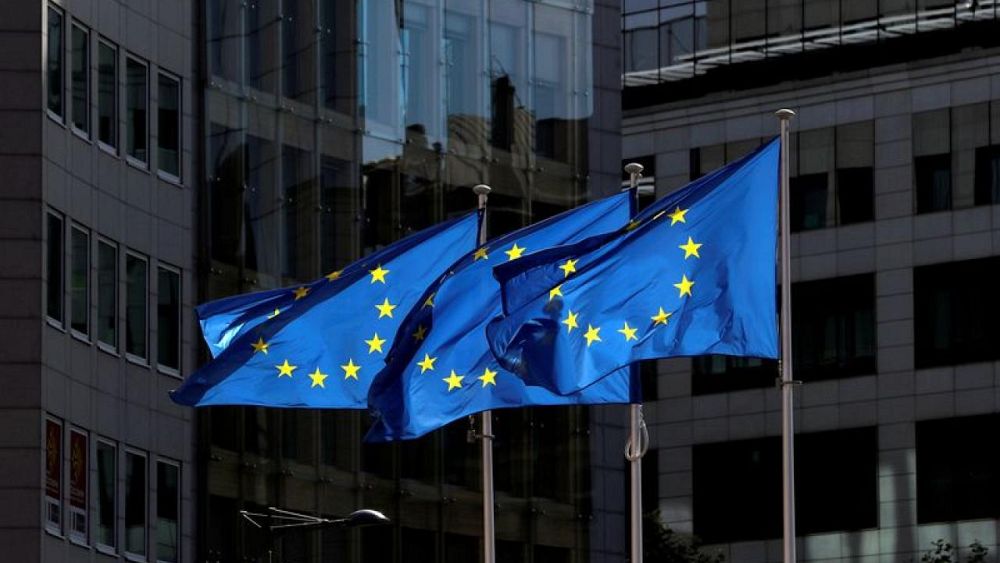 ÁMSTERDAM – La Unión Europea esbozó el miércoles planes para proteger mejor a los niños contra los abusos sexuales en internet, obligando a los proveedores de servicios online a detectar, notificar y eliminar cualquier material de este tipo, independientemente de su ubicación.
the latest tech news, global tech news daily, tech news today, startups, usa tech, asia tech, china tech, eu tech, global tech, in-depth electronics reviews, 24h tech news, 24h tech news, top mobile apps, tech news daily, gaming hardware, big tech news, useful technology tips, expert interviews, reporting on the business of technology, venture capital funding, programing language
La iniciativa fue presentada por la comisaria de Interior de la UE, Ylva Johansson.
"Queremos apoyar el acceso de los niños a los dispositivos digitales y a desarrollar habilidades con estos, especialmente de los que se encuentran en situaciones vulnerables, luchar contra el ciberacoso y proteger a todos los niños de los contenidos en línea nocivos e ilegales", dijo la vicepresidenta de la UE, Margrethe Vestager, en un comunicado.
Global Tech News Daily
La mayoría de los niños de la UE utilizan sus teléfonos inteligentes a diario y casi el doble que hace diez años, y desde una edad mucho más temprana, añade el comunicado.
Según la UE, el 60% del material de abuso sexual infantil en todo el mundo está alojado en servidores de la UE.
News Related
OTHER NEWS