Alexis Ffrench wowed the nation when he took to the stage at King Charles's Coronation Concert to perform a magical rendition of Simple Minds' Don't You (Forget About Me).
With Alexis on the piano and Zak Abel on vocals, Windsor Castle was lit up with a captivating drone display which formed different animals and moments in nature.
After the star-studded show, the acts were taken to an afterparty in the castle hosted by the Prince and Princess of Wales.
Recalling the momentous night in an interview with Express.co.uk, the 53-year-old said: "I think it was the most bizarre gathering. There was all of us: Katy Perry, Nicole Scherzinger, Lang Lang, Andrea Bocelli.
"Lionel Richie and I are best mates now. He came off stage and made a beeline for me. I mean, we'd never met before but we had the most beautiful conversation. He was so warm-hearted and what a showman. He is just so great.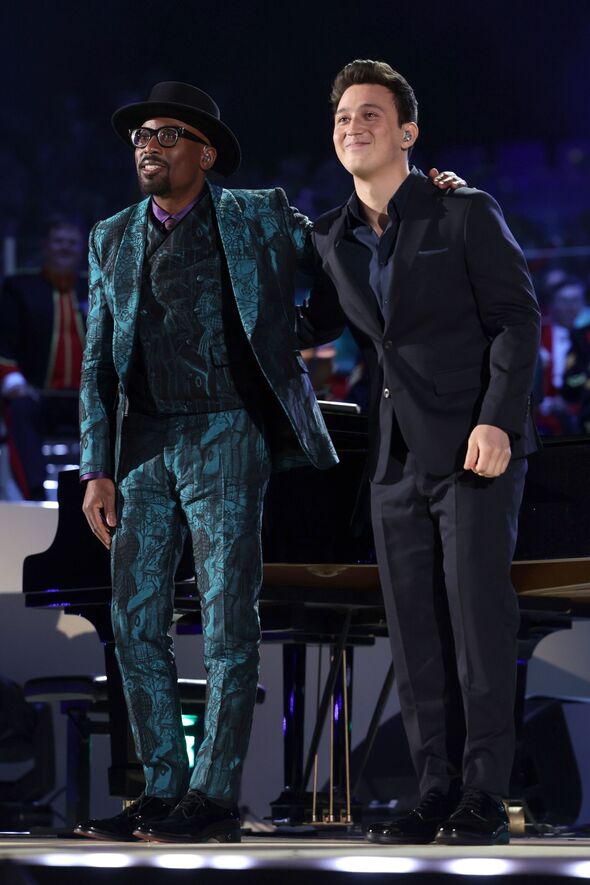 Alexis Ffrench and Zak Abel
"I had a lovely chat with Nicole at Windsor Castle and with Olly Murs of course. And so many others: Lang Lang, Bryn Terfel, who was a college acquaintance of mine.
"It was a sort of a gathering of friends, associates, colleagues. Just the most uplifting event. So beautiful and generous."
Alexis says he narrowly missed King Charles and the rest of the Royal Family at the party, but did receive a "beautiful and generous" letter from His Majesty following his performance.
Many will also recognise Alexis from the Princess of Wales's Christmas carol service at Westminster Abbey.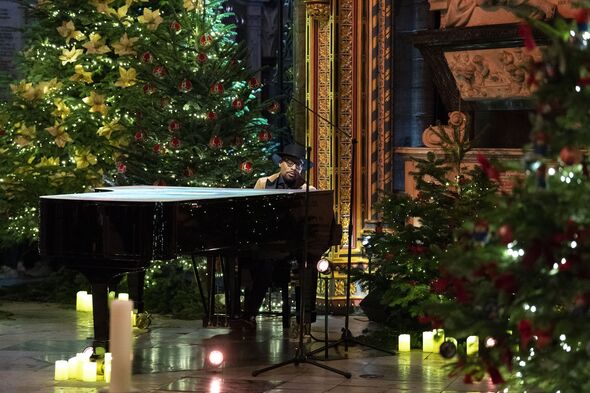 'Together at Christmas' Carol Service at Westminster Abbey
Alexis memorably played Queen Elizabeth's favourite carol, In the Bleak Midwinter, as images of the late monarch were projected onto his piano.
The Surrey-born star is now preparing for his upcoming UK and Europe Christmas tour at the end of this year.
Fans can expect Christmas greats and singles from Alexis's forthcoming album, Christmas Piano with Alexis, which is out in November and available to pre-order now.
Alexis will perform in Edinburgh, Birmingham, Manchester, London and Gateshead, as well as numerous dates across Europe.
Tickets are on general sale now and you can pre-order Christmas Piano With Alexis here.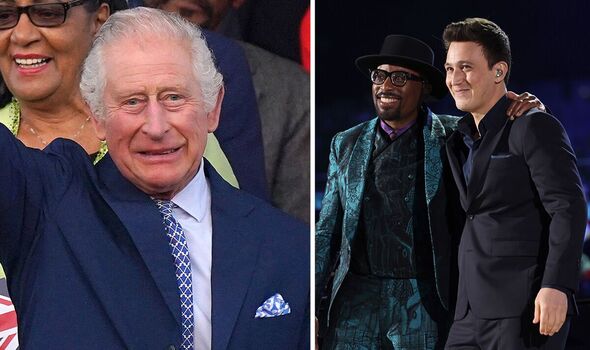 King Charles Coronation Concert
News Related
OTHER NEWS