Ryan-Mark Parsons delivered commentary on the day of Charles's Coronation (May 6) as thousands flocked to the streets of London to see the newly crowned King and Queen, and an audience peak of over 18 million watched at home.
The former Apprentice star, who is currently starring as Joey Vitale in the play Tony n' Tina's Wedding, shared his thoughts on the King's Coronation.
At Queen Elizabeth II's Platinum Jubilee in 2022, a large range of stars hit the stage for the Platinum Party at the Palace, including Sir Elton John, Sir Rod Stewart, Queen and Adam Lambert, Alicia Keys, Andrea Bocelli, George Ezra and Diana Ross.
Before Charles confirmed the likes of Katy Perry and Take That for his Coronation concert, many were worried at the number of stars allegedly turning down the offer to perform.
According to earlier reports, singers including Adele, Harry Styles, Spice Girls, Kylie Minogue, Robbie Williams and Sir Elton John all turned down invitations to perform.
Charles was crowned King at his Coronation on May 6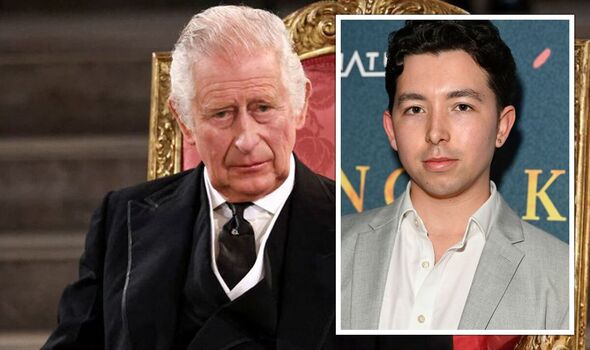 King Charles suffered Coronation 'tragedy' after concert chaos
Ryan-Mark largely puts this down to A-listers having "woke fans" these days.
In a joint interview with Ben Ofoedu, he exclusively told Express.co.uk: "A lot of celebrities – I think Harry Styles was asked to perform and a few others – they might have turned down the opportunity to perform at the concert because they listened to their woke fans who are about 13 years old and they all hate the king because they think it's fashionable.
"There was also TikTok trend about the king."
He continued: "It's like what Ben was saying. It's a symptom of our times.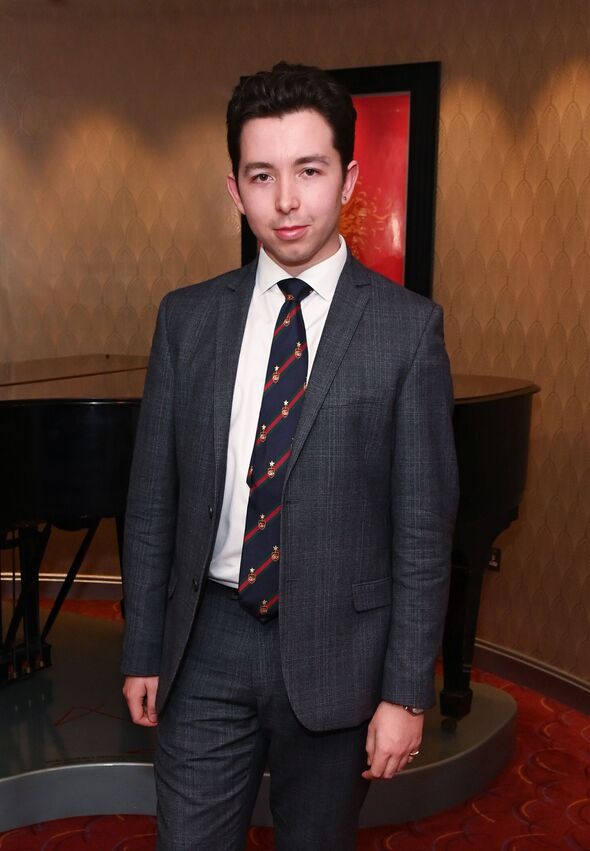 Ryan-Mark Parsons exclusively to Express.co.uk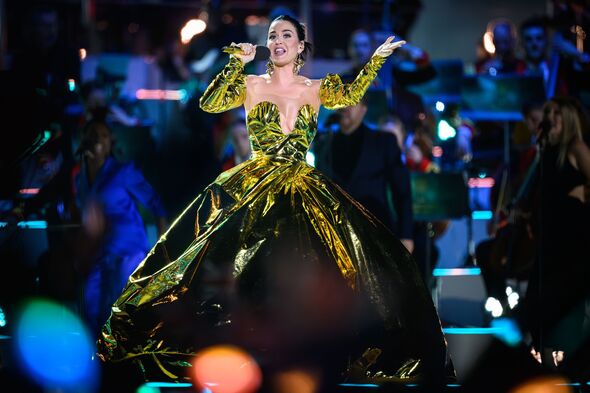 Katy Perry performed at the King's Coronation
"You can't be proud of where you come from if it's in the UK.
"You can't wear the flag because it's synonymous with colonialism, fascism and jingoism. I think that's a real tragedy."
Ryan-Mark added: "I'm just fed up with it. Not enough people speak up about it because they don't want to get cancelled, they want to save their careers. They don't want to get attacked online by trolls, but they need to get a backbone."
Despite Lionel Richie and Katy Perry taking to the Coronation stage at Windsor Castle, the GB News commentator admitted the festivities were a momentous occasion and the ceremony itself was a "fantastic display".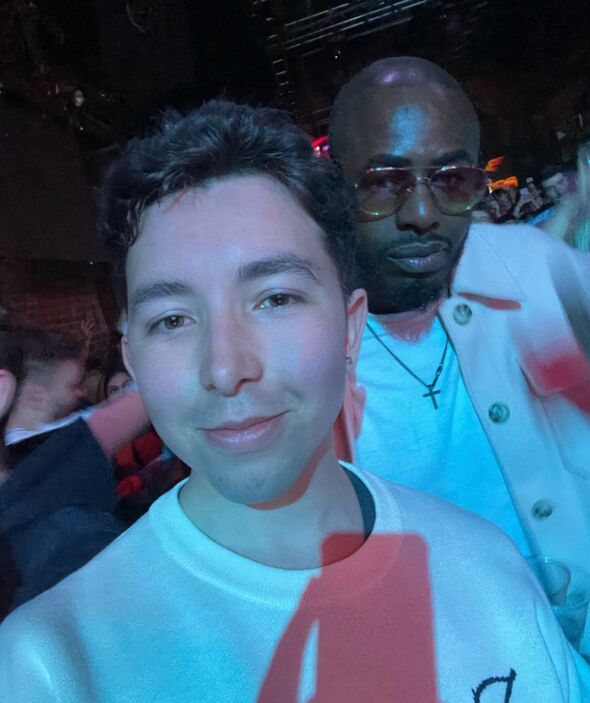 Ryan-Mark Parsons and Ben Ofoedu star in a new play
Meanwhile, Ryan-Mark has taken on a new role in the Broadway hit show, Tony n' Tina's Wedding with the TV star starring as the bride's brother Joey Vitale.
Speaking about his character, he shared: "Joey he is a bit of a charlatan I would say, in terms of his family being American, from Brooklyn, but he speaks with a quintessentially heightened RP (Received Pronunciation) British accent. So it's fun. It's a bit of a juxtaposition.
"He's a bit of an analomy when it comes to the family. He stands out in the way he speaks, and acts. He wears a kilt, so he's really the antithesis of the rest of his family."
Tony n' Tina's Wedding first made its musical debut on Broadway over 25 years ago.
In the new London show audience members become guests for the evening and enjoy a sit-down dinner whilst following lovebirds Tony and Tina on their chaotic wedding day.
"The thing with this play and what I think makes it different from other theatre plays is that it is immersive," Ryan-Mark explained. "It doesn't just rely on scripts but also a lot of improvisation."
He added: "It changes every night. You can go one night and it can be completely different the next night."
Ryan-Mark joins Ben Ofoedu as the cast members take audiences on a journey, from tossing the bouquets, to cutting the cake, traditional music, food, and plenty of dancing.
For more information and tickets to see Tony n' Tina's Wedding please visit the website here.
News Related
OTHER NEWS