King Charles may be left with only one option to get Prince Andrew out of Royal Lodge, according to a friend of the Duke. There have been reports the King has earmarked the house in Windsor Great Park for the Prince and Princess of Wales and their young family, however Andrew is refusing to leave the property, which he has signed a long lease on.
Get the latest royal news straight to your phone by joining our Whatsapp community!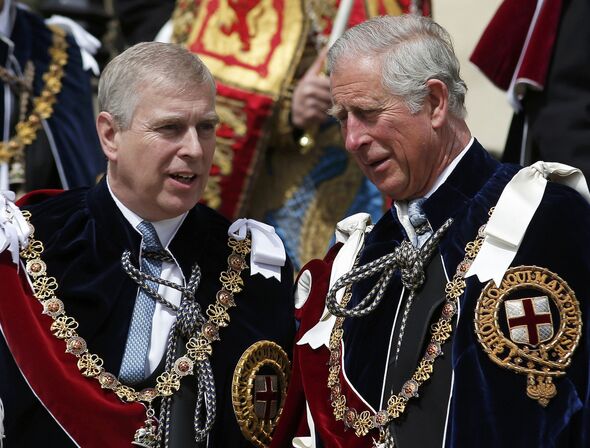 Service Of The Order Of The Garter
The Lodge, worth around £30million, used to be home to the Queen Mother before the Duke of York moved in after her death.
A close associate of Andrew told The Times: "The lease is in the Duke's name so no one can take that away from him.
"It has never been suggested that it could be taken away from him.
"It's a long lease with 80 to 90 years left on it. This is a lease between him and the Crown Estate.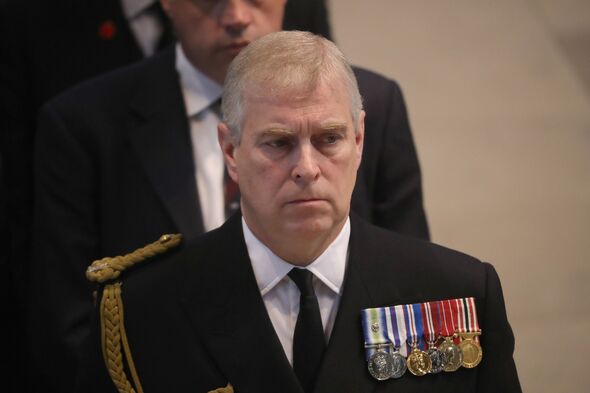 Somme 100 Commemorations Take Place In Manchester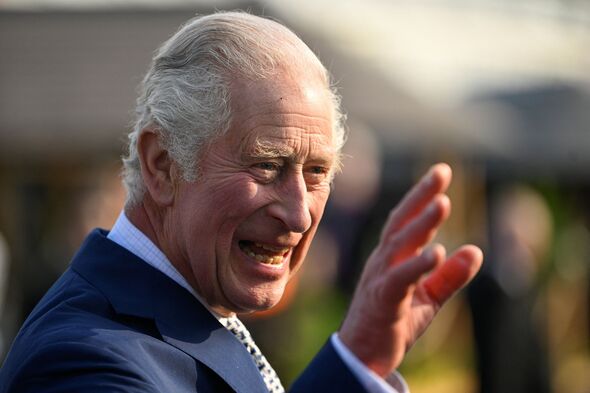 King Charles III
"That's not a matter for the King. It's a matter for the Chancellor of the Exchequer.
"The only way you could get him to move out would be through an arrangement – he would have to agree."
Friends of Andrew have expressed their frustration at how the King is handling the situation with his brother, suggesting the pair need to sit down and talk it out.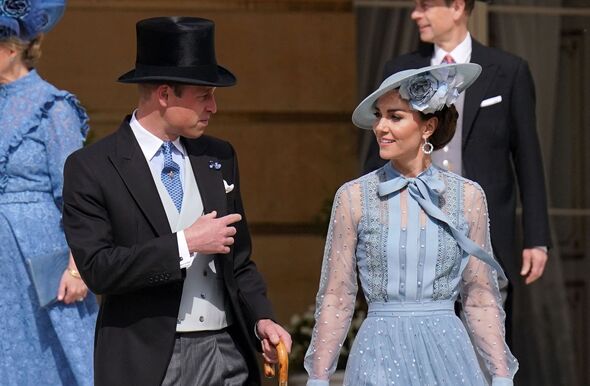 BRITAIN-ROYALS-CORONATION-GARDEN PARTY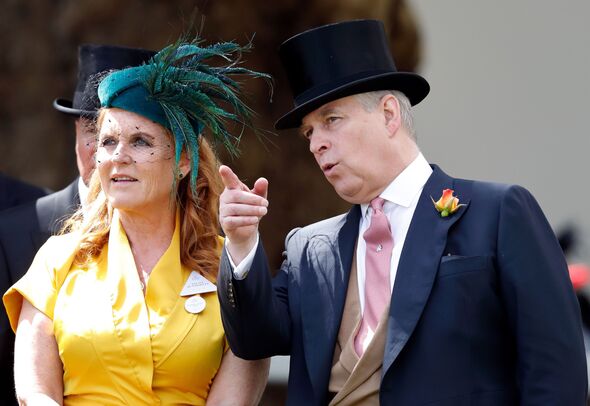 Royal Ascot 2019 – Day Four
One source told the Daily Mail: "If Charles wants Andrew to play ball and help the family through these difficult times, aren't there better ways of going about it?
"Why not do the decent thing, sit down and talk?
"If they need the house for William, perhaps Andrew should be told. Perhaps William should invite his uncle for tea and explain.
"Or why doesn't Charles invite his brother for a meeting and ask him if he'd leave Royal Lodge to help his nephew and the future of the monarchy? And agree a schedule acceptable to both sides.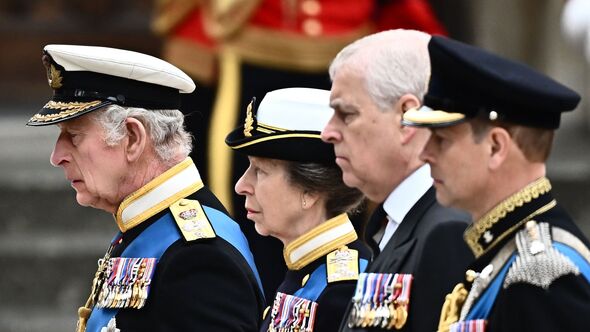 TOPSHOT-BRITAIN-ROYALS-QUEEN-DEATH-FUNERAL
"Is a little decency so difficult? There are real people at the heart of all this.
"He's just lost his mother. Who, straight after that, would want to be evicted by his brother?"
Andrew has also had his annual maintenance loan of £249,000 slashed this year, leaving some wondering how he will be able to keep up the costs of running Royal Lodge.
He lives at the property with his ex-wife Sarah Ferguson, whom he still has a close friendship with, and the Queen's two corgis, who were left to them after her death.
News Related
OTHER NEWS