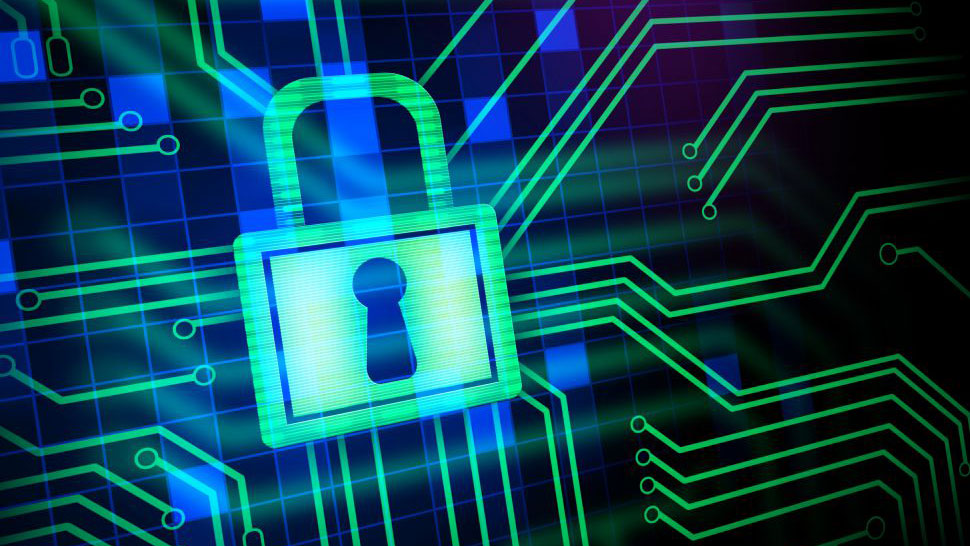 Computing giant Intel reportedly operates a warehouse somewhere in Costa Rica where it stockpiles its older chips, and makes them available remotely to internal cybersecurity researchers.
Sharing details about Intel's Long-Term Retention Lab, the Wall Street Journal (WSJ) notes that Intel had the idea of having one in mid-2018, and had it up and running before the end of 2019.
Explaining the need for the facility, WSJ says that it helps Intel ensure that its older silicon, which might still be in use in the real-world, isn't vulnerable to attacks.
>> Click here to start the survey in a new window <<
" data-widget-type="deal">
We're looking at how our readers use VPNs with streaming sites like Netflix so we can improve our content and offer better advice. This survey won't take more than 60 seconds of your time, and we'd hugely appreciate if you'd share your experiences with us.
>> Click here to start the survey in a new window <<