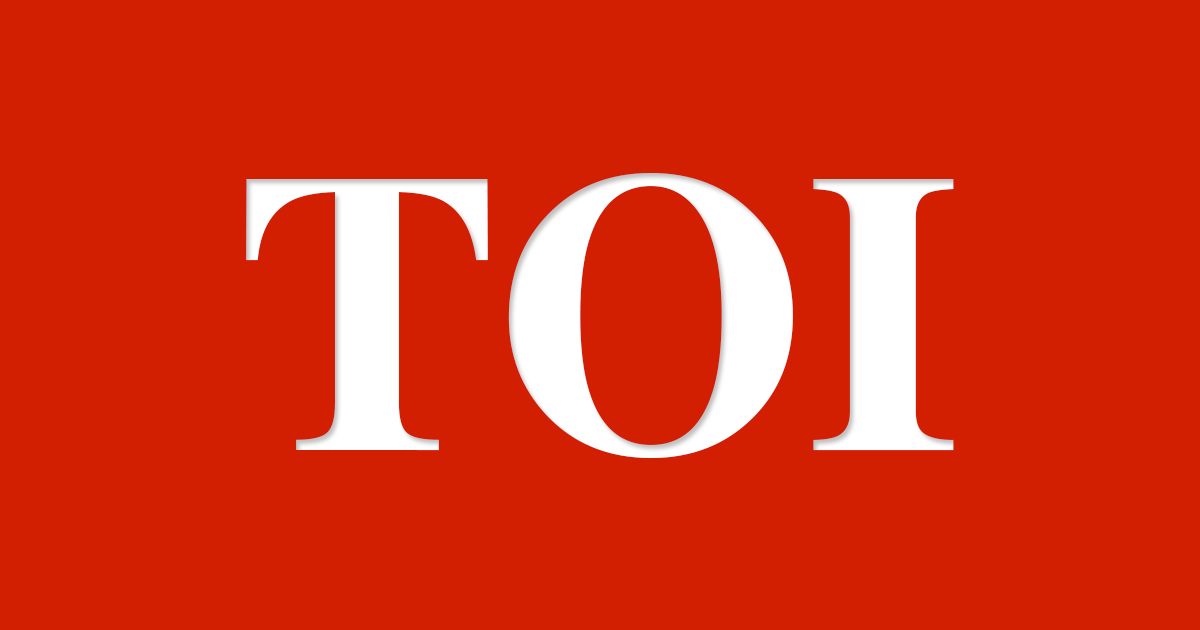 © Provided by The Times of India
CHENNAI: Compliance tech platform Vakilsearch, a startup that supports small businesses and individuals with legal, tax and compliance needs, has raised $10 million investment from Incorp India.
The deal is in the form of a primary infusion of funds to accelerate tech and product development and will help spruce up the marketing, sales and talent acquisition at Vakilsearch, the startup said. It will also help transition from a transaction-based service provider to a client-based advisory platform, the company said.
Kalaari Capital, an early investor in Vakilsearch that invested around $2 million in 2015, is also exiting its investment through the transaction.
Hrishikesh Datar, founder, Vakilsearch, said that InCorp has a presence in several geographies where Vakilsearch is currently not present and hence this partnership will help in evaluating and scaling beyond India. InCorp also has one of the largest pools of legal, taxation and compliance professionals on their roster, and this base will provide tremendous value to our customers, he added.
Vakilsearch offers services including incorporation, government registrations, corporate and tax filings, trademark filings, accounting, payroll and other support services to businesses.
It has catered to over 80,000 small businesses among other clients, including over 30,000 businesses since the start of the pandemic, enabling over 10,000 new incorporations and over 8,000 trademark filings.
"The alliance with InCorp India presents us with an attractive opportunity and the power to implement our growth strategies. InCorp India, like Vakilsearch, prioritises quality and integrity through innovation. Our clients can expect a disruptively brilliant experience in the years ahead, where we leverage InCorp India's deep domain knowledge and combine it with Vakilsearch's cutting edge technology solutions and platform." said Hrishikesh Datar, Founder, Vakilsearch.
InCorp India, the Indian arm of Singapore-headquartered InCorp Global, is an integrated corporate solutions provider that has its presence across South-East Asia.
Internet Explorer Channel Network