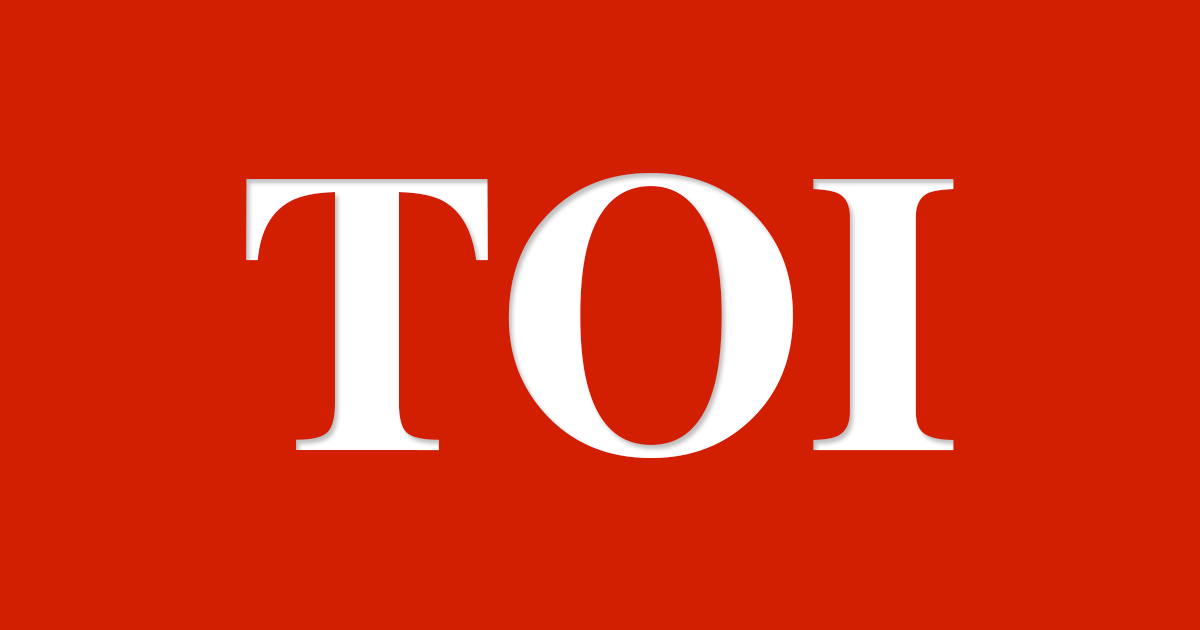 © Provided by The Times of India
MUMBAI: IDBI Bank on Thursday reported a net profit of Rs 567 crore for the quarter ended September 2021 — an increase of 75% over Rs 324 crore in the year-ago period.
The bank's MD & CEO Rakesh Sharma said the increase in profits was largely due to the drop in cost of funds, which helped improve the bank's net interest income.
However, loan growth was slow at 4.6%. Total advances stood at Rs 1.32 lakh crore at September-end, compared to Rs 1.26 lakh crore a year ago. Deposits were flat at Rs 2.2 lakh crore. Loans in most categories shrunk from March 2021 levels. However, priority sector loans were up by Rs 4,500 crore.
Sharma said that the bank was confident of achieving its target of 8% credit growth in the current financial year.
"Earlier, when the bank was under the RBI's prompt corrective action (PCA) framework, we were not able to retain our share of credit in consortiums that we were a part of. Now that we are out of PCA we can lend to corporates and regain our share," said IDBI Bank deputy MD Samuel Joseph Jebaraj.
Internet Explorer Channel Network