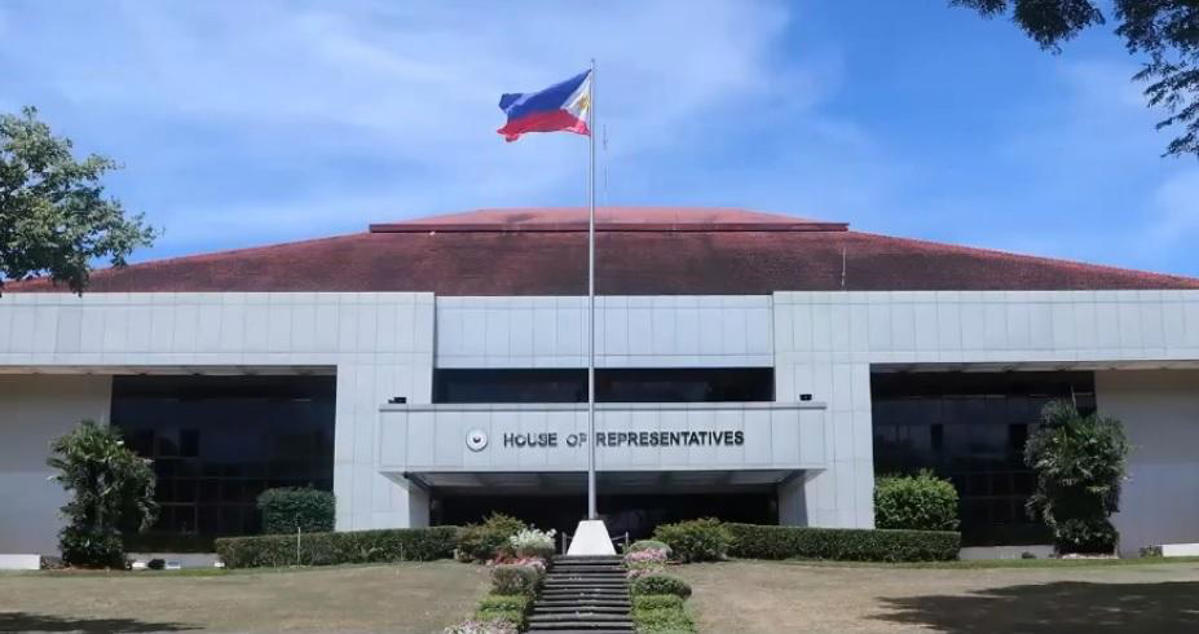 Batasang Pambansa Complex Batasan
The House committee on appropriations on Tuesday approved the substitute bill on the measure seeking to strengthen the field offices of the Commission on Elections (Comelec).
During its meeting, the panel approved the substitute bill to House Bills 511, 1669, 4853, 4985, 5190, 5270, 5305, 5524, 5563 and 5649 with amendments.
This aims to strengthen the field offices of the poll body by upgrading and creating certain positions, amending for the purpose Section 53 of Batas Pambansa 881, or the Omnibus Election Code, as amended, and providing funds therefor.
In her sponsorship statement, AMIN party-list Representative Amihilda Sancopan said the substitute bill stated that in accordance with the equal protection clause of the 1987 Constitution, "it is the responsibility of the State to provide adequate and appropriate remuneration to employees with the ultimate goal of achieving equal pay for equal work in government service."
She noted that Section 3 of the measure states that "all existing plantilla positions in the Comelec field offices shall be reclassified and their salaries upgraded accordingly. For purposes of this Act, amendments to Section 53 of Batas Pambansa Bilang 881 provides for the reclassified positions and salary grades."
"This provision alone would be sufficient to ensure the upgrading of all your positions. But we would like to ensure clarity in the legislation we pass. Thus in the subsequent provision, which is Section 4, it provided for matrices of every field offices in the Commission today – the Regional Election Office, Provincial Election Office, and City/Municipal Election Office," Sancopan said.
"To address the concern of Highly Urbanized Cities, an election office that will cater to HUCs is created, with HUC defined as a city with a minimum population of 200,000 inhabitants as certified by the Philippine Statistics Authority (PSA), and an income of at least P50 million as certified by the city treasurer," she added.
The approval of the still unnumbered substitute bill seeks to address the present condition of personnel and to "put Comelec employees on equal footing with their brethren in public service."—AOL, GMA News
This article House panel OKs substitute bill strengthening Comelec's field offices was originally published in GMA News Online.
Internet Explorer Channel Network