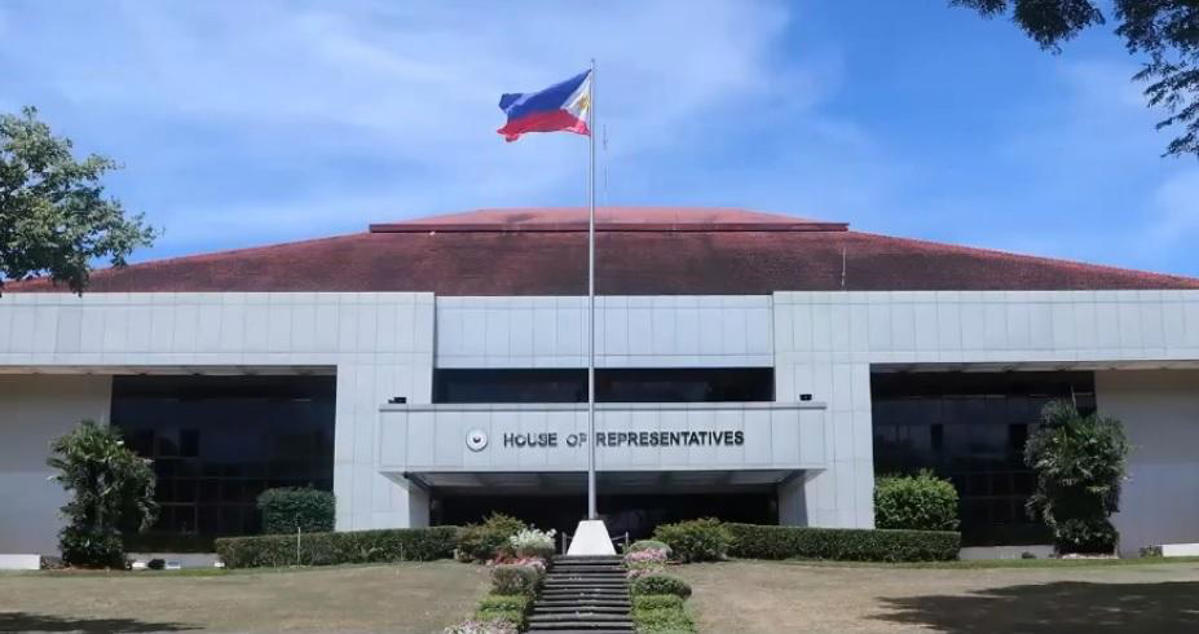 Batasang Pambansa Complex Batasan
The House of Representatives on Tuesday started its plenary deliberations on the proposed P5.024 trillion budget for 2022.
After at least two weeks of panel hearings, the Lower Chamber began its plenary session at 2 p.m. to make way for the deliberations of House Bill 10153 or the 2022 General Appropriations Bill (GAB).
Committee on Appropriations chairman Representative Eric Yap earlier said the chamber is targeting to end the deliberations on September 30, with approving it in the second and final reading, before Congress goes on a month-long break.
The Department of Budget and Management had said the proposed national budget for 2022 is higher by 11.5% than the P4.5-trillion fiscal program for 2021. It is also equivalent to 22.8% of the country's gross domestic product (GDP).
According to the Development Budget Coordination Committee (DBCC), the proposed budget will continue "to invest in building the country's resilience amidst the pandemic by prioritizing funding for COVID-19 response measures, such as healthcare development and social services."—AOL, GMA News
This article House begins plenary deliberations on P5.024-T proposed 2022 budget was originally published in GMA News Online.
Internet Explorer Channel Network