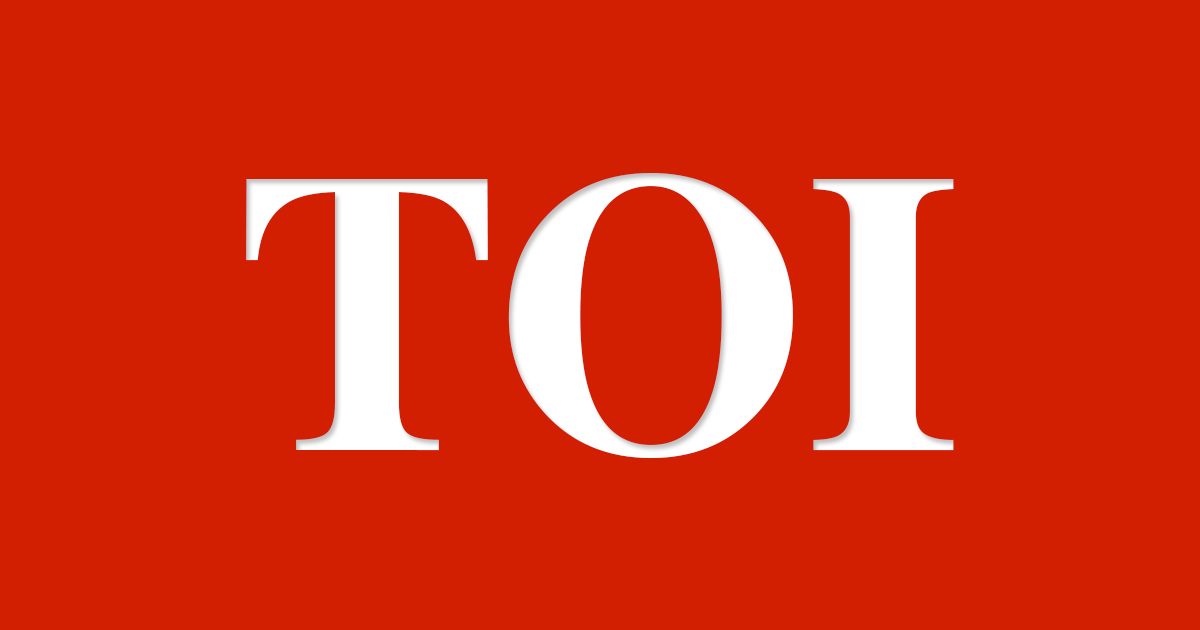 © Provided by The Times of India
Mumbai: At least six directors in non-life insurance companies have vacated their positions following a high court order that held the appointments by the Banks Board Bureau (BBB) to be invalid.
General Insurance Corporation informed the stock exchanges this week that its board, after legal examination, took note of vacation of director's office by Madhulika Bhaskar, general manager, with effect from November 3. This followed an order issued by the Delhi high court in the matter of Ravi vs Union of India, where the court set aside selections of general manager and directors of public sector insurance companies by the BBB.
Besides Bhaskar, industry sources said that there were two directors each in National Insurance and Oriental Insurance and one in United India who are affected by the order. However, the other companies are not listed and not required to make immediate disclosures to the exchanges. According to sources, while the board appointment is undone, the senior executive's position is not affected as there is no difference in the service terms of a GM and a GM who is a director.
Prior to the BBB taking over appointments in the insurance sector, the director positions were notified by the government after shortlisting candidates. Insiders feel that the old practice would need to be resumed or the government would have to come out with a notification authorising the BBB to make appointments in the insurance sector as well.
News Related
OTHER NEWS