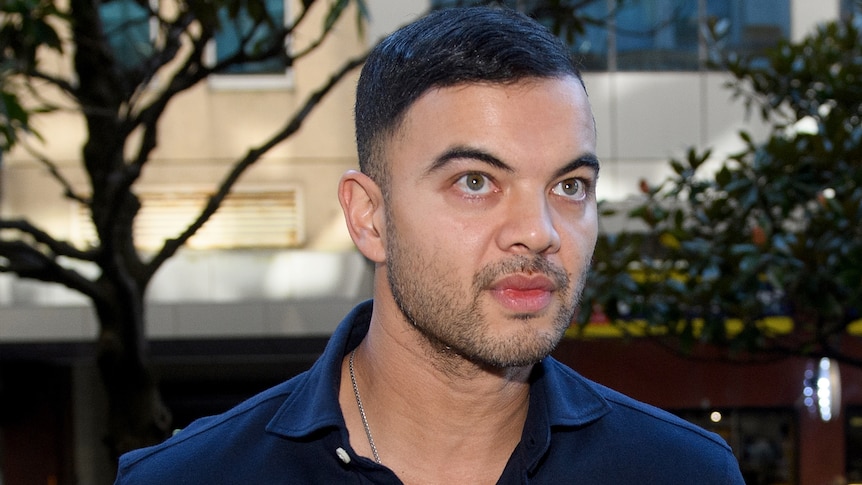 Guy Sebastian's former manager Titus Day has been found guilty of embezzling some, but not all, of the money the singer claimed he was owed.
In a trial that has run for almost two months, the NSW District Court heard allegations Sebastian was owed around $900,000, after being managed by Mr Day for more than a decade.
Sebastian gave evidence that Mr Day controlled almost every aspect of his professional affairs, including contracts.
Mr Day, 49, denied any wrongdoing and alleged Sebastian owed him money.
The jury is currently delivering a lengthy verdict on dozens of charges.
Mr Day has been found guilty of multiple charges, but not guilty of others.
The trial has been plagued by delays, including the death of the first judge, Peter Zahra SC, and some jurors becoming ill. 
More to come.
News Related
OTHER NEWS