Now this is a Ford truck that can haul… people.
North Carolina-based MegaREXX Trucks has designed a new Super Duty Ford SUV with four rows of seats and seating for the entire Brady Bunch, including Alice.
The nine-passenger MegaREXX SVN is a monstrous truck based on a 2022 Ford F-250 pickup that's been converted into a utility vehicle by removing the back wall of the cabin and installing an integrated roof over the bed.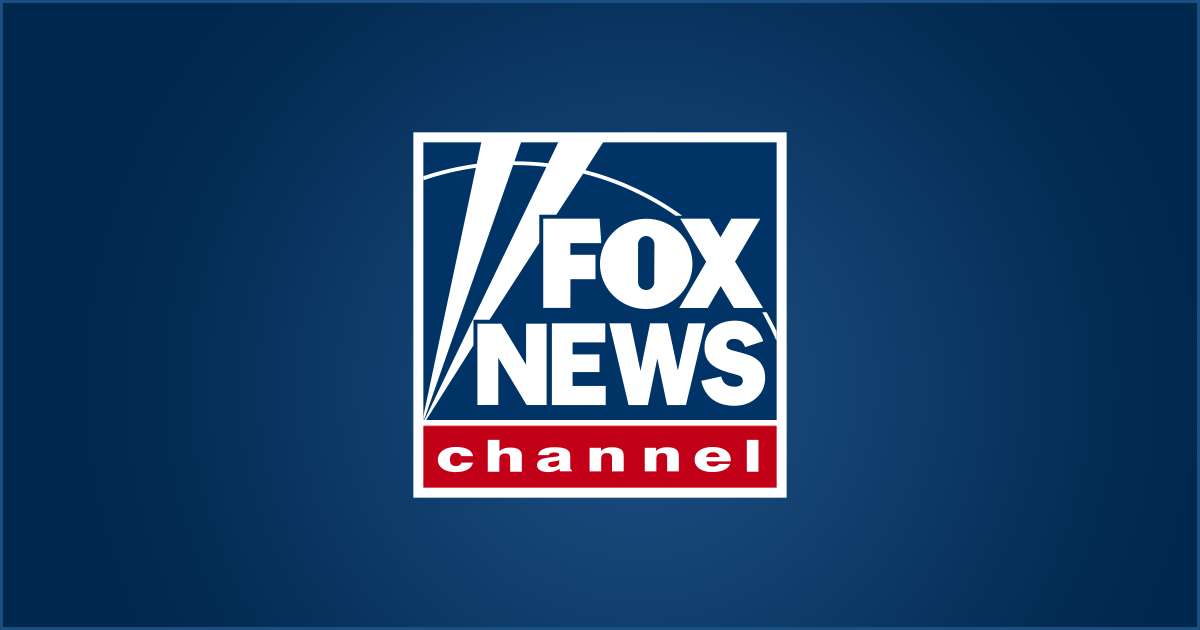 Giant 9-passenger MegaREXX Ford SUV debuts for $169,950
The company already has a three-row, seven-passenger model with a large cargo area, but moved the last row bench seat all the way to the rear and squeezed in a third row of captain's chairs.
REVIEW: THE 2023 FORD F-150 RAPTOR R IS A MONSTER MUSCLE TRUCK
The 4×4 truck comes powered by a 425 hp 6.7-liter Ford diesel rated at 1,050 lb-ft of torque and has been equipped with a 2.5-inch leveling kit for the front suspension.
READ ON THE FOX NEWS APP
Additional upgrades include a rear climate control system that can accommodate the larger cabin and LED exterior lighting.
CLICK HERE TO SIGN UP FOR THE FOX NEWS AUTOS NEWSLETTER
The first example features the F-250 Lariat's Ultimate trim package and is loaded with a 1,000-watt audio system, PowerScope extendable towing mirrors, panoramic sunroof and other features at a list price of $169,950.
MegaREXX sells several F-250 based models, including the MegaRaptor off-road pickup and three-row MegaBronc SUV, with styling inspired by the new Ford Bronco.
CLICK HERE TO SIGN UP FOR THE FOX NEWS APP
The last Super Duty-based SUV Ford offered from the factory was the Excursion, which was sold from 2000 through 2005.
News Related
OTHER NEWS