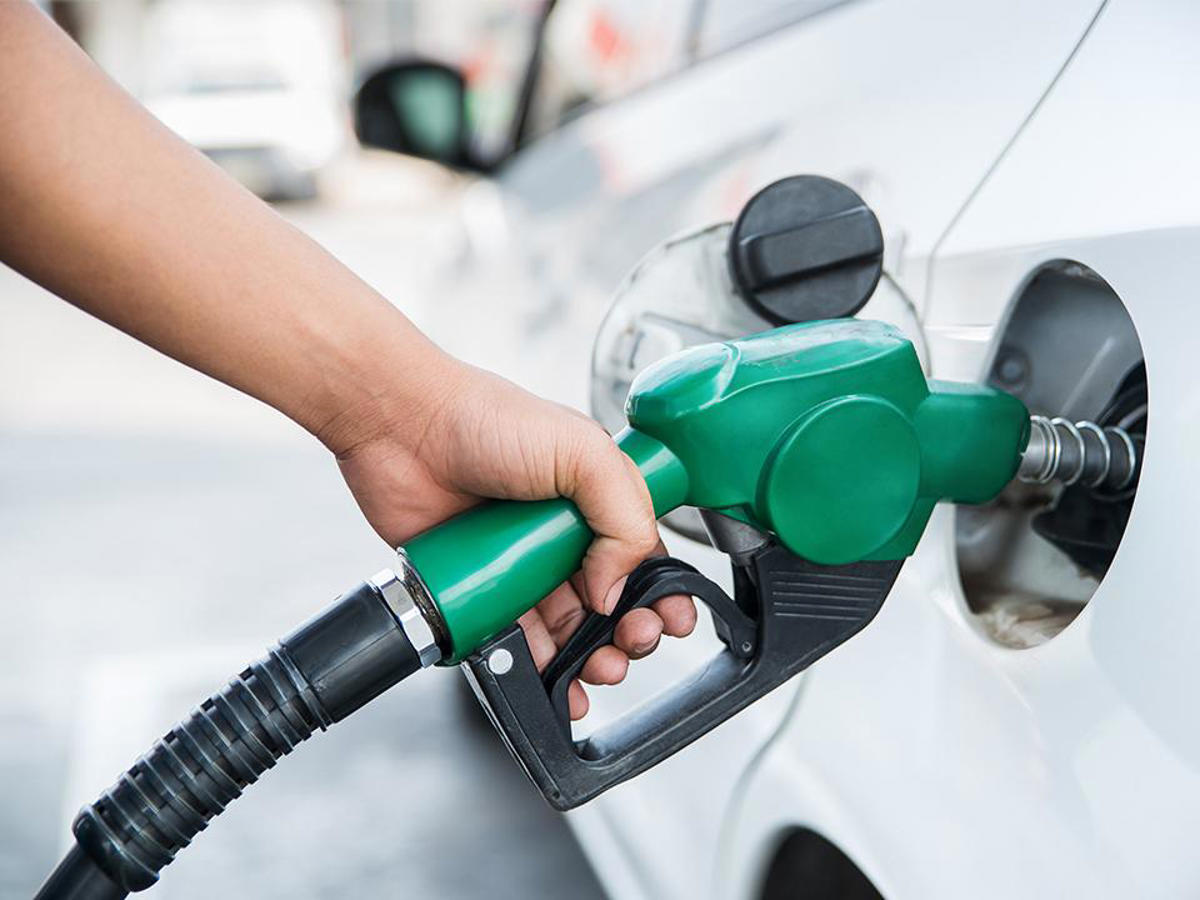 Pump prices of petroleum products are expected to go up big-time for the eight straight week, according to price projections by Unioil Petroleum Philippines.
In its fuel price forecast for October 19 to 25 trading week, Unioil said the price per liter of diesel may increase by P1.40 to P1.50.
Gasoline prices, on the other hand, may go up by P1.80 to P1.90 per liter.
Fuel firms usually announce price adjustments every Monday to be implemented on the following day's morning.
Effective October 12, oil companies implemented a price increase in domestic oil products of P1.30 per liter for gasoline and P1.40 to P1.50 per liter for diesel.
Year-to-date adjustments stand at a total net increase of P17.85 per liter for gasoline and P16.50 per liter for diesel. —Ted Cordero/LBG, GMA News
This article Fuel prices seen to go up for the 8th time —Unioil was originally published in GMA News Online.
Internet Explorer Channel Network