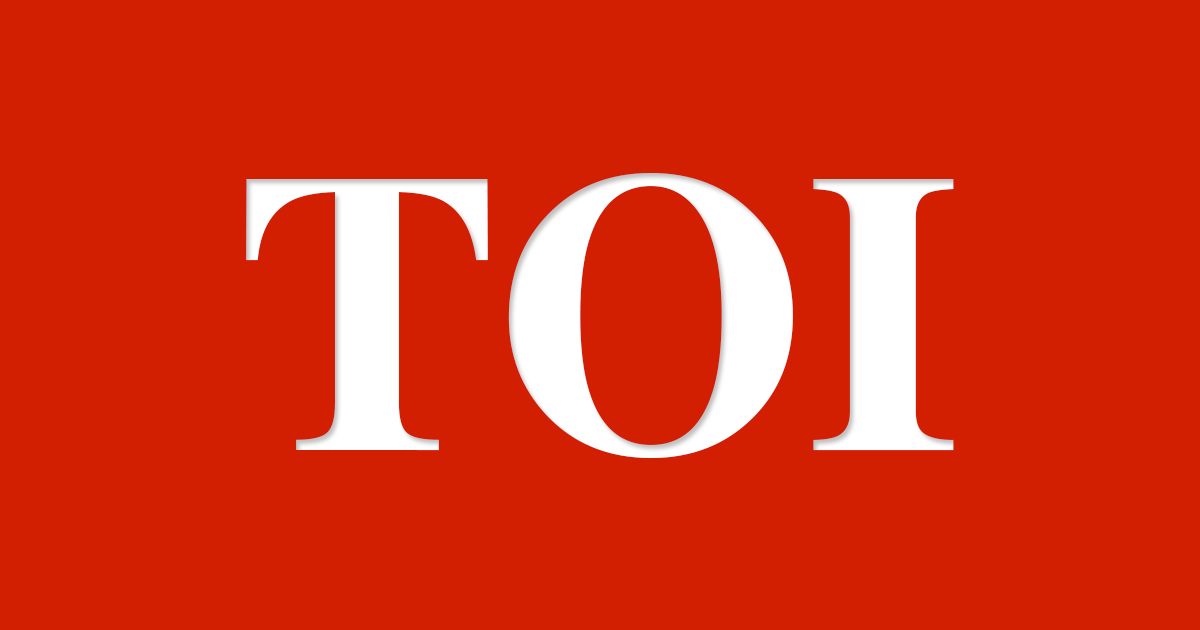 © Provided by The Times of India
ISLAMABAD: Days after the killing of the spokesperson of the Pakistani Taliban in Afghanistan, Aslam Farooqi, former chief of the Islamic State of Khurasan (IS-K), has been gunned down in a shootout in the north of the war-torn country, local media reported on Monday. Farooqi was behind the March 2020 attack on a gurudwara in Kabul in which 27 Sikh worshippers were killed.
the latest tech news, global tech news daily, tech news today, startups, usa tech, asia tech, china tech, eu tech, global tech, in-depth electronics reviews, 24h tech news, 24h tech news, top mobile apps, tech news daily, gaming hardware, big tech news, useful technology tips, expert interviews, reporting on the business of technology, venture capital funding, programing language
Reports of Farooqi's death were confirmed by locals and close relatives of the IS-K leader in his native region of Orakzai, one of the volatile Pakistani tribal districts along the border with Afghanistan. The shooting incident took place at a remote place in northern Afghanistan on Sunday. His body, according to locals, will reach his hometown by Tuesday.
Farooqi had replaced the group's former leader, known as Abu Omar Khorasani, as the IS-K chief in July 2019, after the group had suffered setbacks under pressure from military operations by the US, the then Afghan government and the Taliban in the Nangarhar province in eastern Afghanistan.
Global Tech News Daily
In April 2020, he was arrested by the National Directorate of Security (NDS), a spy agency of the former American-backed Afghan government, from Kandahar in connection with a terrorist attack on gurdwara in Kabul in which 26 Afghan Sikhs and an Indian national were killed.
Following the Taliban takeover of Kabul in August 2021, Farooqi was released from prison, like other terrorists, who were in Afghan jails.
Global Tech News Daily
There were conflicting reports about Farooqi's death. Some sources suggested that he was killed during an investigation by the security agency of the incumbent Afghan government relating to organised kidnappers and criminal mafia. The investigation reportedly resulted in a clash and Farooqi, along with his aides, was killed. However, there were also reports that the IS-K leader was killed during an internal strife within the IS-K.
His death came a week after Khalid Balti, alias Muhammad Khurassani, the operational commander and the spokesperson for the banned Tehreek-e-Taliban Pakistan (TTP), was killed in the Nangarhar province. Balti hailed from Pakistan's northern region of Gilgit-Baltistan.
News Related
OTHER NEWS