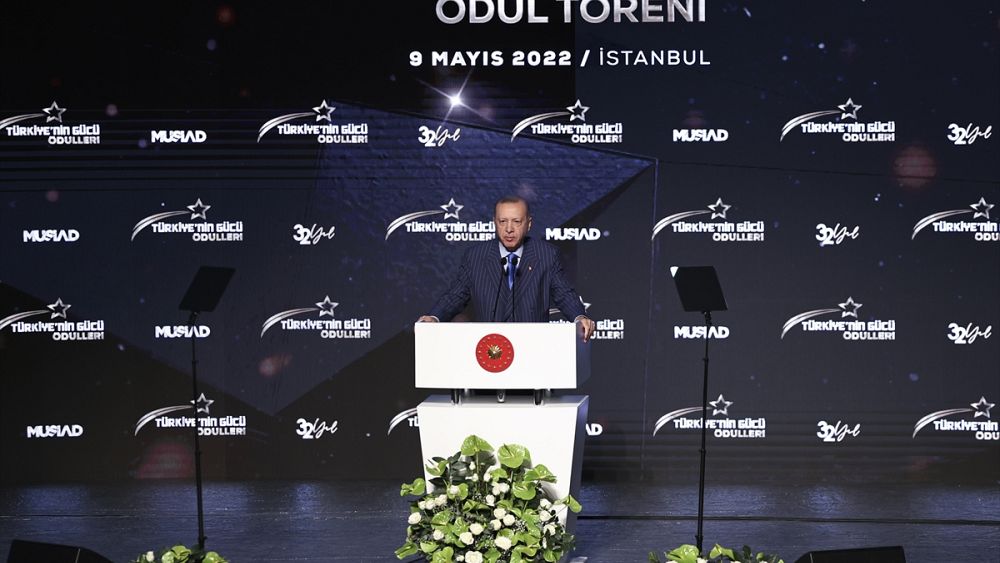 Cumhurbaşkanı Recep Tayyip Erdoğan, Suriyelilerin arzu etmeleri halinde vatanlarına dönebileceklerini ancak onları zorla göndermeyeceklerini söyledi.
the latest tech news, global tech news daily, tech news today, startups, usa tech, asia tech, china tech, eu tech, global tech, in-depth electronics reviews, 24h tech news, 24h tech news, top mobile apps, tech news daily, gaming hardware, big tech news, useful technology tips, expert interviews, reporting on the business of technology, venture capital funding, programing language
Cumhurbaşkanı Recep Tayyip Erdoğan, Atatürk Kültür Merkezi'nde MÜSİAD'ın 32. Kuruluş Yıl Dönümü Programı ve Geleneksel MÜSİAD Türkiye'nin Gücü Ödülleri Töreni'ne katıldı.
Erdoğan burada yaptığı konşumada " Biz, muhacirlik ve ensar olma kabiliyetinin ne olduğunu en iyi bilen bir kültürün mensuplarıyız. (Suriyeliler) Kendileri arzu ettikleri zaman vatanlarına dönebilirler ama biz onları asla bu topraklardan kovmayız" dedi.
Global Tech News Daily
Erdoğan ayrıca "(Suriyeliler) Kapımız açık onlara, ev sahipliğimizi yapmaya devam edeceğiz. Onları katillerin eline ve kucağına atmayacağız." diye konuştu.
Cumhurbaşkanı Erdoğan, geçtiğimiz günlerde 1 milyon Suriyeli'nin ülkelerine dönmeleri için proje hazırlıkları içinde olduklarını belirtmişti.
News Related
OTHER NEWS