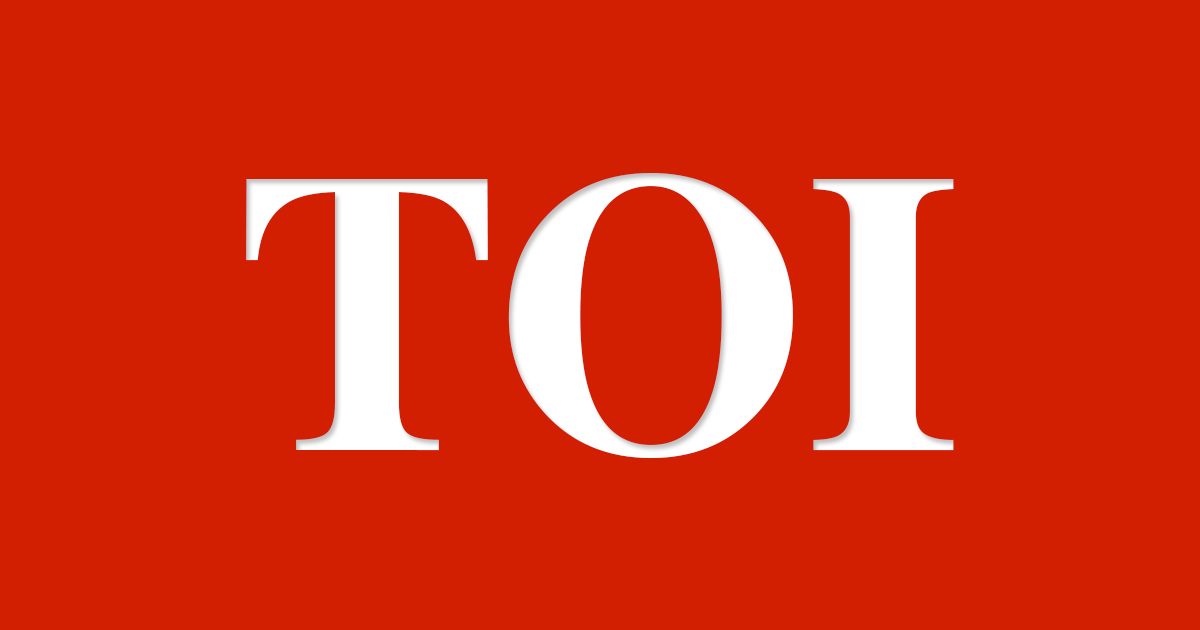 © Provided by The Times of India
NEW DELHI: The Prudent Electoral Trust donated Rs 209 crore, or nearly 85% of its total contributions worth Rs 245.7 crore made to the political parties in 2020-21, to BJP.
The remaining were spread across other political parties, including Congress which got just Rs 2 crore, down from Rs 31 crore in 2019-20. Janata Dal (United), having received Rs 25 crore, was the next big beneficiary of contributions made by Prudent, which counted Future Gaming and Hotel Services, Megha Engineering and Infrastructures India Ltd, Bharti Airtel, Bharti Infratel and Phillips Carbon Black as its major contributors in 2020-21.
The trust also donated Rs 5 crore to NCP, even as RJD and INC received Rs 2 crore each, AAP Rs 1.7 crore and Lok Janshakti Party Rs 1 crore. Prudent raised Rs 100 crore from Future Gaming and Hotel Services, Rs 25 crore from Haldia Energy India Ltd, Rs 22 crore from Megha Engineering and Infrastructures Ltd, Rs 15 crore from Bharti Airtel, Rs 10 crore from Bharti Infratel and Rs 20 crore each from Phillips Carbon Black and Torrent group companies. In 2019-20, Prudent's total contributions to political parties had stood at Rs 271.5 crore
Internet Explorer Channel Network