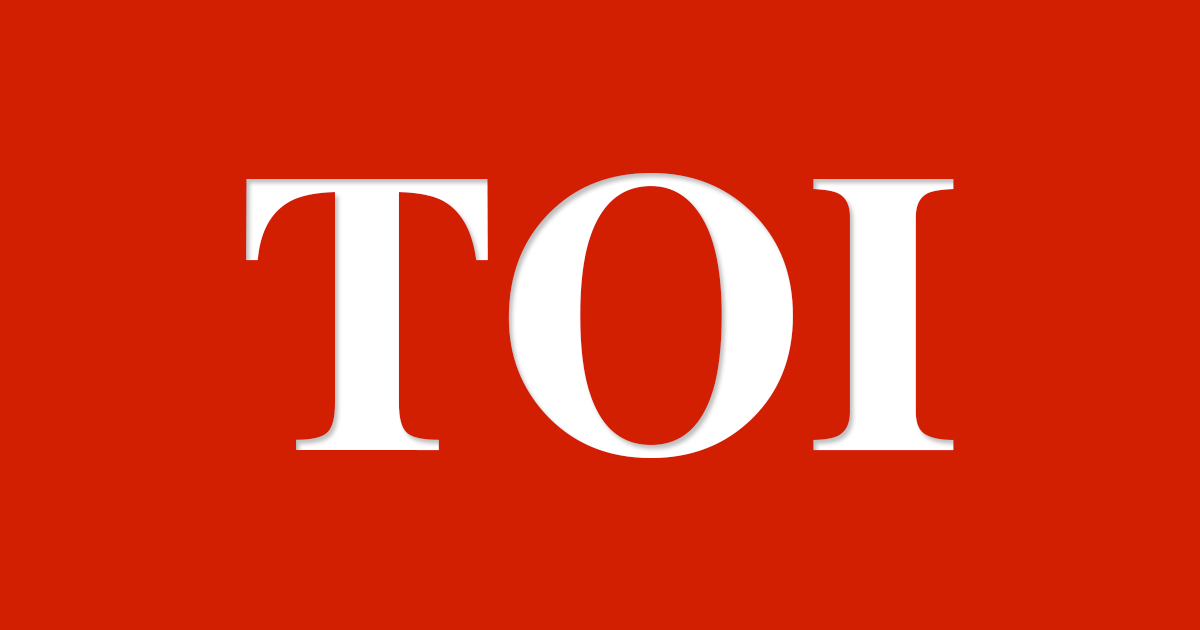 © Provided by The Times of India
PUNE: Investment and financial markets experts, speaking at the Smart Money 2022 seminar organised by the Pune Investment and Financial Ambassadors Association (PIFAA), said that people should seek professional help in the investment market, in order to plan an easy and comfortable retirement.
The seminar was organised in Pune at the Bal Shikshan Mandir hall in Kothrud. The speakers also lamented the small size of the retirement plans market in India, compared to other countries with smaller populations.
"More than 75 per cent of Indians don't have retirement plans. While the USA, with a population of 32 crores, has pension fund assets of 35 trillion USD, India with the population of 138 crores has pension schemes of only 249 billion USD. Having an appropriate investment at an early age will be the key to a financially comfortable retired life," said Swarup Mohanty, CEO of Mirae Asset Investment Managers.
Other speakers at the event included Jatinder Pal Singh, CMO of Mahindra Manulife, KR Hariharan, segment head of learning and development at Axis Mutual Fund, among others, including office bearers of the PIFAA.
News Related
OTHER NEWS