Bonnie Langford will be starring in series 14 of Doctor Who alongside new Time Lord Ncuti Gatwa who is the show's fifteenth Doctor.
She made her Doctor Who debut in 1986 as the companion to the sixth and seventh Doctors played by Colin Baker and Sylvester McCoy.
She returned for a cameo role in Jodie Whittaker's final episode as the thirteenth Doctor.
Bonnie has been in the spotlight since she was seven years old after making her West End debut in Gone with the Wind at Theatre Royal Drury Lane.
During her extensive career, Bonnie has performed in Cats, Chicago and portrayed Carmel Kazemi on EastEnders.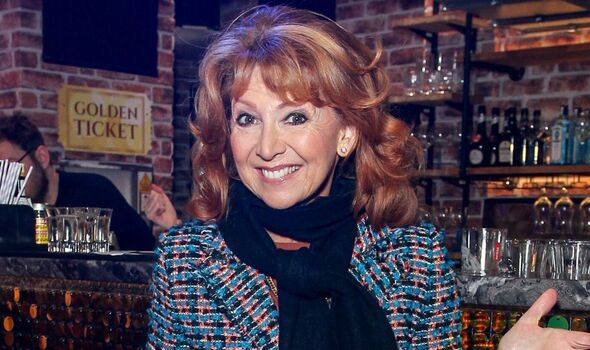 Bonnie Langford is returning to Doctor Who
Bonnie said following the BBC announcement: "I am absolutely thrilled to be bringing Melanie Bush back.
"To be part of the exceptional cast, crew and production team led by the force of nature that is Russell T Davies is a career highlight.
"I'm so privileged and proud to have been a member of the Doctor Who family since the classic era and to be included in the new generation is phenomenal."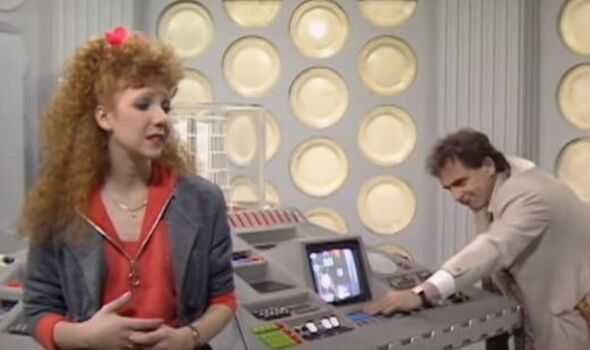 Bonnie starred in Doctor Who in the 1980s
Russell T Davies, the series showrunner, added: "Open those TARDIS doors wide, because Bonnie's back!
"What an honour, delight and hoot to welcome back the character of Melanie, after too long away. And this isn't just a cameo, Bonnie is right in the thick of the action, battling monsters and chaos and cliffhangers, right at the Doctor's side, just like the old days."
Ncuti was announced as the new Doctor Who this time last year and he said at the time: "There aren't quite the words to describe how I'm feeling.
"A mix of deeply honoured, beyond excited and of course a little bit scared. This role and show means so much to so many around the world, including myself, and each one of my incredibly talented predecessors has handled that unique responsibility and privilege with the utmost care. I will endeavour my utmost to do the same."
He gushed: "Russell T Davies is almost as iconic as the Doctor himself, and being able to work with him is a dream come true.
"His writing is dynamic, exciting, incredibly intelligent and fizzing with danger. An actor's metaphorical playground."
Doctor Who returns in November with three special episodes with former Time Lord David Tennant to coincide with the 60th anniversary of the show.
Ncuti's's first episode as the Fifteenth Doctor will air over the festive period.
Doctor Who episodes are available to watch on BBC iPlayer.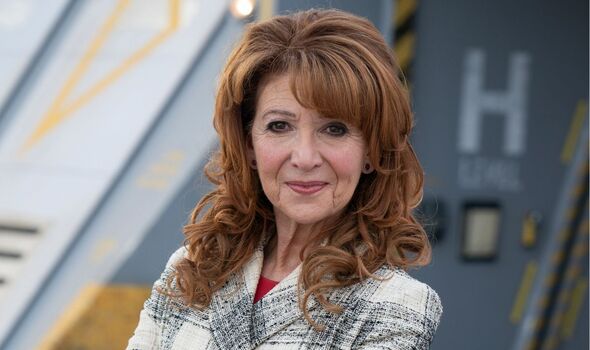 Bonnie Langford is returning to Doctor Who
News Related
OTHER NEWS