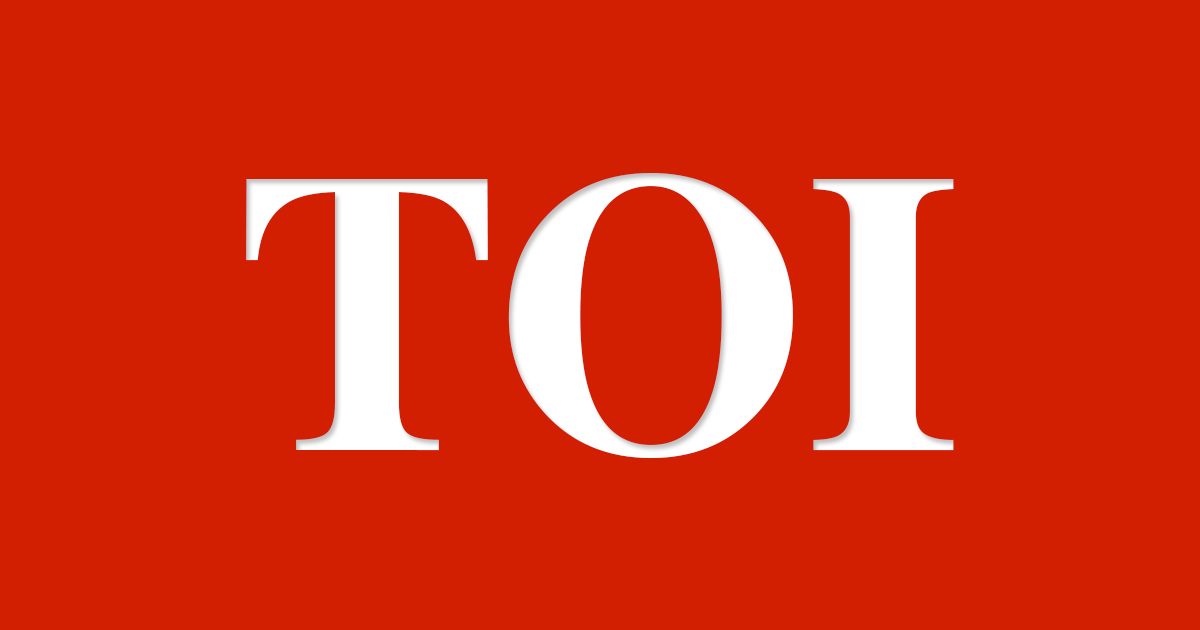 © Provided by The Times of India
NEW DELHI: BSF director general (DG) Pankaj Kumar Singh on Tuesday said that the "demographic balance has been upset to a great degree" over a period of time in border states like Assam and West Bengal.
The Centre possibly extended the border force's jurisdiction to 50 km in Assam, West Bengal and Punjab so that it could help and coordinate with the relevant state police to catch hold of the infiltrators, he said.
The statement by the BSF DG coincided with the home ministry's reply to a question in the Lok Sabha, stating that the federal concerns of Punjab and West Bengal government over the notification enhancing the BSF's jurisdiction were "ill-founded" and that the extension of territorial jurisdiction of BSF would result in better and more effective control on trans-border crimes in conjunction and co-operation with state police.
Addressing a press conference ahead of BSF's Raising Day, Singh said: "There have been agitations in certain states and many many times revolts by the people because of reasons like the demographic pattern change. Even the voter pattern has changed in border neighbouring districts," Singh said while disclosing that a survey in the border districts by the BSF had only corroborated this.
"The government, probably in its vision, thought that BSF being a border guarding force, if its jurisdiction is increased from 15 km to 50 km (belt along the international border), it can help, support, supplement and coordinate with the state police in catching hold of the infiltrators," he underlined.
Singh clarified that there is no concept of BSF trying to intrude into local police's functioning or trying to function as a parallel police force, adding that it will be the local police that would continue to register the case FIR, conduct investigation and decide on matters like prosecution and trial.
He said the BSF's extended jurisdiction – which can be exercised only under Passport Act, Passport Entry into India Act, NDPS Act, Arms Act with CrPC as an enabling provision – would allow it to help the state police also effectively curb trans-border crimes like smuggling of narcotics and weapons. Also, the problem of drones smuggling weapons and arms into Punjab can be tackled better. As many as 67 drone sightings were reported in Punjab and Jammu till October this year, with BSF having shot down two drones.
While in Punjab, West Bengal and Assam the BSF jurisdiction was enhanced from the earlier 15 km to 50 km, in Gujarat, the same limit has been reduced from 80 km to 50 km and kept unchanged in Rajasthan at 50 km.
The issue created controversy as opposition ruled Punjab and West Bengal denounced the move and their respective assemblies moved resolutions against this decision of the Union government.
The BSF DG on Tuesday said cattle-smuggling had been tackled to a great extent on the Indo-Bangladesh border with cases down to 18,000 till October this year from 1.70 lakh till 2-3 years back. Also, around 3,000 persons were arrested while infiltrating or exfiltrating across the eastern border.
Singh said the BSF was using indigenous technical solutions for stepping up border surveillance as servicing and maintenance of foreign gadgets was expensive and time-consuming. He admitted that there is no foolproof anti-drone system yet.
The DG further added that the 674-strong dog squad of BSF was being deployed in border areas with low visibility as the canines could see, smell and hear infiltration activity better than humans.
There have been 10 cases where the dogs detected the infiltrators, some of whom ran back to the neighbouring territory while abandoning the contraband.
News Related
OTHER NEWS