Refresh
2021-11-28T13:01:45.493Z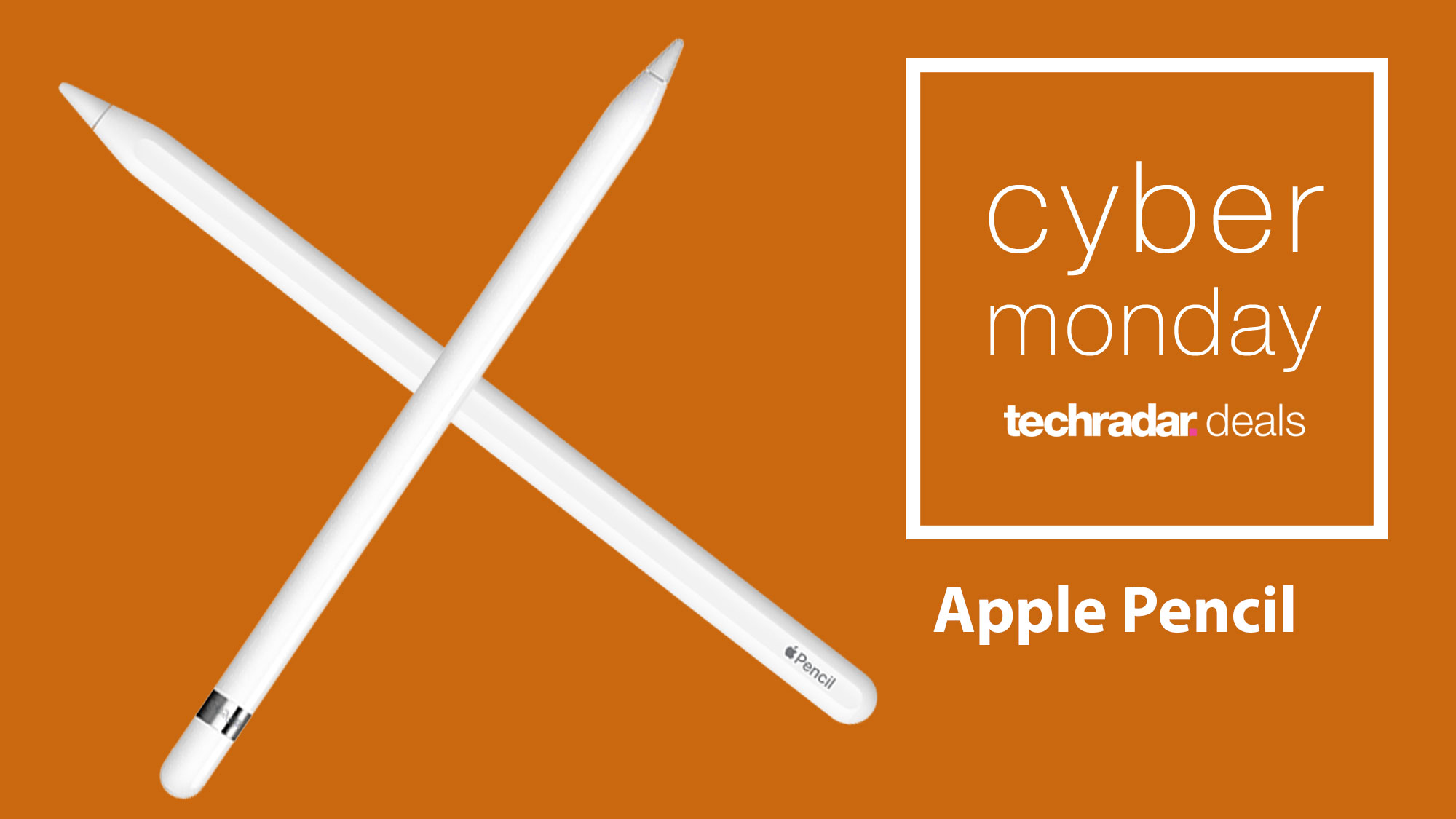 (Image credit: Apple)
If you're going to buy that iPad Pro deal, then you should be thinking about getting an Apple Pencil as well – it's going to have a real use, and the second-gen model, magnetically sitting on the flat edge of the tablet itself – and it's $99, which is $30 off. 23%? Yes.
Look, I know it's expensive for a stylus, and there are good Apple Pencil alternatives… but if you want the full iPad Pro experience, it's a good investment.
2021-11-28T12:55:10.410Z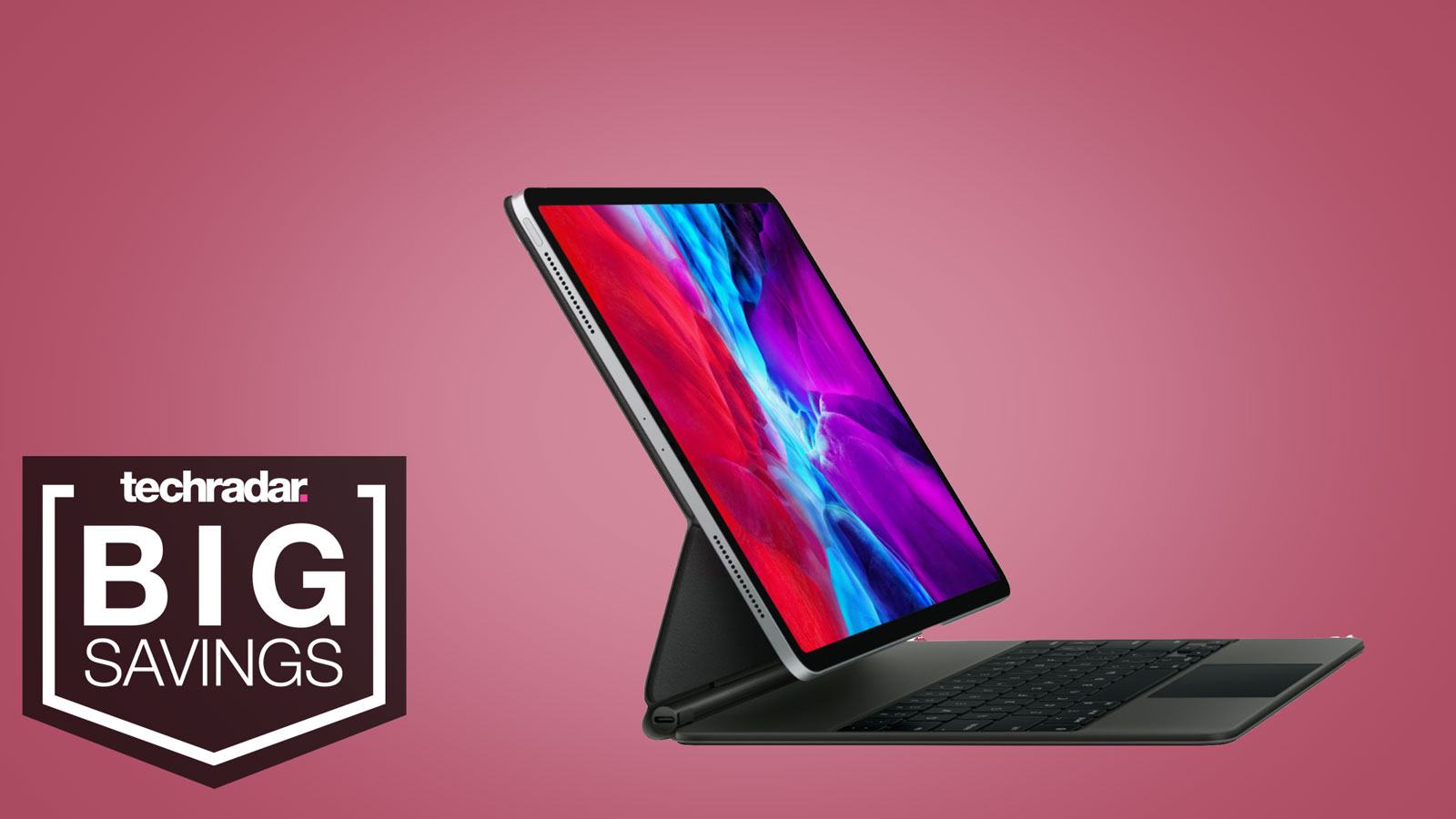 (Image credit: Future)
OK, iPad lovers – here's the best deal you're going to find right now: the iPad Pro for $100 at Amazon (if you're in the US).
It's for the iPad Pro 12.9 – an exceptional model, and the one that I love the most for the larger-screened experience it brings.
It's down from $1099 to $999, which is only 9% off, but a decent saving for something that we rate as a tablet… the screen alone is to die for.
If you want to go up in the sizes, you can get the 1TB version for $1699, which is another $100 off but is a smaller saving.
2021-11-27T20:55:20.997Z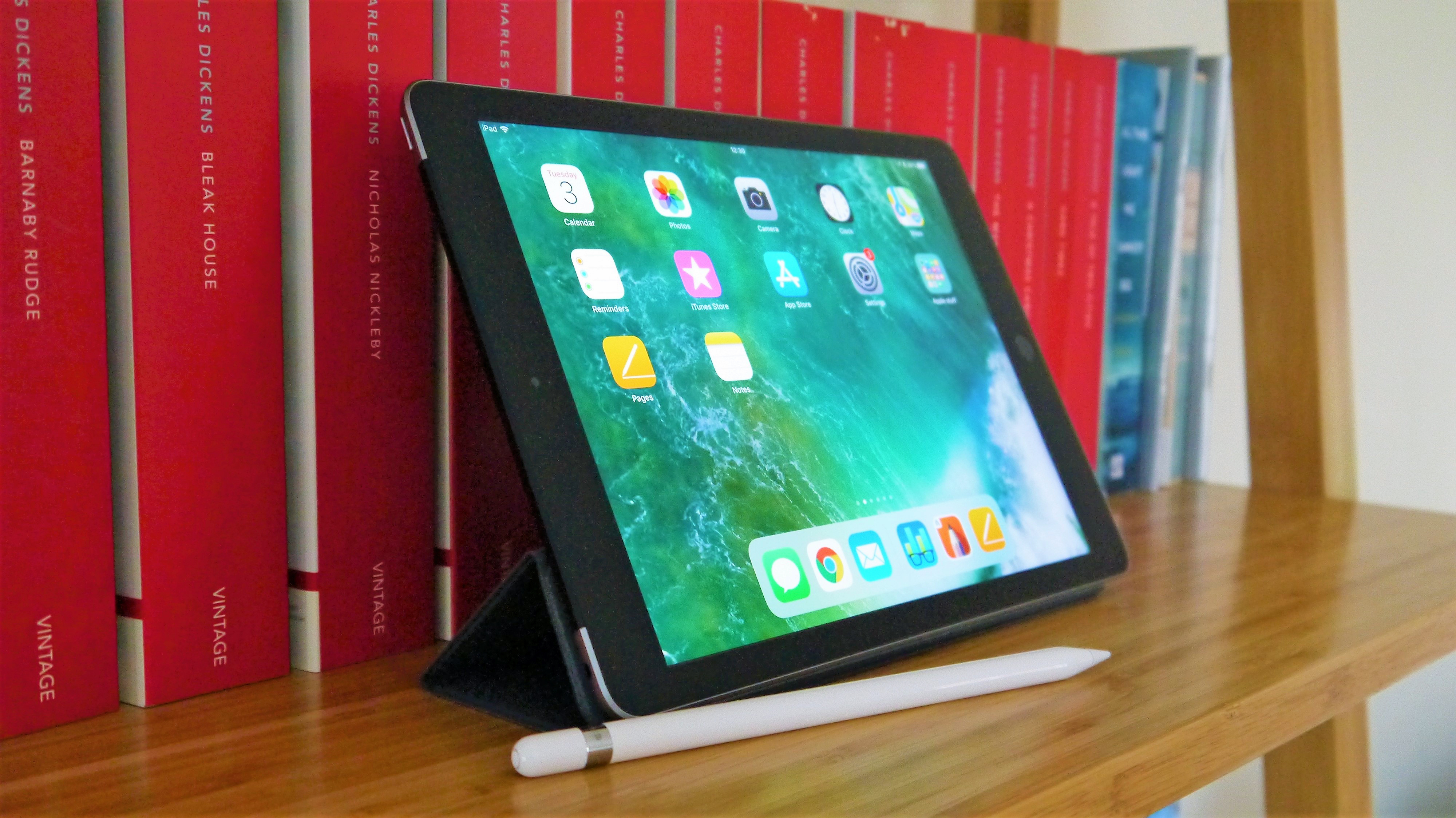 (Image credit: Future)
OK, we've spent the 72 hours over Black Friday looking for the best Cyber Monday iPad deals, and – we have to be honest – the deals are drying up a little bit as we approach the actual day itself.
That said, it's not all terrible. There are some deals available above, but in the main we're not seeing the same sales that appeared on Black Friday.
Fear not though, dear reader. There's still a load of stuff that you can do to prep, the best iPad Pro deal we saw during Black Friday is still going, and… don't forget, we like talking to you.
Internet Explorer Channel Network