Refresh
2021-11-29T09:42:12.045Z
Welcome to our Cyber Monday 2021 live blog
You thought this was over? Nope, not yet. We may have already made it through a barrage of bargains this November but there's one final knockout blow to come with this year's Cyber Monday deals.
Right now, the majority of retailers and now live with their selection of new offers for Cyber Monday. We're seeing quite a lot of repeats from Black Friday as well, so if you've missed anything over the past week or have been holding off until now this is your last chance to buy before the clocks strike midnight.
Until that happens, you can stick with us as we bring you the best deals that are still available to buy. Some of the highlights right now include an Amazon Echo Dot for $29.99, a Keurig K-Compact Coffee Maker for $39 and a Hulu subscription for just $0.99 per month for up to a year.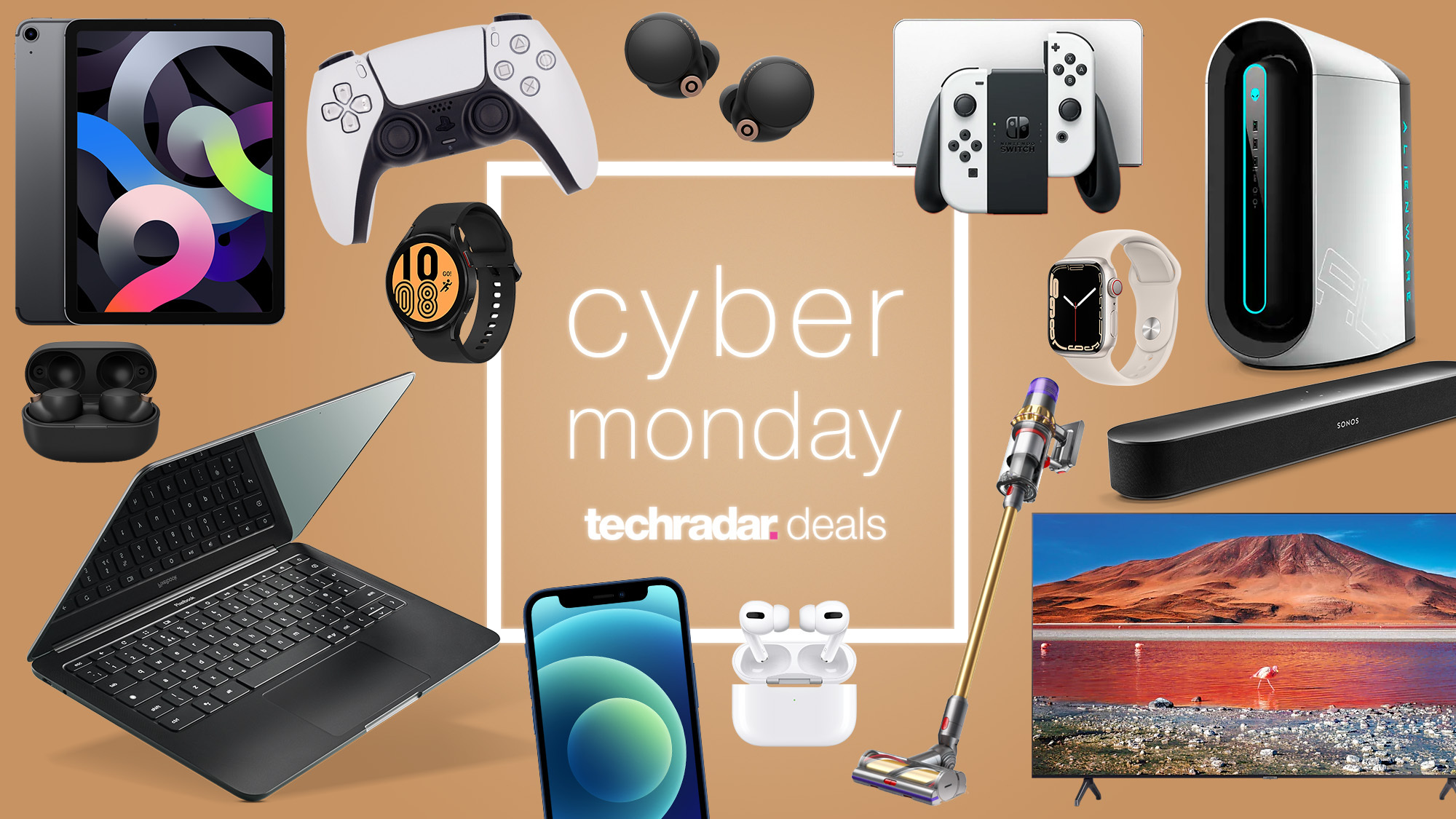 News Related
OTHER NEWS