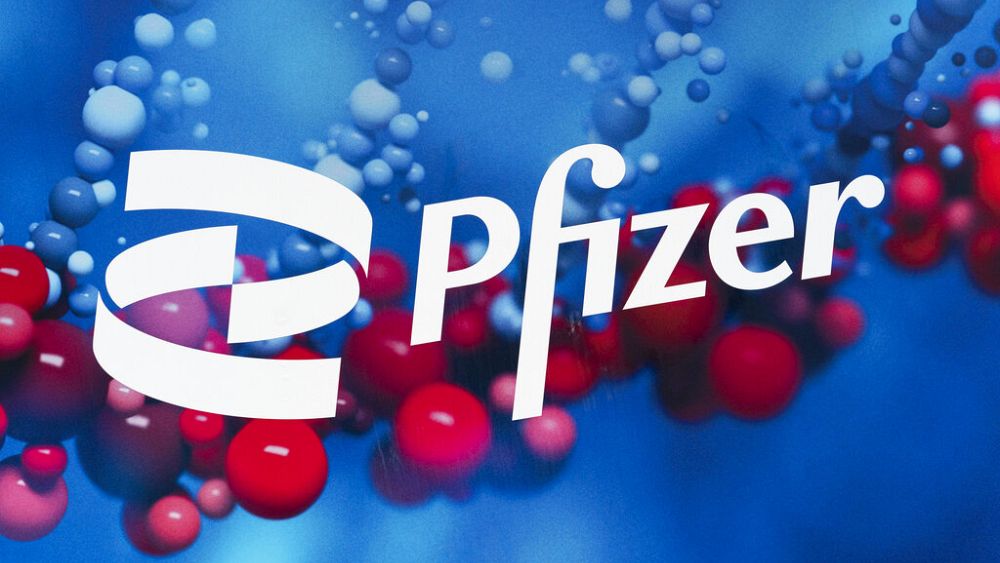 Alman biyoteknoloji firması BioNTech'in ilk çeyrek satışları ve kazançları, Pfizer ile geliştirdiği Covid-19 aşısına olan talep sayesinde üç kattan fazla arttı.
the latest tech news, global tech news daily, tech news today, startups, usa tech, asia tech, china tech, eu tech, global tech, in-depth electronics reviews, 24h tech news, 24h tech news, top mobile apps, tech news daily, gaming hardware, big tech news, useful technology tips, expert interviews, reporting on the business of technology, venture capital funding, programing language
BioNTech'in 2022'nin açıkladığı finansal sonuçlara göre şirketin ilk çeyrekteki net karı, net gelirlerindeki sert artışla 3,7 milyar euroya yükseldi. BioNTech, geçen yılın ocak-mart döneminde 1,12 milyar euro kar açıklamıştı.
Şirketin toplam gelirleri ilk çeyrekte 2021'in aynı dönemine göre yüzde 211 artarak 6 milyar 374 milyon euroya çıktı. Piyasalarda BioNTech'in gelirlerine ilişkin beklenti 4,01 milyar euro olması yönündeydi. Şirket, geçen yılın ilk çeyreğinde 2 milyar 48 milyon euro gelir elde etmişti.
Global Tech News Daily
Şirketin hisse başına karı da 14,24 euroya denk gelerek 8,52 euroluk beklentiyi aştı.
Rakip Moderna ise sonbaharda takviye aşılarına talep beklentisinden dolayı, yılın ikinci yarısında ilk yarıdan daha yüksek aşı satışı öngörüyor.
Global Tech News Daily
Kuzey Amerika ve Avrupa'da yerleşik Covid aşılarına olan talep, insanların çoğunlukla üç aşıyı tamamlaması ve daha fazla aşının yalnızca en savunmasız yaşlılardan oluşan küçük bir grup için önerilmesi nedeniyle azaldı.
Şirket, aşı geliri beklentisini artırdı
BioNTech, Kovid-19 aşısı geliri tahminini 13 milyar eurodan17 milyar euroya yükseltti. Şirket, geçen yıl aşıdan toplam 19 milyar euro gelir elde etmişti.
BioNTech, aşı üretiminde ortağı Pfizer ile birlikte bu yıl 2,4 milyar doz dağıtımı için 100'den fazla ülkeyle anlaşma yaptığını ve ilk çeyreğin sonuna kadar toplam 750 milyon doz Covid-19 aşısı faturalandırdığını duyurdu.
Alman şirket, 2021'de 2,6 milyar doz aşının teslimatını gerçekleştirmişti.
BioNTech, gelecek haftalarda, Covid-19'un Omicron varyantına yönelik aşı geliştirme çabalarına ilişkin laboratuvar verilerinin elde edileceğini de duyurdu.
Bu arada, BioNTech'in 2021'deki net karı, artan aşı satışlarıyla 10,3 milyar euro olarak gerçekleşmişti. BioNTech'in 2021'deki yaklaşık 19 milyar euroluk aşı satışının Almanya'nın GSYH'sine 0,5 puanlık katkı sağladığı belirtiliyor.
News Related
OTHER NEWS