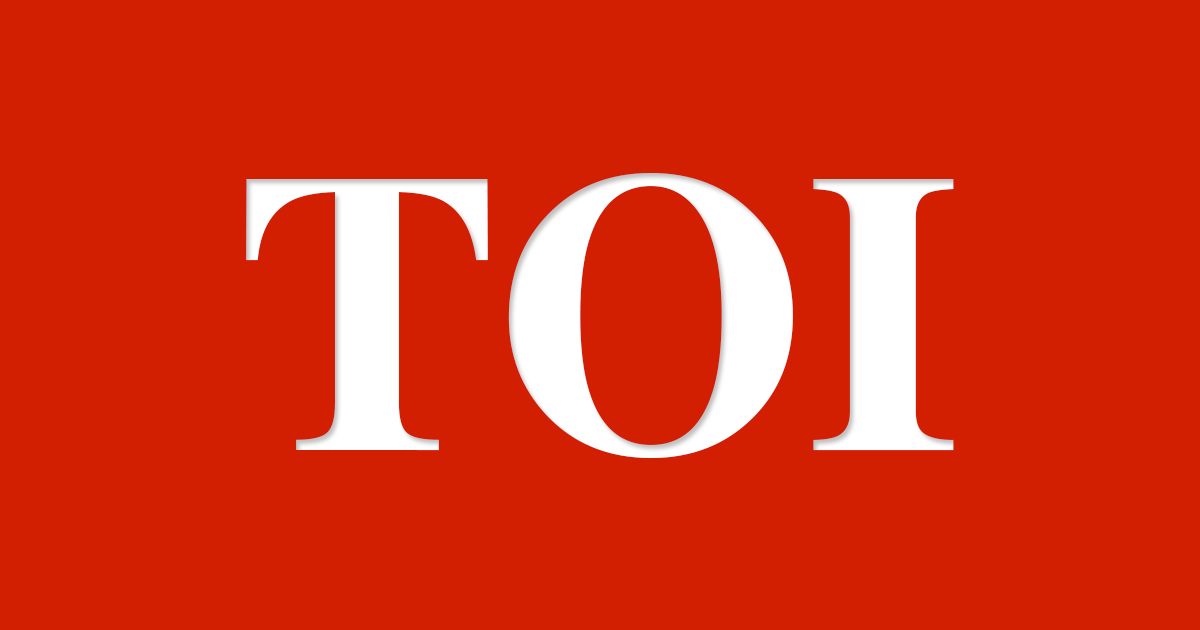 © Provided by The Times of India
TNN
Mumbai: Payments banks promoted by corporates will not be eligible to seek a transition into a small finance bank (SFB) with the RBI not accepting the internal working group proposal on bank licences for corporates.
Of the payments banks that are already licensed, Airtel Payments Bank and Jio Payments Bank are promoted by corporates. These are the only two payments banks of the 11 that were granted approval that continue to function. Aditya Birla Payments Bank had surrendered its licence in 2019. Others, including Sun Pharma's Dilip Shanghvi, had dropped their plans earlier.This would mean that SFBs would have to come from the non-banking finance company (NBFC) microfinance segment or cooperative banks that choose to convert themselves into SFBs. Most SFBs operating today were largely converted from microfinance companies or NBFCs engaged in small loans.
Among the non-corporate-promoted payments banks, Paytm PB and Fino PB have indicated that they would pursue an SFB licence if the opportunity arises. The RBI's internal working group on bank ownership had said that SFBs would be considered for transitioning into a universal bank provided they meet the minimum paid-up capital and net worth requirement applicable to universal banks.
SFBs are considered to have a better business model compared to payments banks as they can lend and issue credit cards. They also do not face any geographic or size restrictions, unlike cooperative banks. However, they do face restrictions in extending large loans to corporate houses.
News Related
OTHER NEWS