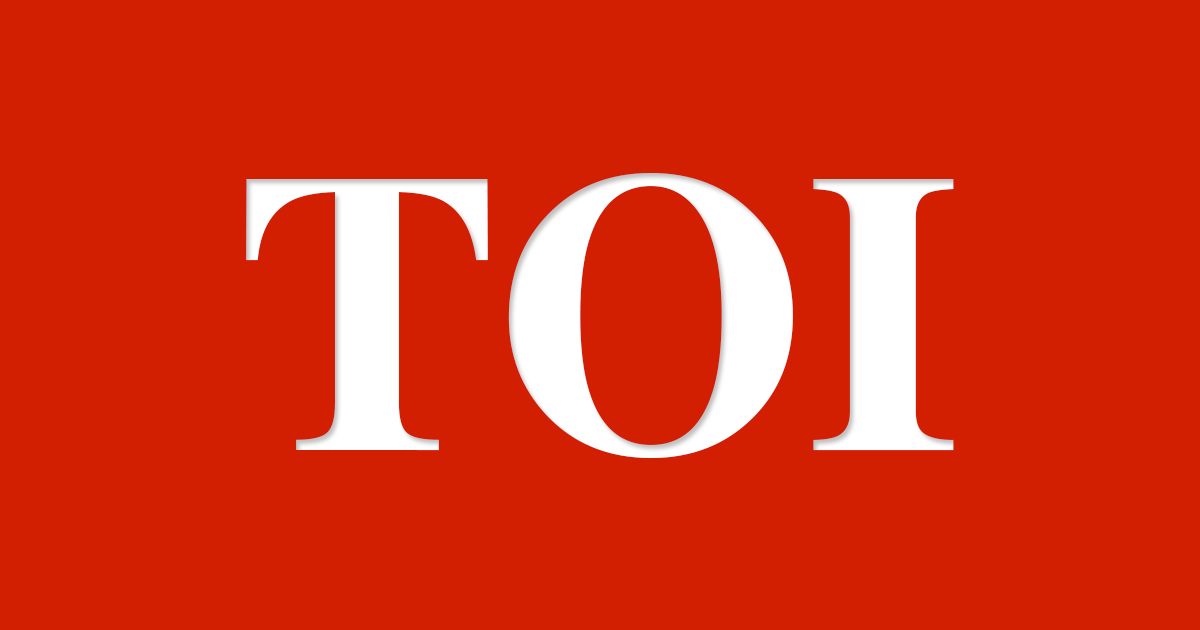 © Provided by The Times of India
NEW DELHI: Due to lack of "encouraging response" from the state governments, the Central government has decided to discontinue the Mahila Police Volunteers scheme.
The ministry of women and child development has informed the parliamentary standing committee on education, women, children, youth and sports that the ministry has decided to implement the "umbrella scheme for safety, security and empowerment of women under the name 'Mission Shakti' including for improving the condition of women affected by violence in the country.
The WCD ministry's response is part of the report of the parliamentary panel tabled in parliament on Tuesday. The report deals with the action taken by the government on the recommendations contained in its report on the demands for grants 2021-22 of the WCD ministry which was presented in Parliament in March.
The Committee had observed that though Mahila Police Volunteers (MPVs) had been approved for 13 states it has been operational in only 5 States with a total of 9531 MPVs. It was recommended that MPVs should be deployed in the remaining 8 States, particularly in rural and semi-urban areas, so as to curb crimes against women and to supplement the existing law enforcement agencies.
In its action taken report, the WCD ministry has said, "the scheme did not receive encouraging response from the state governments. Therefore, based on the learning experience and evaluation of the scheme, the ministry has decided to discontinue this scheme. The existing schemes of MWCD will be subsumed in Mission Shakti' to address the issues of women on a life-cycle continuum basis for making them equal partners in nation-building through convergence at different levels of governance."
In a separate section of steps being taken to fill up vacancies across departments and organisations under its purview, the WCD ministry informs the Committee that there is no proposal to fill the vacancies of Rashtriya Mahila Kosh as the proposal for dissolution of RMK is under consideration.
It is further stated that as per the recommendations of the ministry of finance (Department of Expenditure), the WCD minister has given in-principle approval for closure of Central Social Welfare Board (CSWB) and the same was conveyed to the CSWB chairperson in June. Also the Food and Nutrition Board was closed and the same was notified in the weekly gazette notification of India (26th June- 2 nd July 2021).
As per the report the WCD ministry "noted for guidance" the Committee's recommendation that an impact assessment of the three bodies – RMK, CSWB and Food and FNB be done to devise a mechanism to see that manpower of these bodies are not impacted by their closure and integrate them into the ministry or other bodies/organizations.
News Related
OTHER NEWS