1/31 SLIDES © Getty Images
Celebrities who are members of the National Rifle Association
The Second Amendment of the United States Constitution protects the individual right to keep and bear arms. Espousing this fundamental but controversial right is gun rights advocacy group the National Rifle Association of America (NRA). The association counts numerous high-profile individuals among its membership, including well-known names from the worlds of cinema, television, and music. But who are these pro-gun celebrities?
Click through the following gallery and take a look at some notable NRA members, champions of the Second Amendment,  and famous gun-owning stars.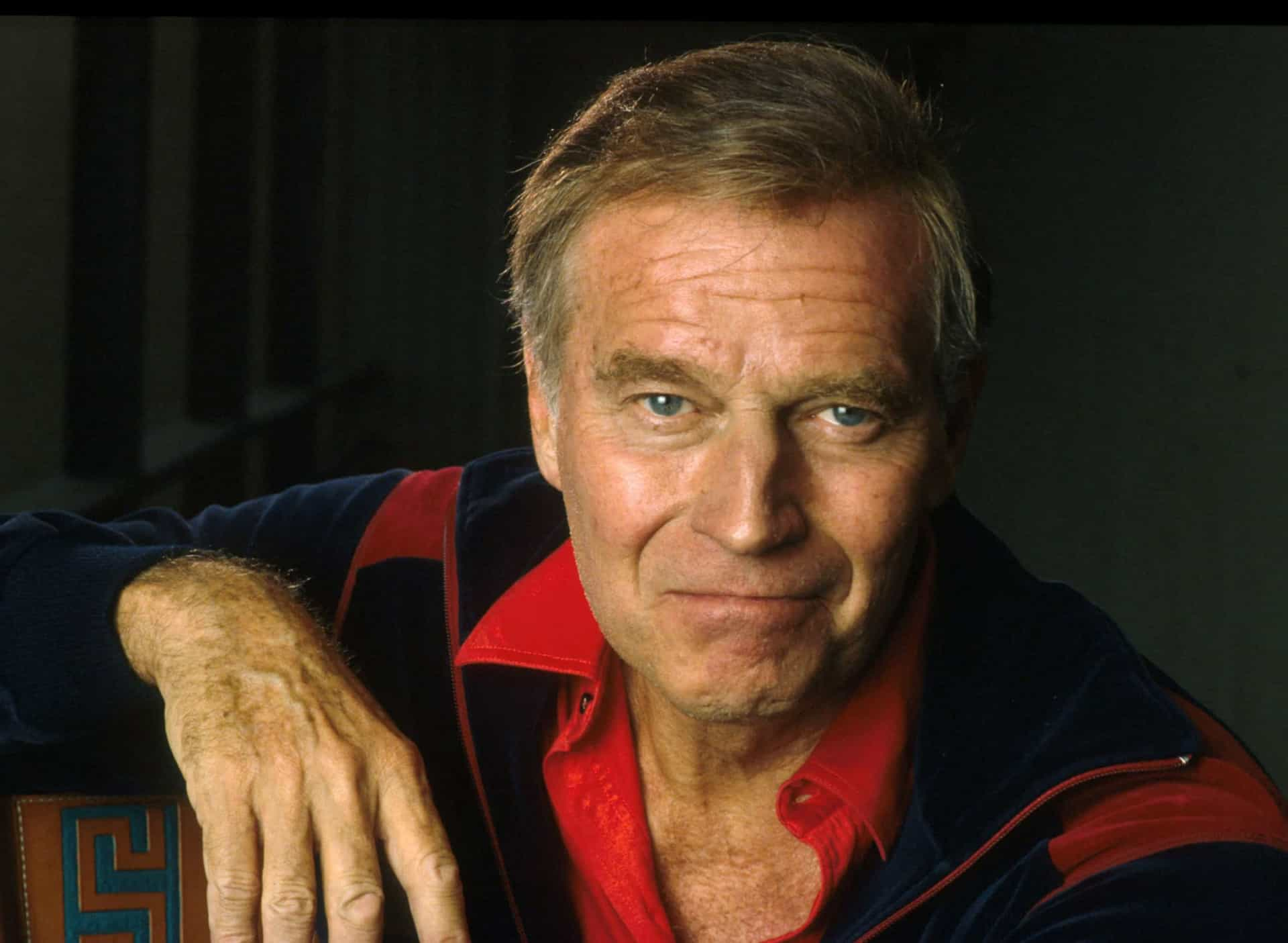 2/31 SLIDES © Getty Images
Charlton Heston (1923–2008)
Hollywood movie legend Charlton Heston was a five-term president of the National Rifle Association, from 1998 to 2003.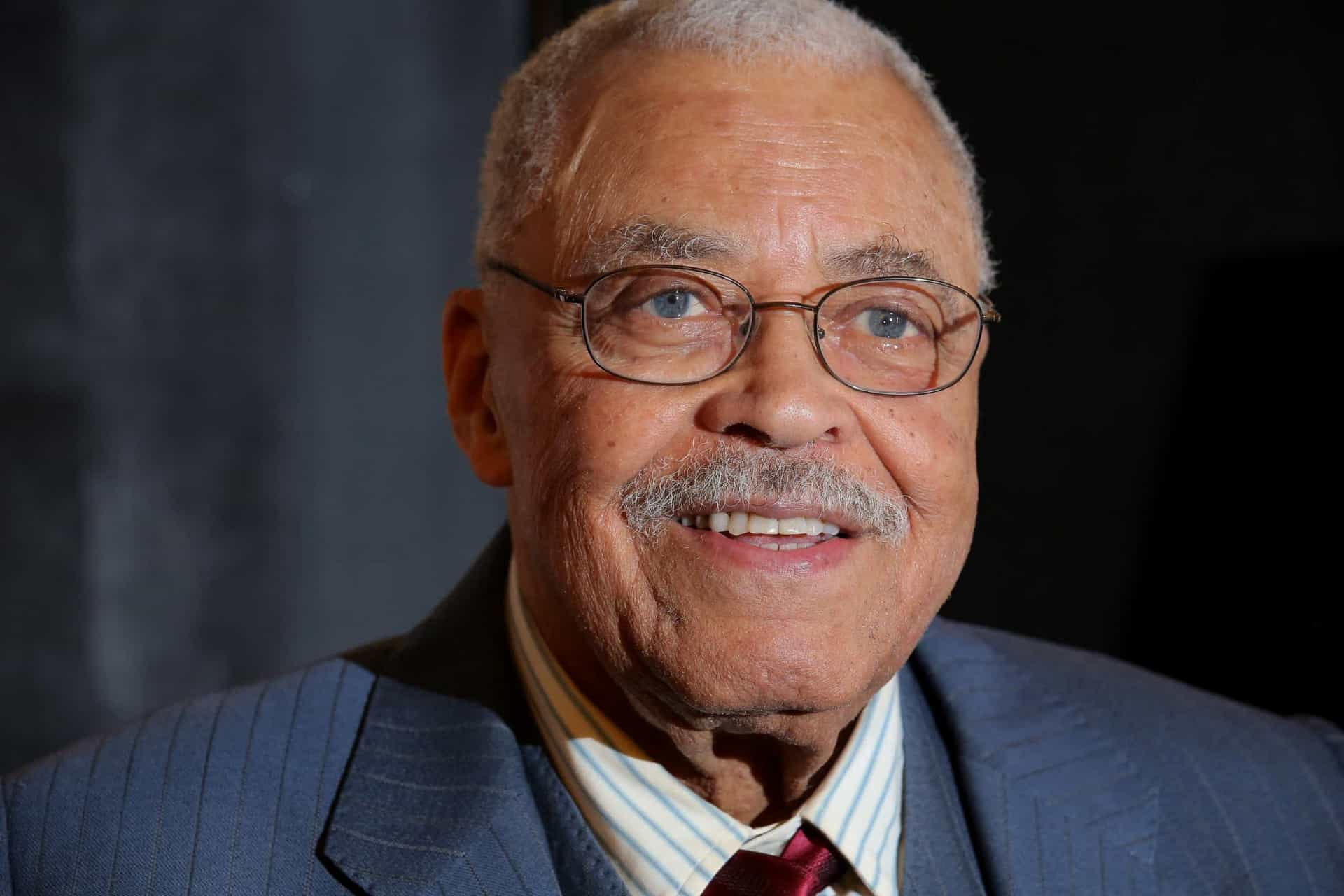 3/31 SLIDES © Getty Images
James Earl Jones
Veteran actor James Earl Jones, one of the best-known voices in show business, is a member of the National Rifle Association (NRA), and applauds his right to "have a gun in my house."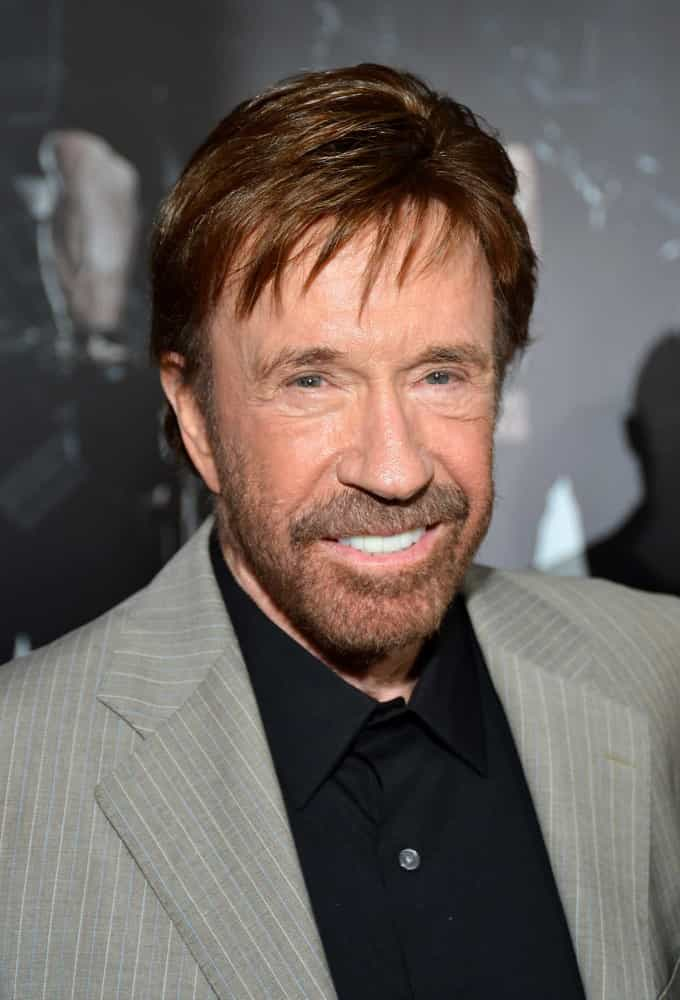 4/31 SLIDES © Getty Images
Chuck Norris
In 2010, the National Rifle Association Institute for Legal Action initiated a "Trigger the Vote" campaign featuring Norris as honorary chairman. The action movie star is a staunch supporter of the right to bear arms.
Slideshow continues on the next slide
5/31 SLIDES © Getty Images
Jeremy Renner
His Hawkeye character in Marvel's 'Avengers' franchise may be handy with a bow and arrow, but actor Jeremy Renner is very much pro-gun and a firm believer in the Second Amendment. "Guns don't kill people… people kill people," he's been quoted as saying.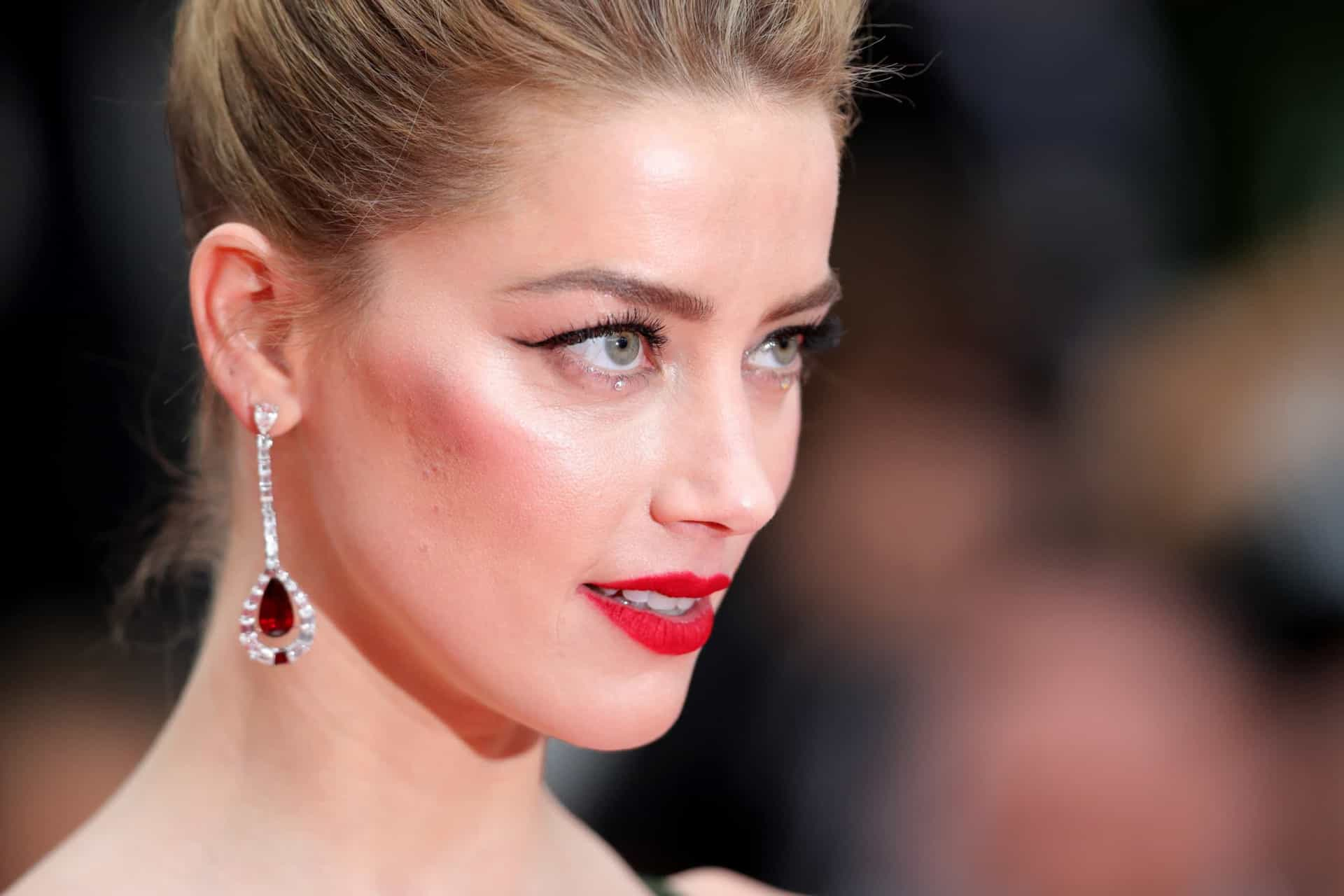 6/31 SLIDES © Getty Images
Donald Trump
Former President Donald Trump is an enthusiastic supporter of the NRA.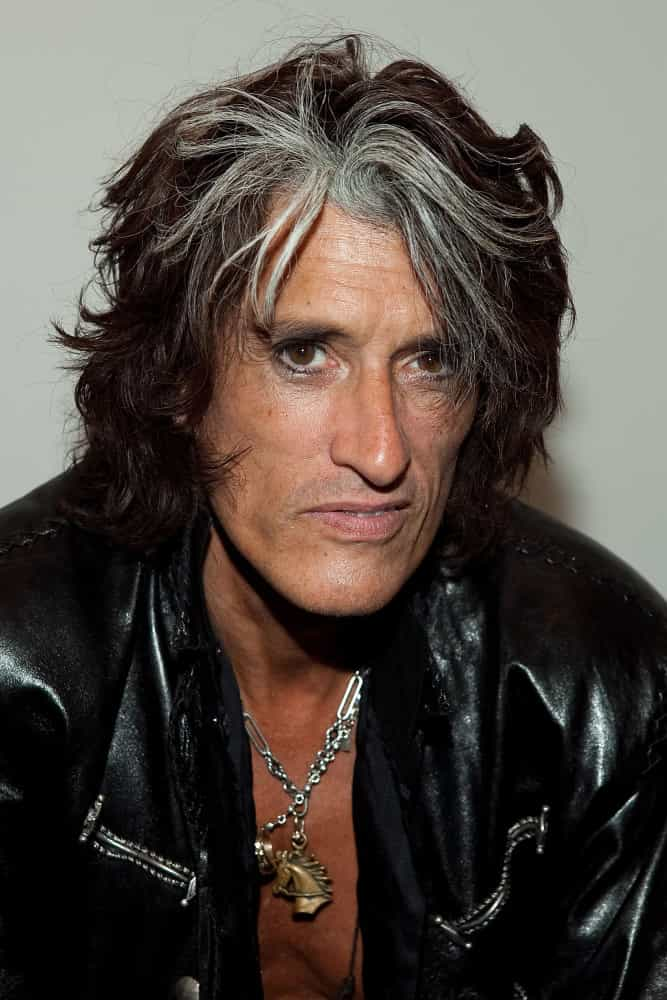 7/31 SLIDES © Getty Images
Amber Heard
The 'Aquaman' actress has previously declared that her "baby is a .357 Magnum." She even named a pet dog Pistol. But she also believes that gun reform in the United States is long overdue.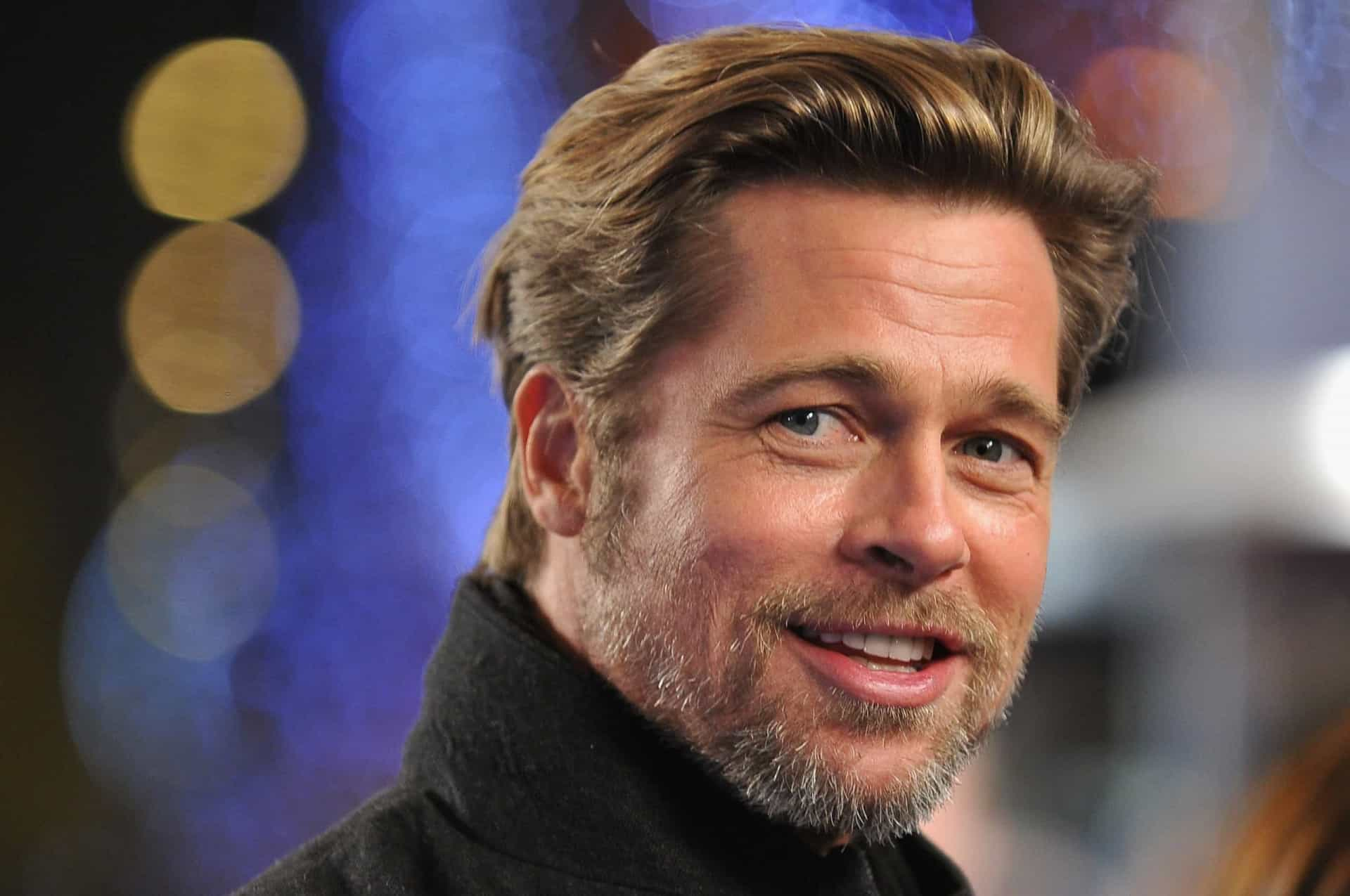 8/31 SLIDES © Getty Images
Joe Perry
Aerosmith's lead guitarist admits to a fascination with guns. He stands by the Constitution of the United States and remains an enthusiastic advocate of gun rights.
9/31 SLIDES © Getty Images
Brad Pitt
Hollywood A-lister Brad Pitt has in the past voiced his support for gun ownership, both as an individual right and as part of the US national identity. "America is a country founded on guns," he said in a 2012 interview with the UK's Daily Mail newspaper. "It's in our DNA. It's very strange, but I feel better having a gun. I really do."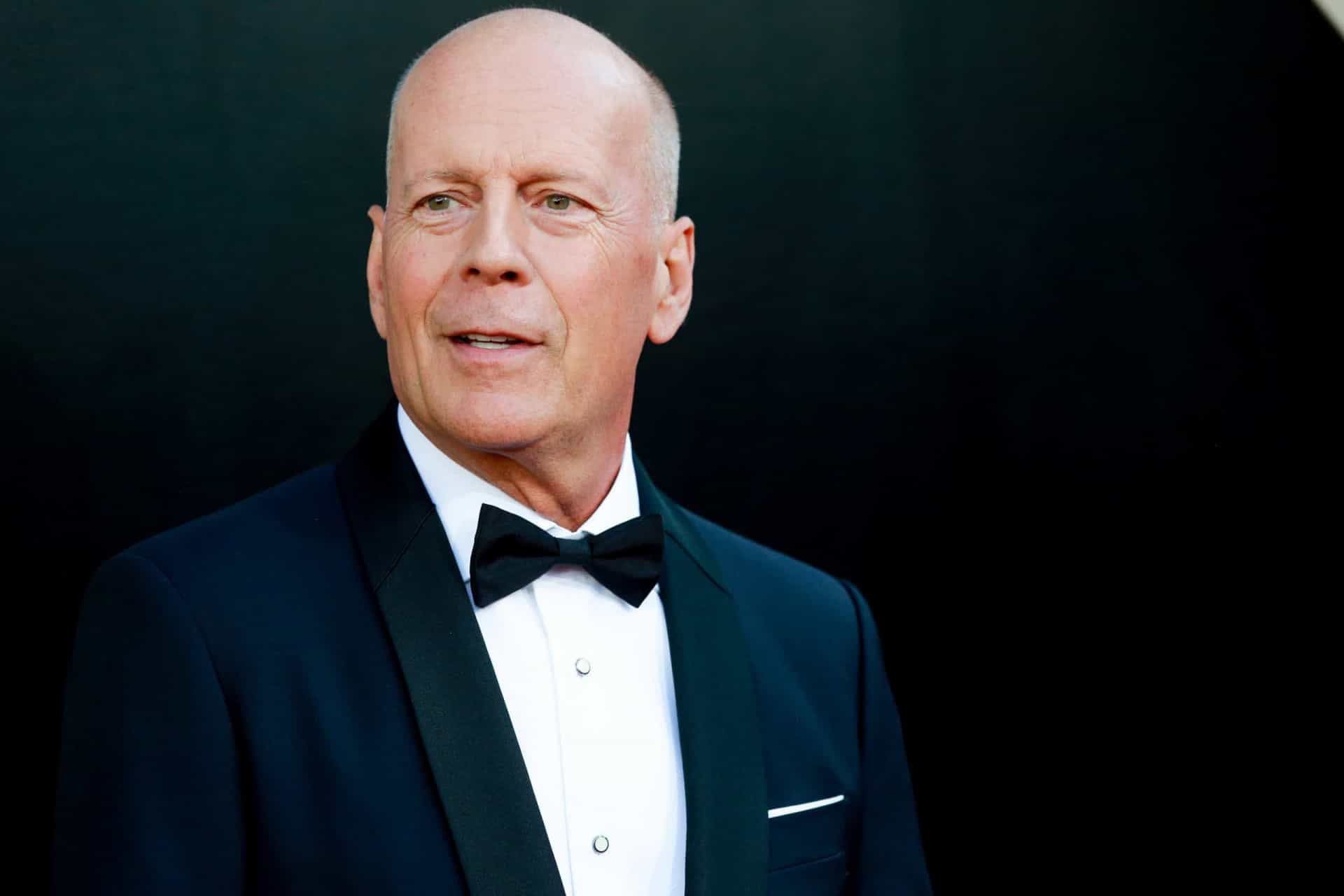 Slideshow continues on the next slide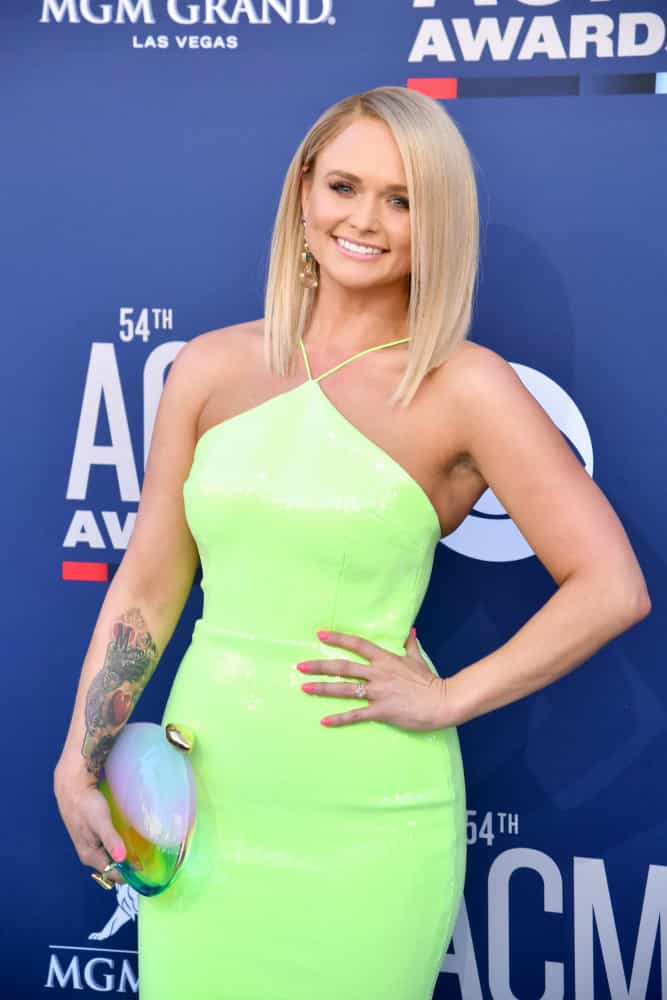 10/31 SLIDES © Getty Images
Angelina Jolie
In the same interview, Pitt's then-wife Angelina Jolie weighed in on the issue by adding: "I'd be able to use [a gun] if I had to… If anybody comes into my home and tries to hurt my kids, I've no problem shooting them."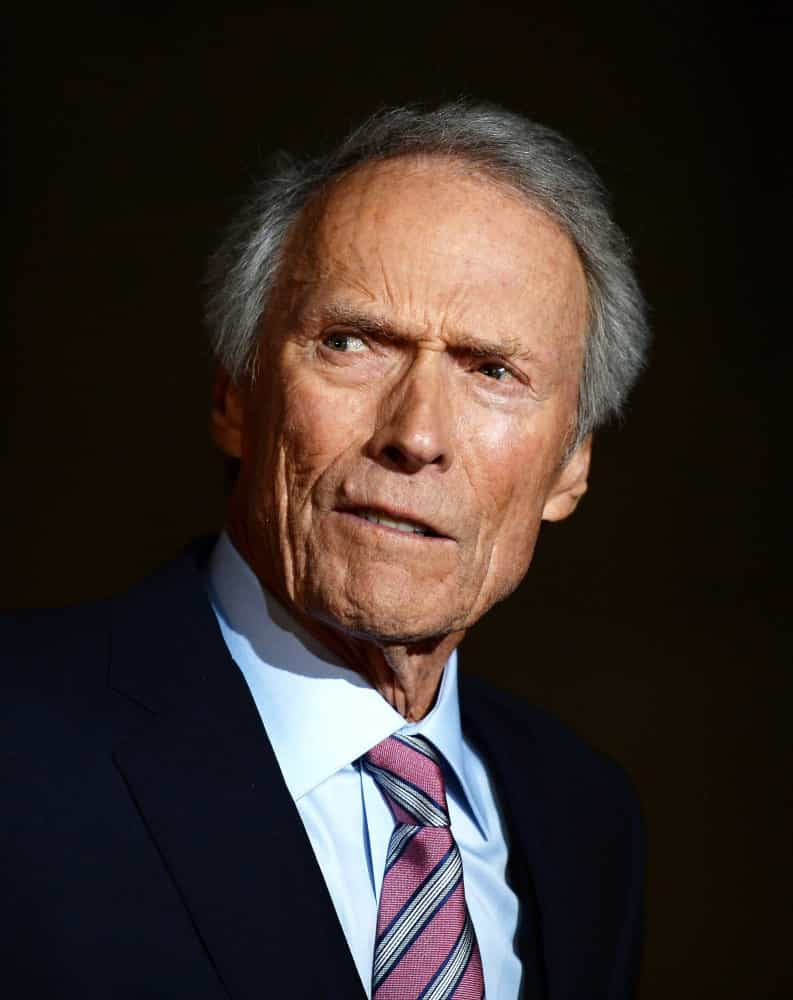 11/31 SLIDES © Getty Images
Bruce Willis
Action man Bruce Willis has on several occasions voiced his support of the Second Amendment. "If you take guns away from legal gun owners, then the only people who would have guns would be the bad guys," the 'Die Hard' star has stated.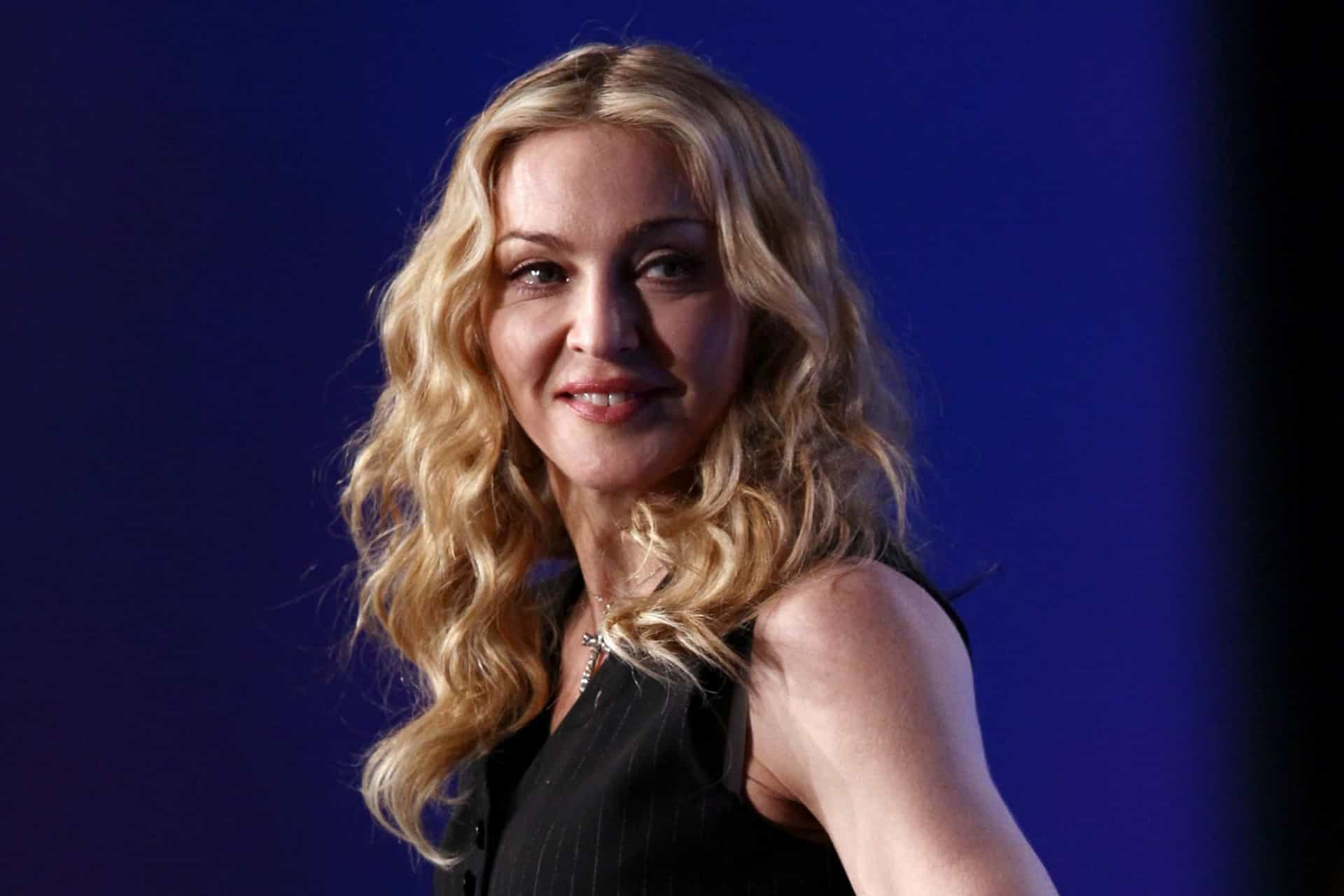 12/31 SLIDES © Getty Images
Miranda Lambert
Country music star Miranda Lambert admits to packin' heat. "I carry a weapon. I got a death threat a few years ago and was really scared. But I don't want bodyguards. I am my own security," she told Self magazine.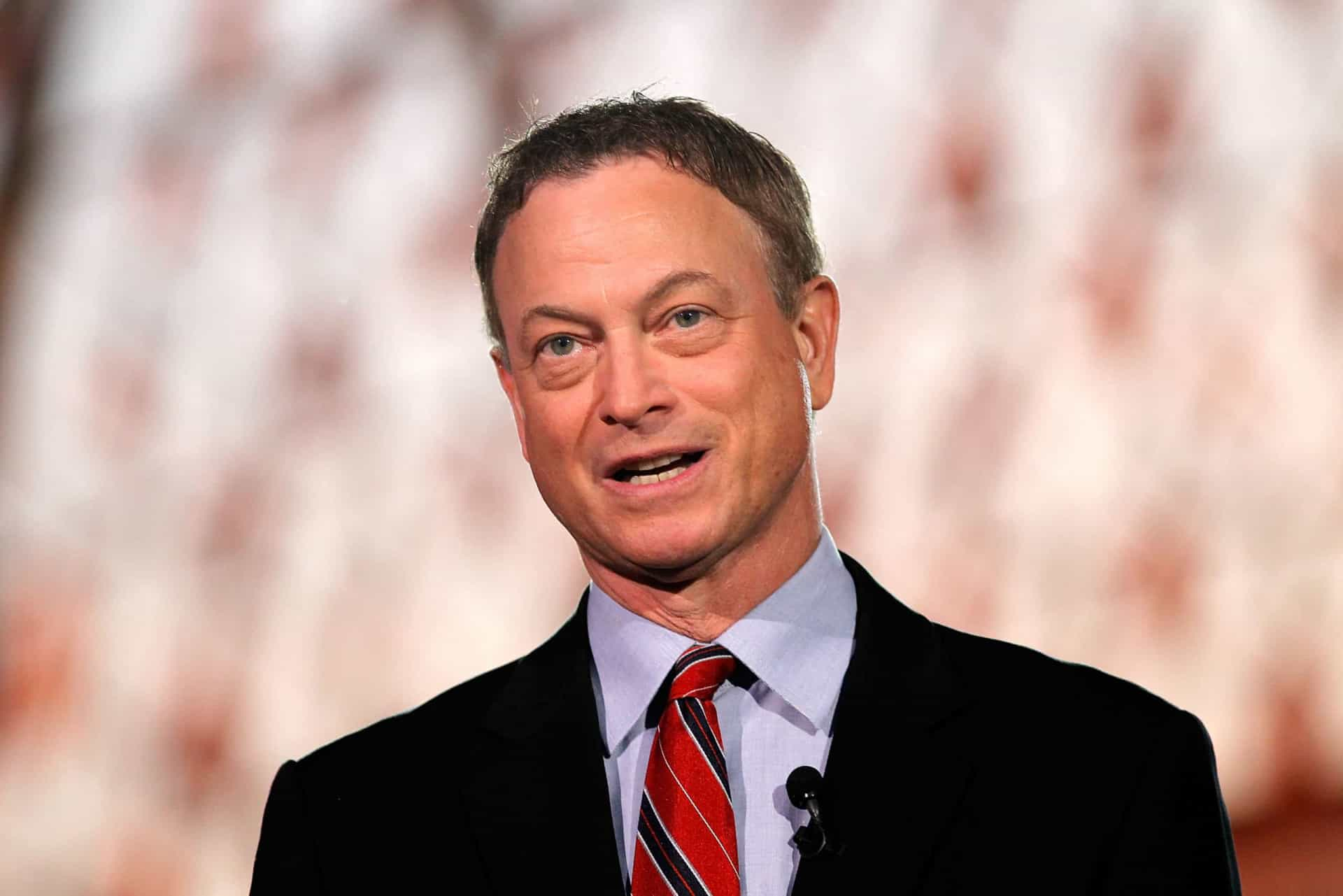 13/31 SLIDES © Getty Images
Clint Eastwood
In most of his movies, Clint Eastwood is seen carrying a gun. In real life, the actor and director does own a gun and has come out in support of firearms. But he also believes in gun control and has  criticized gun payback programs.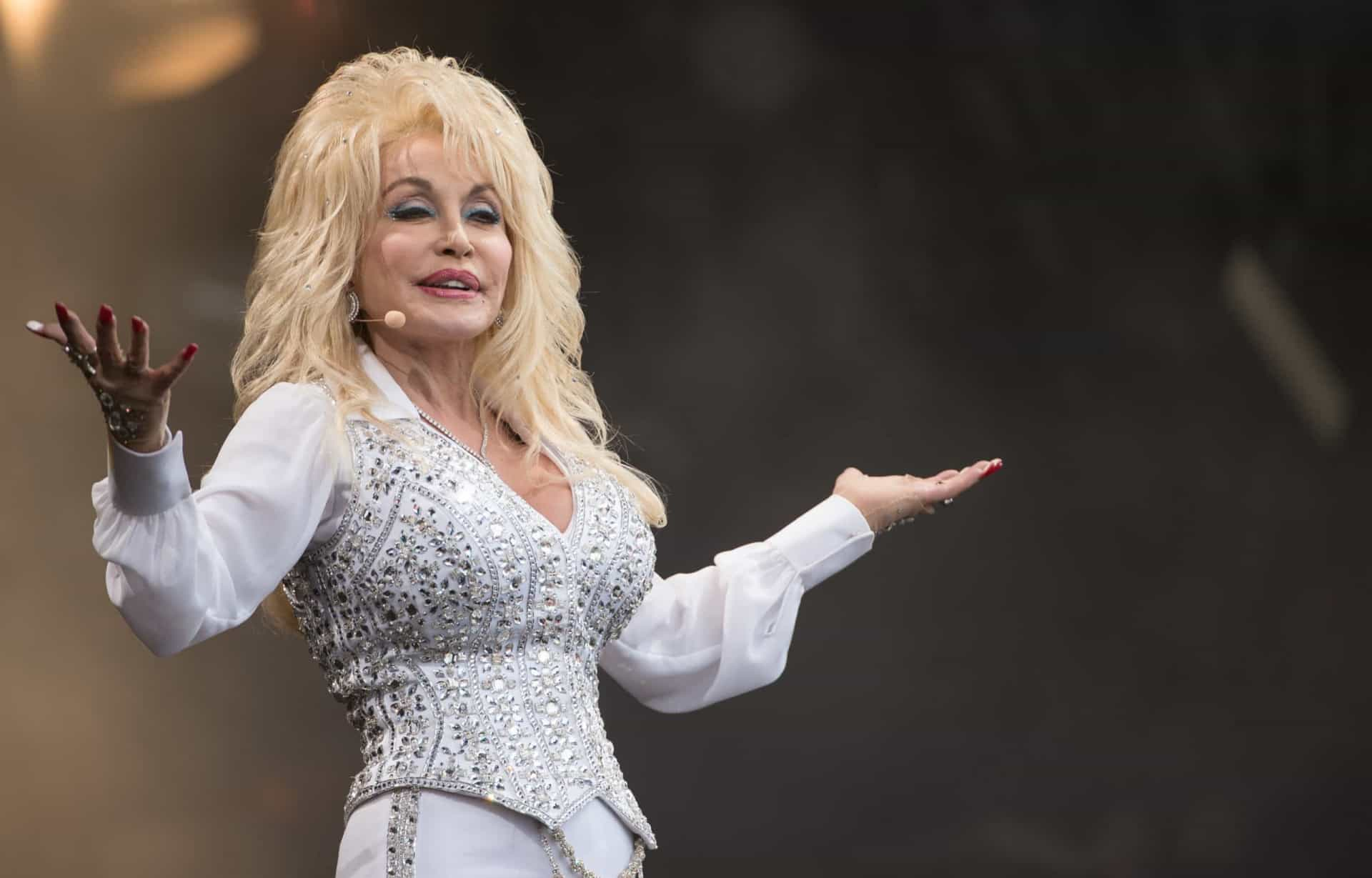 14/31 SLIDES © Getty Images
Madonna
The material girl was famously rounded upon after her 2012 MDNA tour drew criticism for guns and Nazi iconography. She responded with a statement by explaining that the fake guns were used as metaphors and hit back at fans who criticized her gun glorification. "That would be like asking people to not have guns in action movies," she said. "I mean the thing is, guns don't kill people, people kill people. That whole first section of the show is like an action movie, and I was playing a super-vixen who wanted revenge." She remains, however, a loud voice for stricter gun control.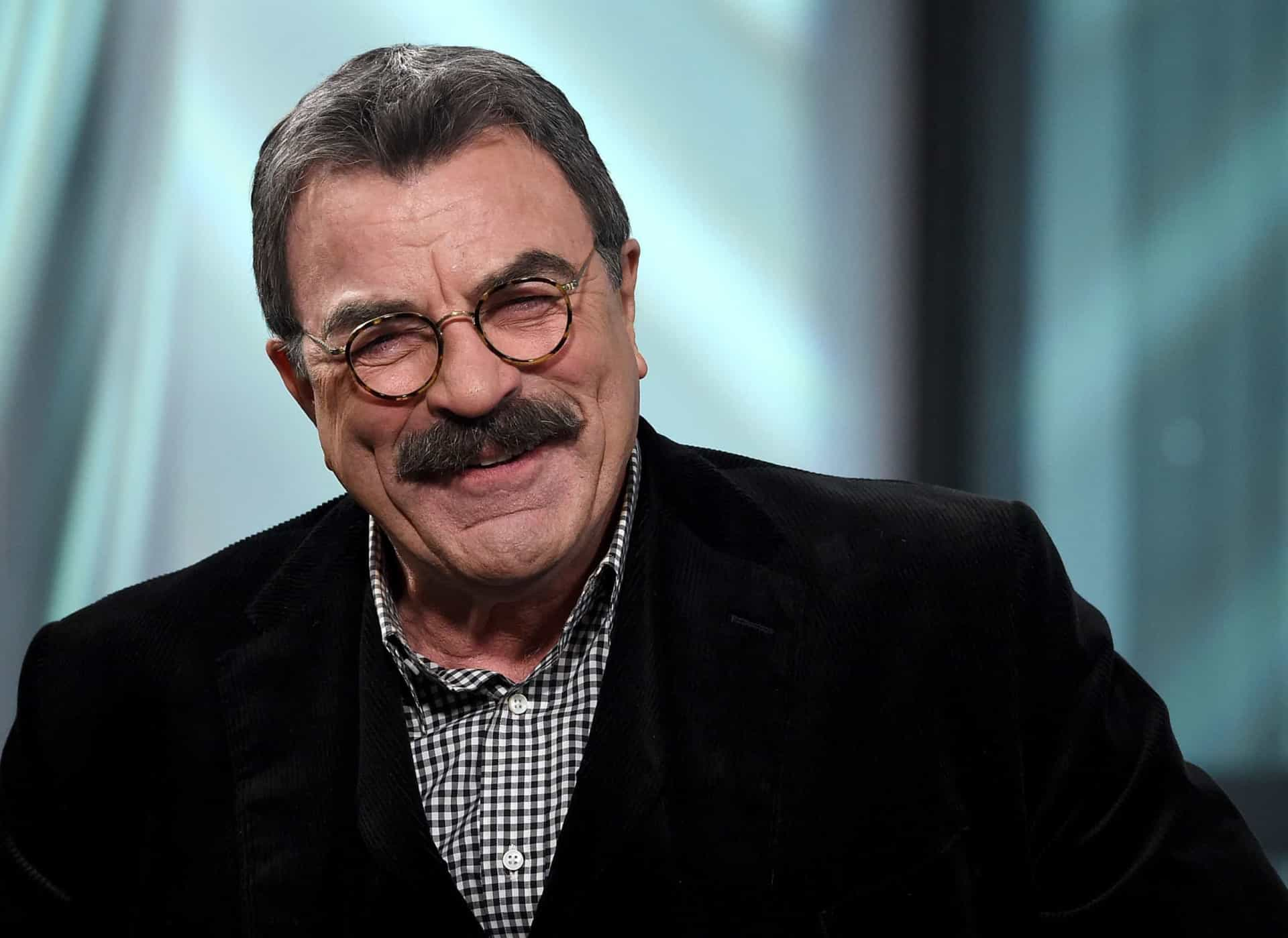 Slideshow continues on the next slide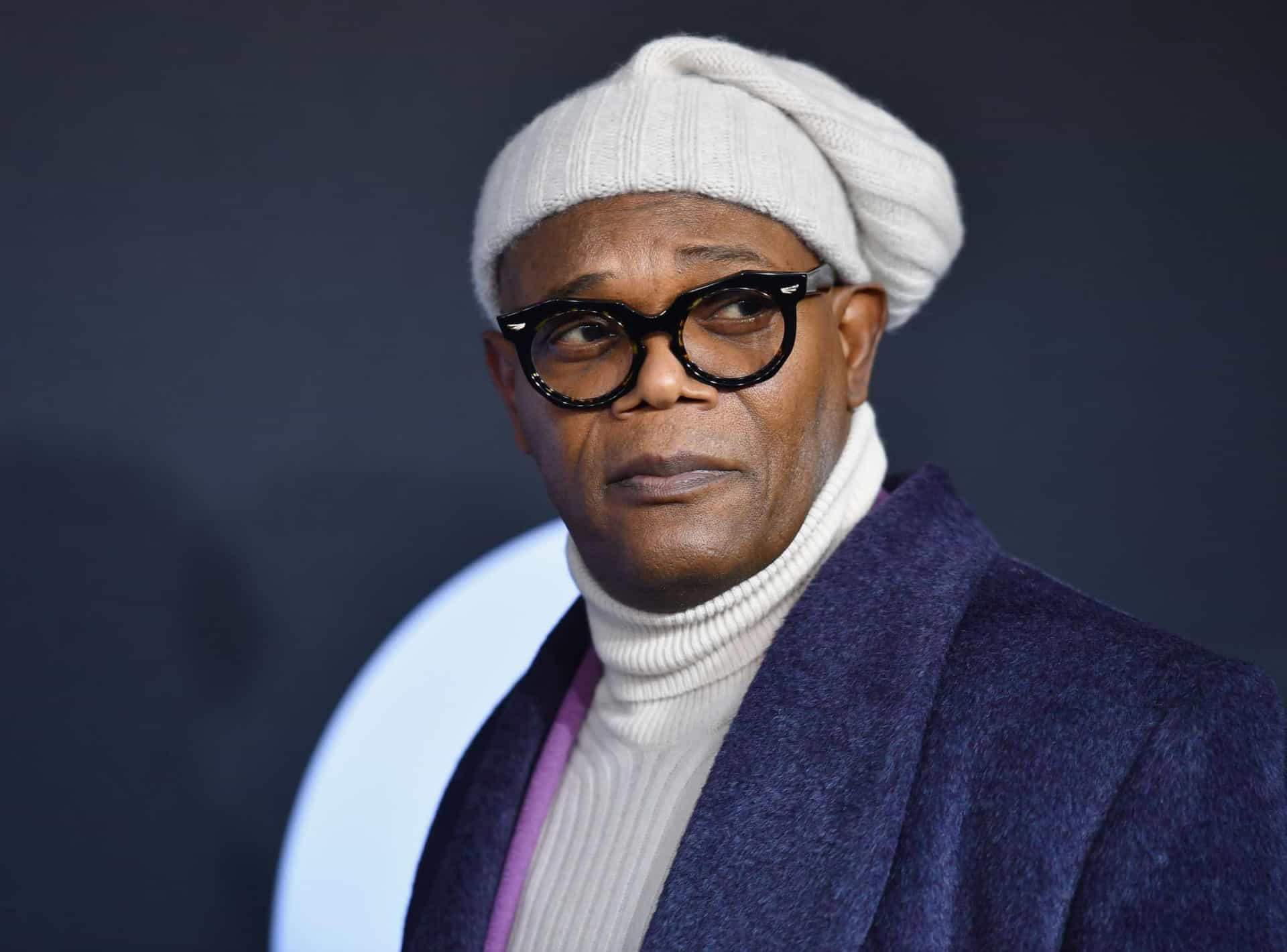 15/31 SLIDES © Getty Images
Gary Sinise
An active supporter of various veterans' organizations, the 'CSI: New York' actor is pro-gun. "Can't get rid of guns," he once told Larry King in an interview. "Taking people's right to protect themselves from bad people is not something you can do."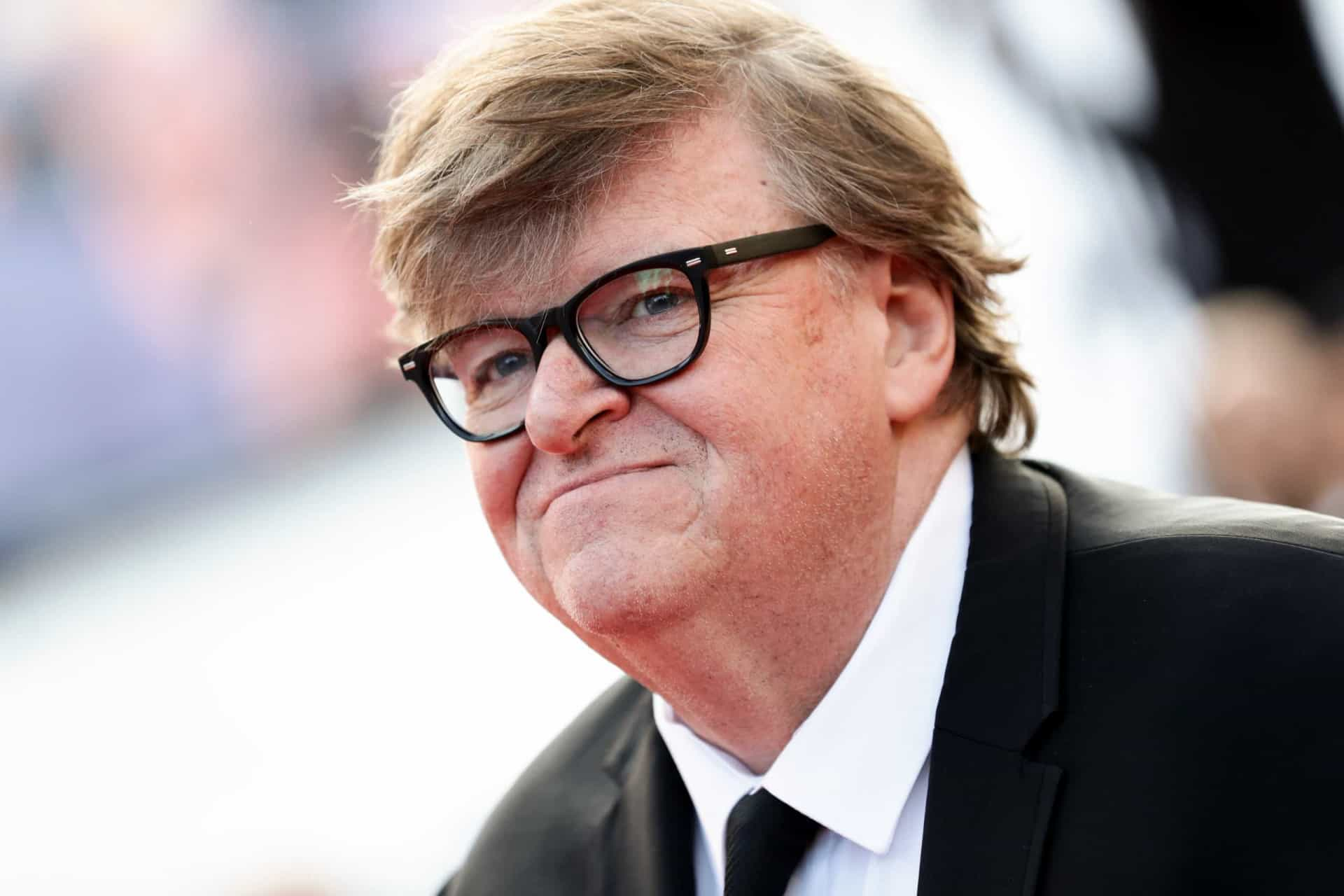 16/31 SLIDES © Getty Images
Dolly Parton
She may look sweet and innocent, but country music legend Dolly Parton is not to be messed with. She learned to fire guns when she was a child during hunting trips with her father. Year later, she pulled a pistol on a man who wouldn't stop harassing her on a New York street. "I pointed it at him and told him if he didn't take a hike I'd turn him into a soprano," she recalled.
17/31 SLIDES © Getty Images
Tom Selleck
The 'Magnum, P.I.' and 'Blue Bloods' actor was for many years a spokesman for the NRA, and only recently stepped down from the National Rifle Association's Board of Directors due to work schedules. However, Selleck, an ardent gun collector, remains a NRA member.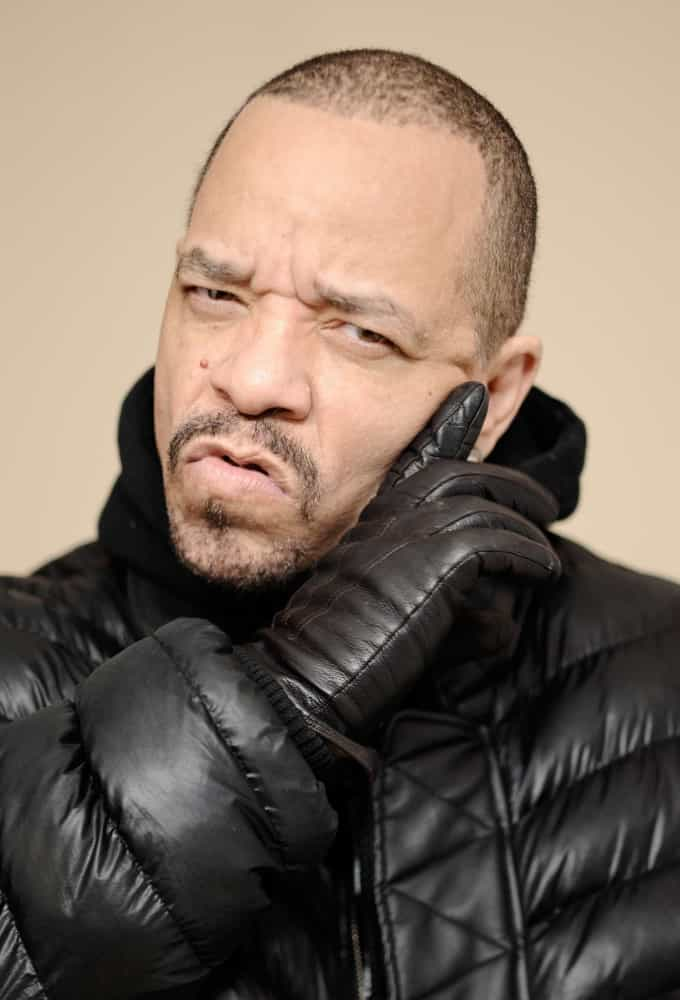 18/31 SLIDES © Getty Images
Samuel L. Jackson
The 'Pulp Fiction' and 'Hateful Eight' actor revealed in 2016 that he owns weapons for protection. He'd earlier reiterated his pro-gun stance after the 2012 Sandy Hook elementary school mass shooting in Connecticut. He told the Los Angeles Times, "I don't think it's about more gun control. I grew up in the South with guns everywhere and we never shot anyone. This [shooting] is about people who aren't taught the value of life."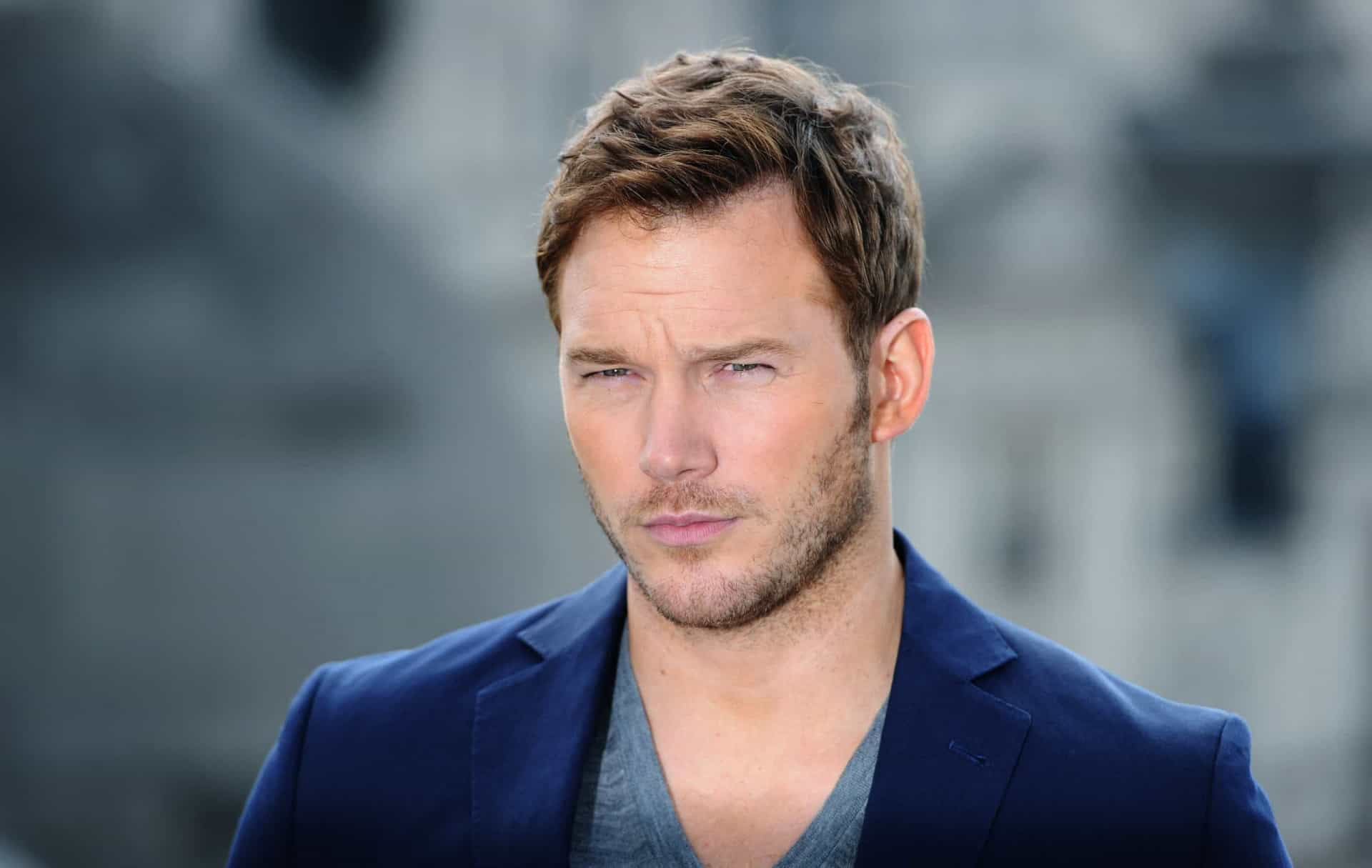 19/31 SLIDES © Getty Images
Michael Moore
Following the Columbine High School massacre, documentary filmmaker Michael Moore acquired a lifetime membership to the NRA. Moore said that he initially intended to become the NRA's president to dismantle the organization, but he soon dismissed the plan as too difficult. Moore won the 2002 Academy Award for Best Documentary Feature for 'Bowling for Columbine', which examined the causes of the Columbine High School massacre and the overall gun culture of the United States.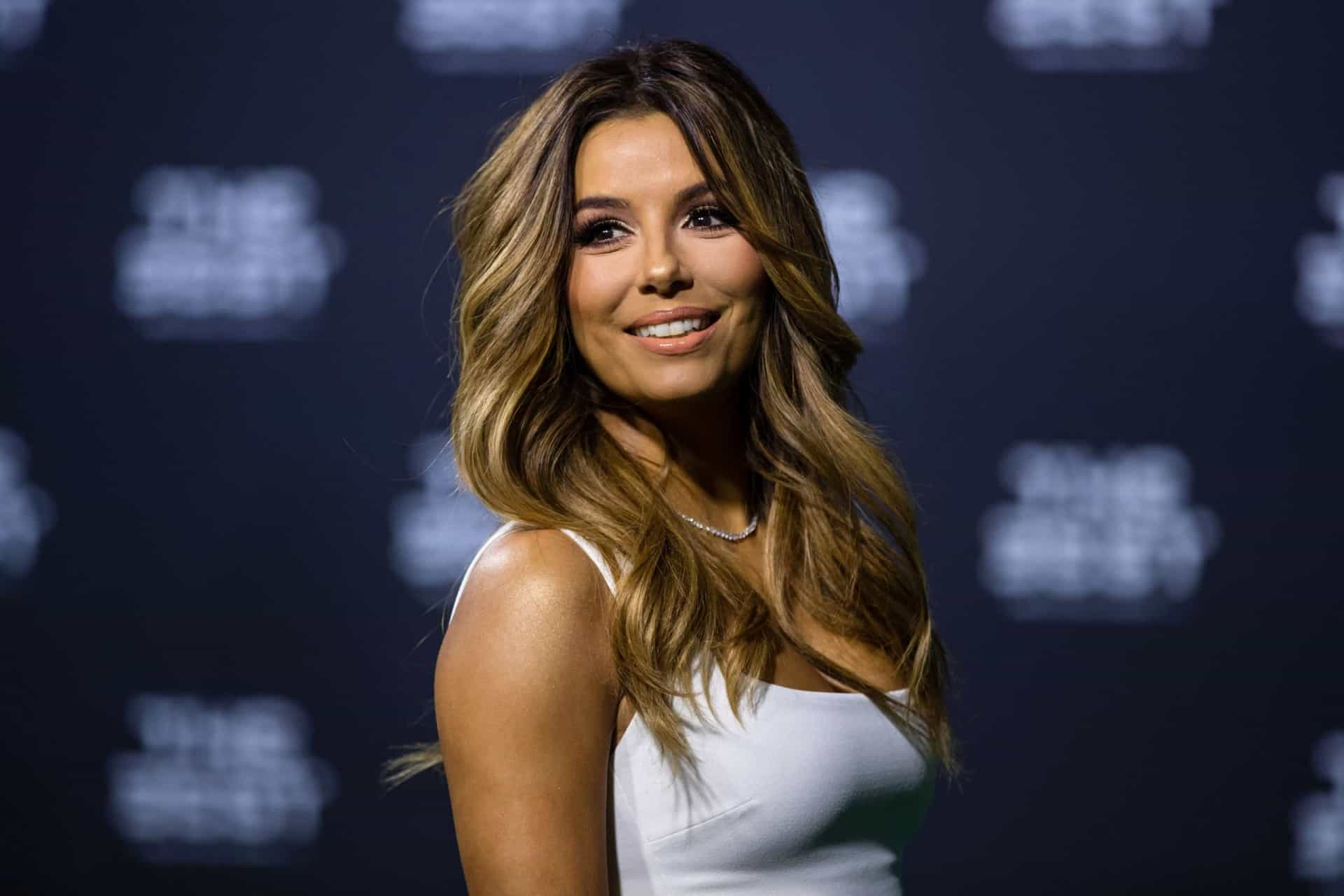 20/31 SLIDES © Getty Images
Jennifer Lawrence
At one point the world's highest-paid actress, Jennifer Lawrence's pro-gun stance is a tad ambiguous. She once told Rolling Stone magazine that she dreams of "having a nice house with a big dog and a shotgun." She's also admitted to holding gun-ownership aspirations. However, she's also advocated for gun control and praised the teen survivors of the February 2018 shooting at Marjory Stoneman Douglas High School for confronting politicians and working to enact change.
21/31 SLIDES © Getty Images
Ice-T
Rapper and actor Ice-T, known for his role as detective Odafin "Fin" Tutuola on 'Law & Order: Special Victims Unit' since 2000, defends the right to bear arms "because that's the last form of defense against tyranny," he said in an interview on Britain's Channel 4 News. "I'll give up my gun when everybody else does. Doesn't that make sense?"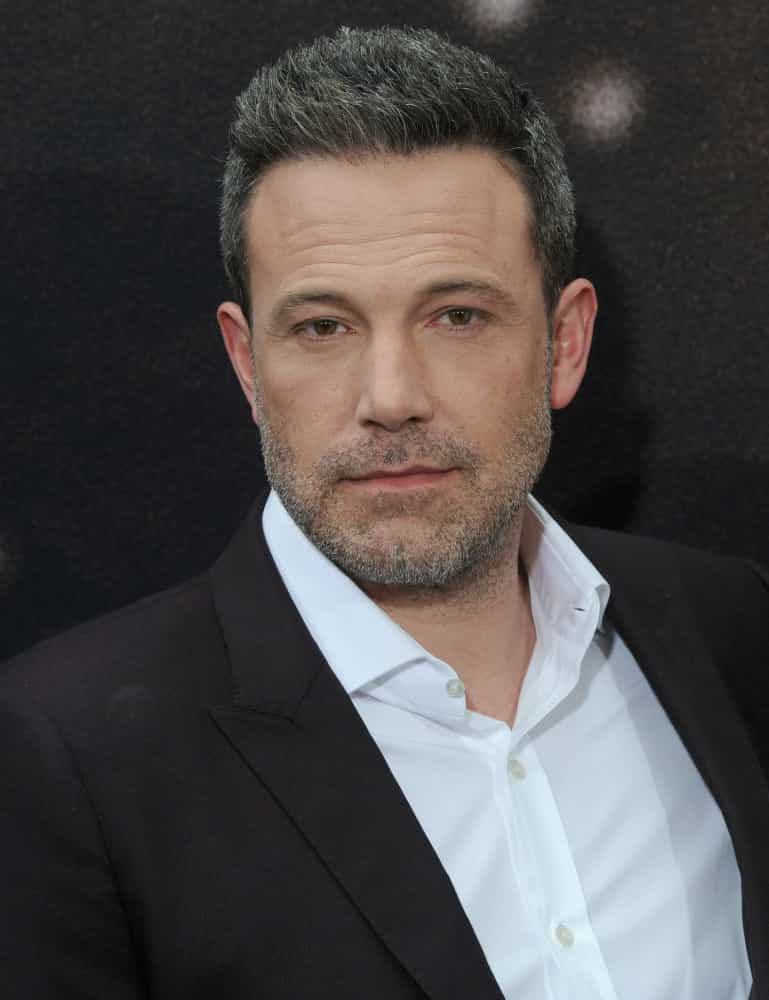 22/31 SLIDES © Getty Images
Chris Pratt
The 'Guardians of the Galaxy' and 'Jurassic Park' actor revealed in a 2014 interview with Esquire magazine that he owns a "thirty- or forty-gun arsenal." But he's also been quoted as stating that he "believes in firearm regulation, background checks, and preventing guns from falling into the hands of the mentally ill."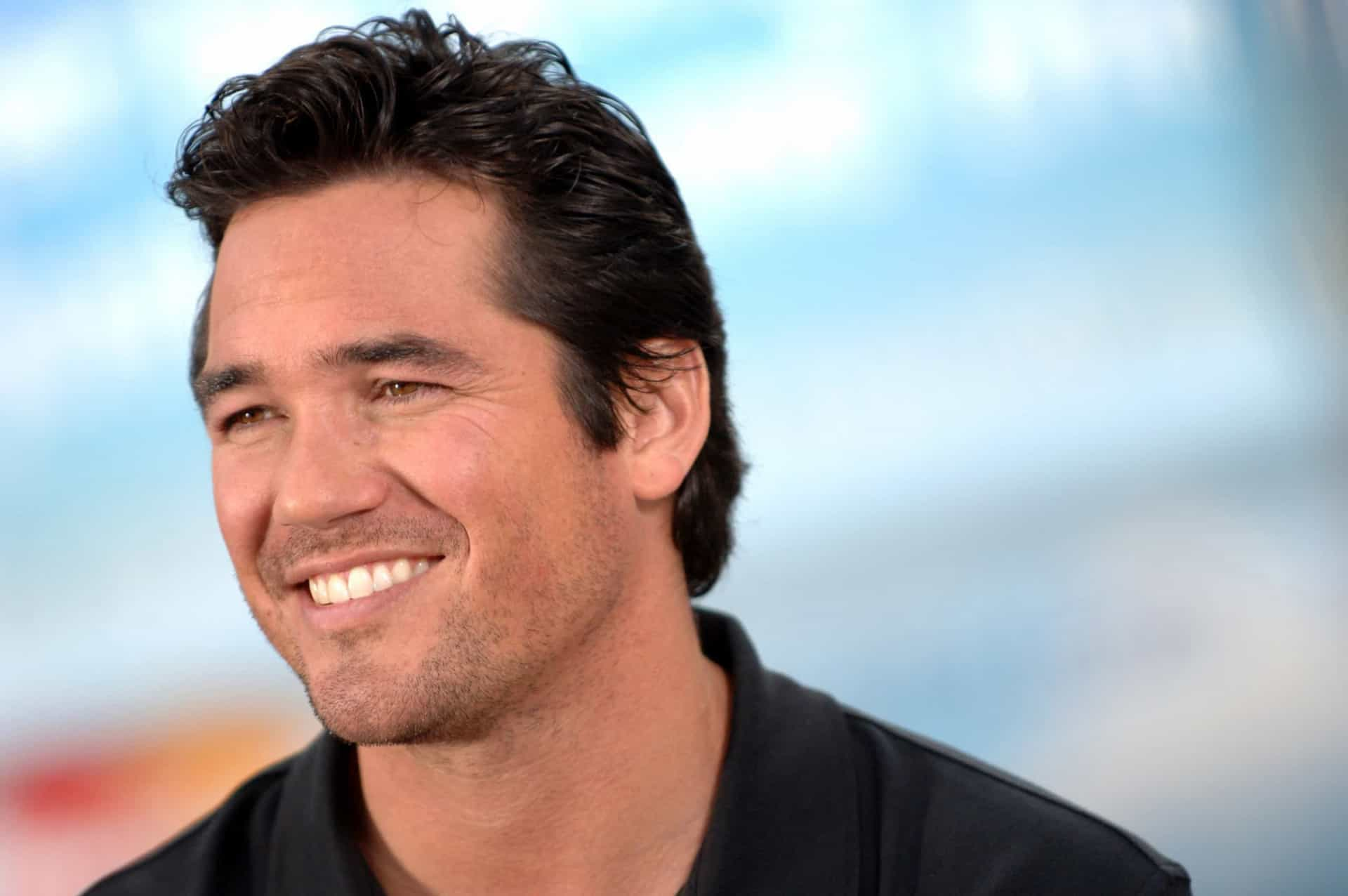 23/31 SLIDES © Getty Images
Eva Longoria
Best known perhaps for her role as Gabrielle Solis on the television series 'Desperate Housewives,' which ran from 2004 to 2012, Eva Longoria has been a pro-gun advocate since childhood. Longoria told People magazine she was raised on a ranch and first became comfortable handling guns at age four.
24/31 SLIDES © Getty Images
Johnny Depp
Johnny Depp has spoken up in the past about being pro-gun. Apparently he enjoyed shooting with friends as a youngster, lining up cans and bottles and using rifles, handguns, and even at times submachine guns "in a controlled atmosphere."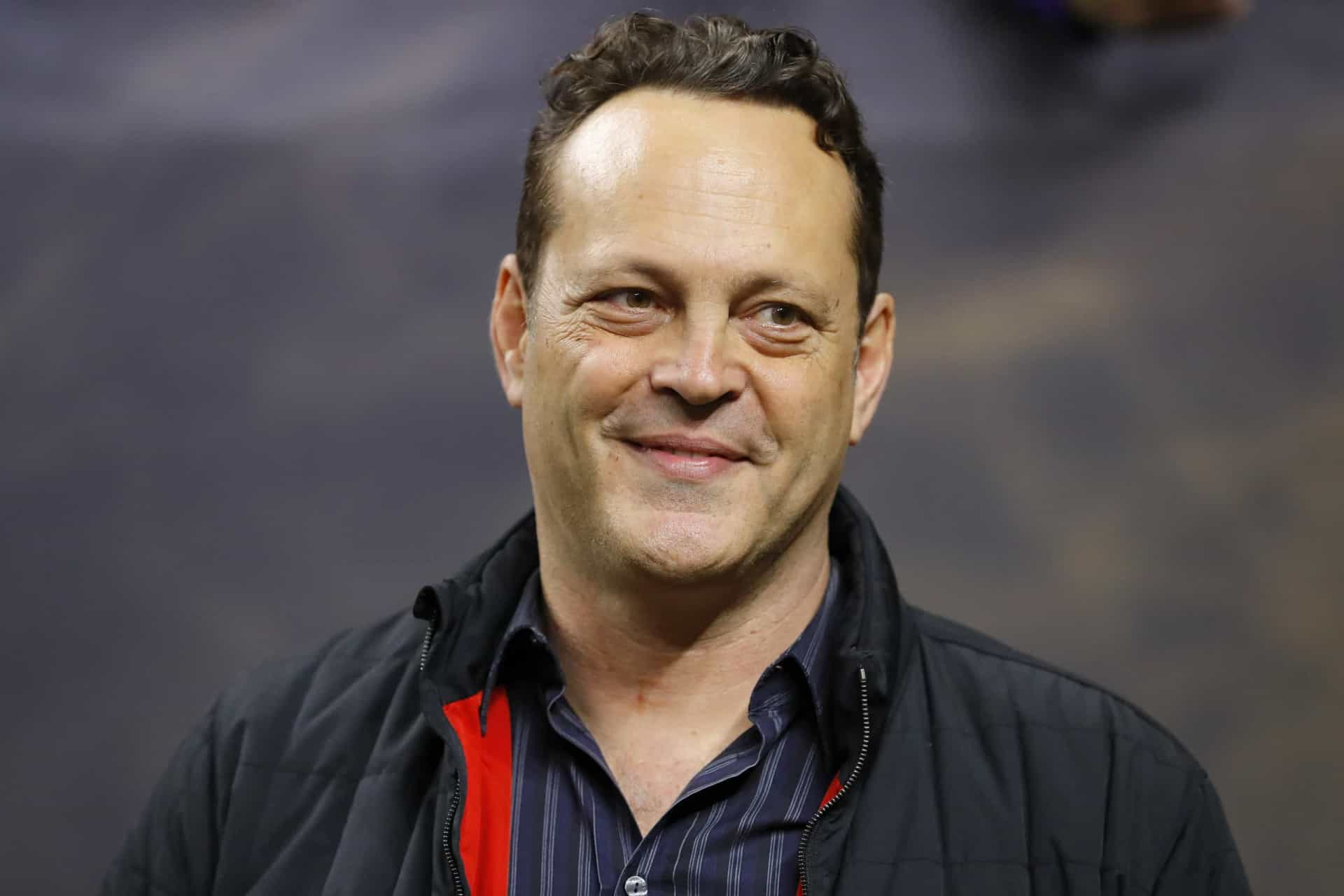 25/31 SLIDES © Getty Images
Ben Affleck
The actor is a supporter of the Second Amendment and owns several guns, both for skeet shooting and for the protection of his family.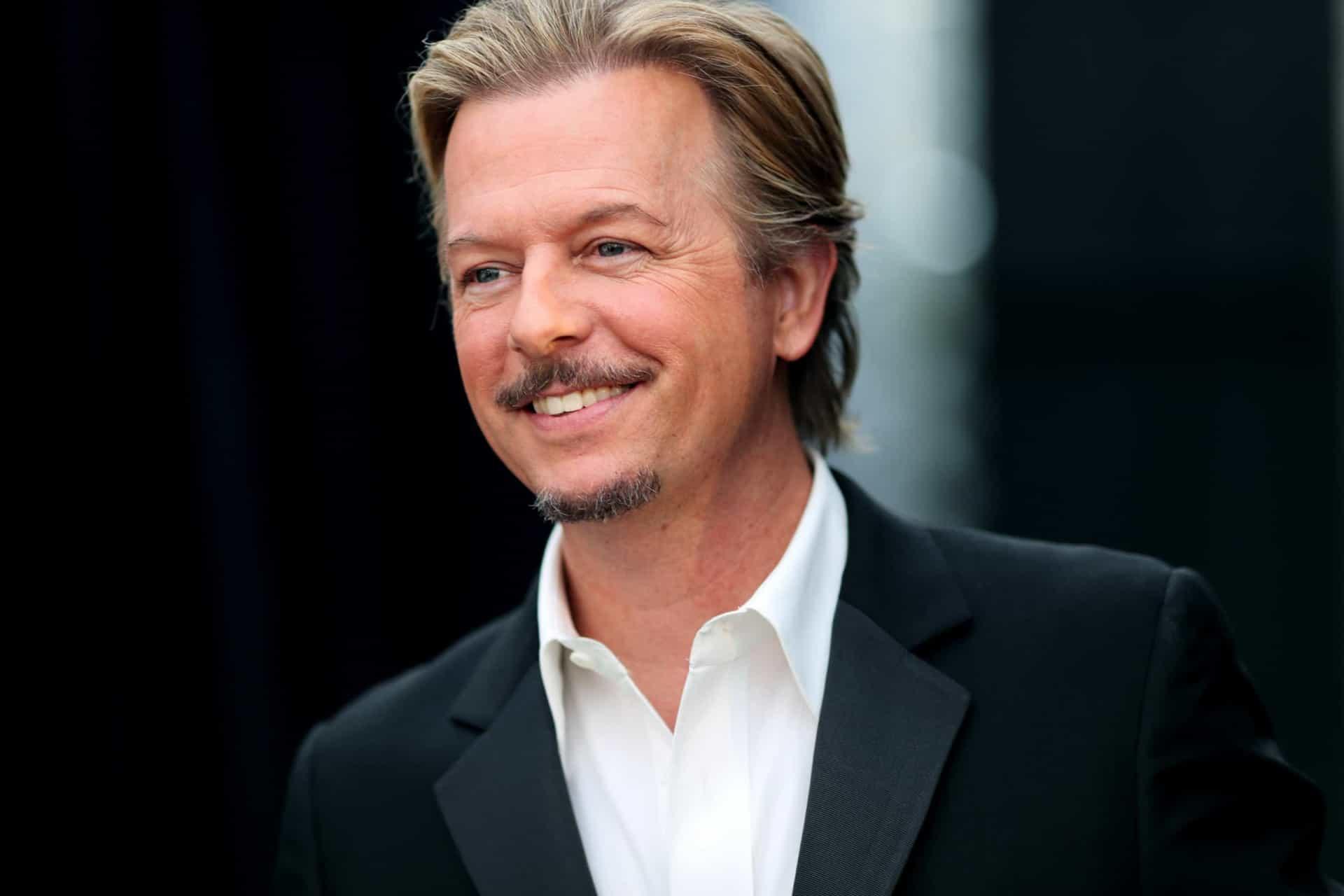 26/31 SLIDES © Getty Images
Dean Cain
Best known for playing the role of Clark Kent/Superman on the TV series 'Lois & Clark: The New Adventures of Superman' (1993–1997), Dean Cain was elected to the Board of Directors of the NRA in 2018.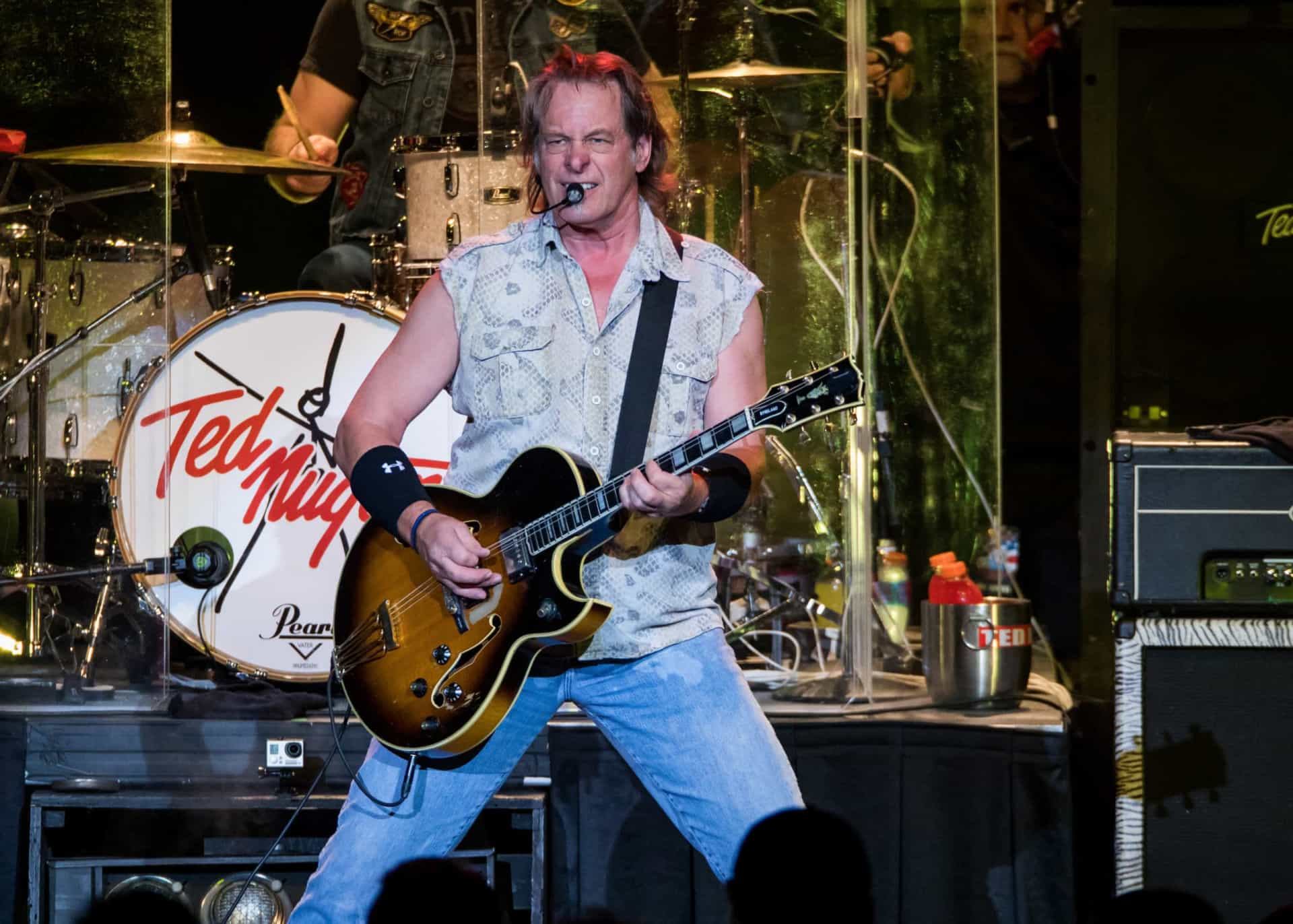 27/31 SLIDES © Getty Images
Demi Moore
Demi Moore admits to liking guns. After she married Ashton Kutcher, they both bought guns together. And Moore also bought her daughter Rumer a gun-shaped cake for her daughter's 26th birthday.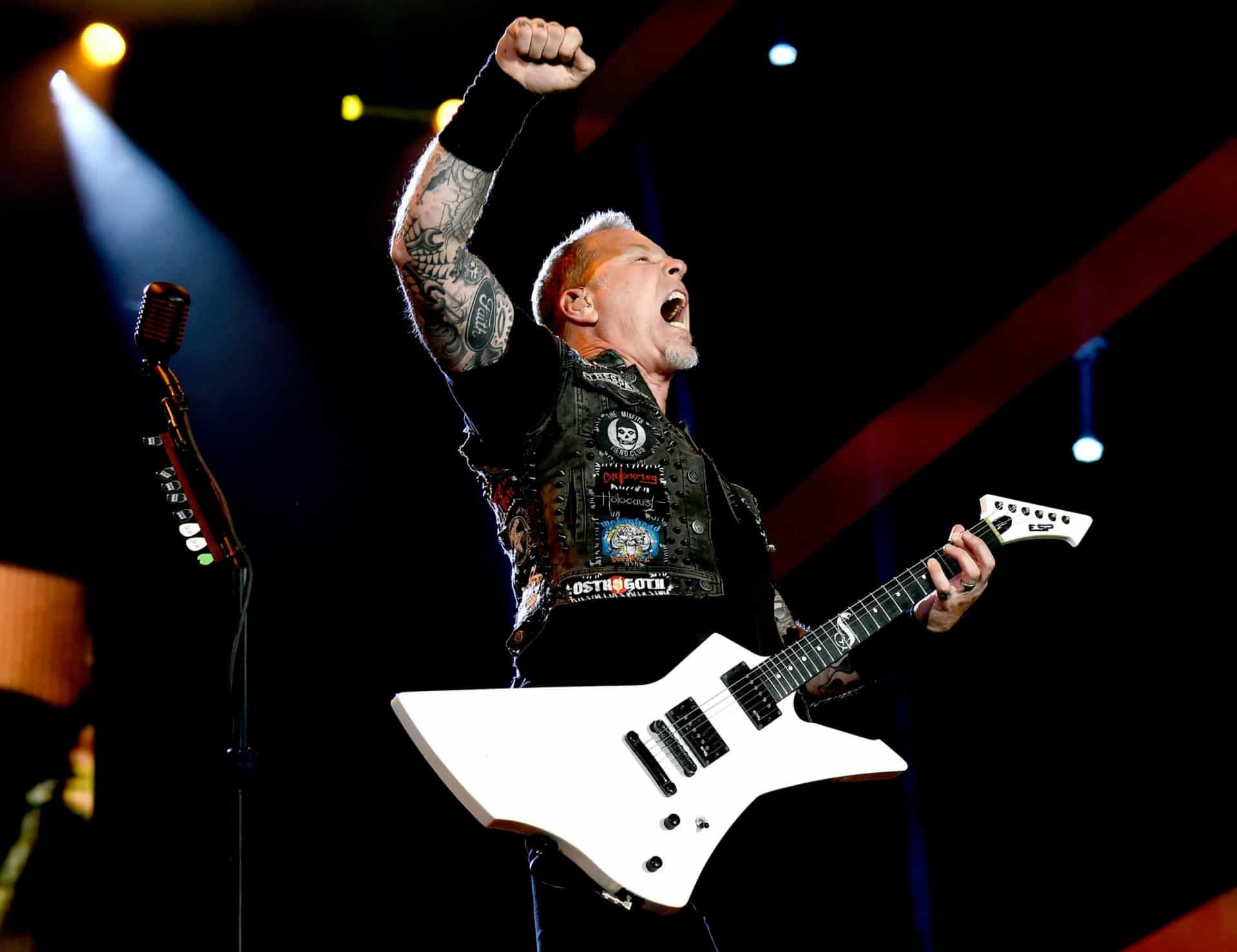 28/31 SLIDES © Getty Images
Vince Vaughn
Actor Vince Vaughn has previously aired his pro-gun views and his advocacy for the Second Amendment. "I support people having a gun in public full stop, not just in your home," he declared in an interview with Britain's GQ magazine.
News Related
OTHER NEWS