1/29 SLIDES © Getty Images
Celebrities that were homeschooled
The contemporary homeschooling movement started in the '70s, when the educational theorist John Holt questioned the methods of schooling and its effect on the students. Holt himself was a teacher and worked in private schools. In his book 'How Children Fail,' published in 1964, the supporter of school reform made the observation that children love to learn, but don't like being taught because it makes them unnaturally self-conscious about learning. He also concludes that every child is intelligent. Holt was joined by educational theorist Raymond Moore, and together they inspired the first homeschooled students. Moore stated that early schooling could be harmful for the child, and it was best for children to be schooled at home until they turn eight or nine.
Successful students
Despite its challenging aspect, there are plenty of reasons for parents to choose to teach their children at home. Celebrities such as Whoopi Goldberg, Justin Timberlake, and Emma Watson opted for a home education due to their busy professional schedules, and that didn't stop them from achieving their goals and becoming the successful artists they are today.
Click through this gallery and discover which other celebs were educated at home.
2/29 SLIDES © Getty Images
Selena Gomez
The star didn't really like the idea of being homeschooled at all. "I actually cried. We were moving and I had no choice. I was like, 'I'm not going to get a locker and I'm not going to go to prom,'" she told OK! magazine. She doesn't seem too bad off in the long run though.
3/29 SLIDES © Getty Images
Christina Aguilera
The award-winning singer and songwriter appeared on Disney's The Mickey Mouse Club when she was a child. After returning to her public school, she got often bullied by her schoolmates. That's why her parents allowed her to be homeschooled.
4/29 SLIDES © Getty Images
Ryan Gosling
The actor had ADHD when he was a child and was bullied by his schoolmates. His mother eventually decided to homeschool him when he was 10 years old.
Slideshow continues on the next slide
5/29 SLIDES © Getty Images
Miley Cyrus
The 'Hannah Montana' star and daughter of country music legend Billy Ray Cyrus was a quite busy child and never really experienced a "normal" life. "I didn't really know anything else. Because of my dad, I was always home-schooled, I would go on tour with my dad. I didn't really know what a normal life was. So when people ask me if I miss it, you can't really miss anything you don't know," she said in an interview.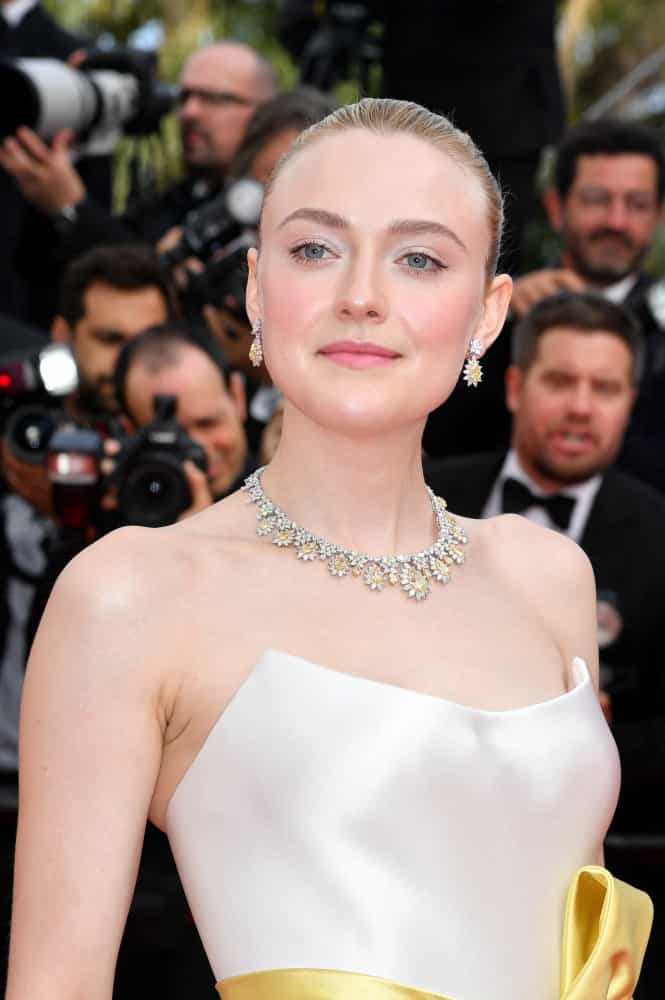 6/29 SLIDES © Getty Images
Justin Bieber
Justin Bieber was homeschooled for four years before graduating in 2012 from St. Michael Catholic Secondary School in Stratford, Ontario.
7/29 SLIDES © Getty Images
Dakota Fanning
While most five-year-old kids are in school, Fanning was already working as an actress and won a Screen Actors Guild Award in 2002 for her role in 'I Am Sam.' Homeschooling was a more convenient alternative for this busy child star.
8/29 SLIDES © Getty Images
Elle Fanning
Just like her sister, Elle too was being taught at home. Her grandmother homeschooled her until third grade, but the actress felt she was missing out on all the stuff that children of her age experience at school. Her mom eventually put her in school in fourth grade.
9/29 SLIDES © Getty Images
The Jonas Brothers
The popular trio comes from a family of artists. Their parents were also performing artists and they traveled everywhere together. The brothers were schooled at home until they all graduated from high school.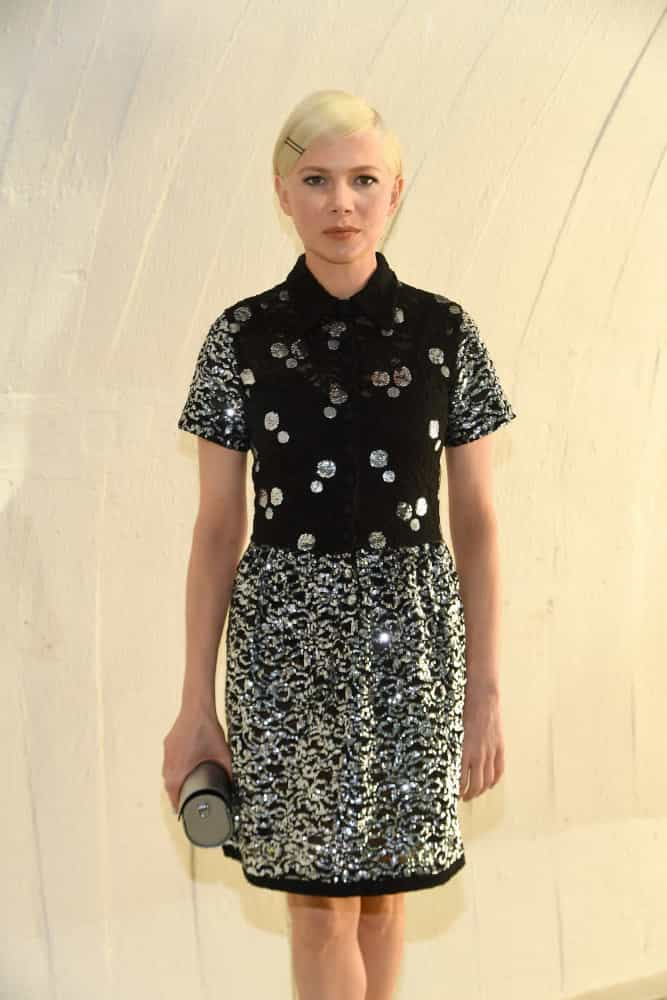 Slideshow continues on the next slide
10/29 SLIDES © Getty Images
Demi Lovato
Lovato had a harsh time at school. "Bullying is something I went through when I was 12 years old. I actually ended up leaving school because of it," the actress said in a documentary. The bullying forced her to be schooled at home with Selena Gomez, who later became a good friend.
11/29 SLIDES © Getty Images
Michelle Williams
Williams' decision to be homeschooled was not only because of her busy schedule, but also due to the fact that she was emancipated from her parents at the age of 15.
12/29 SLIDES © Getty Images
Jennifer Love Hewitt
The actress landed her first role on Disney's series 'Kids Incorporated,' but had already appeared in several commercials as a child. This made it difficult for her to attend school with other children, so she was homeschooled until high school.
13/29 SLIDES © Getty Images
Condoleezza Rice
The former United States Secretary of State was homeschooled in the first grade by her mother, because she was too young to attend classes after she graduated from kindergarten.
14/29 SLIDES © Getty Images
Venus and Serena Williams
Both tennis champions are products of homeschooling because their parents wanted them to be focused on their tennis training.
Slideshow continues on the next slide
15/29 SLIDES © Getty Images
Jena Malone
Malone received homeschooling from sixth to eighth grade. After ninth grade she became legally emancipated and quit school.
16/29 SLIDES © Getty Images
Taylor Swift
"My homeschooling has been a great experience. I feel like I've had the best senior year possible. It's awesome that I've been able to stay on the same path to graduating that I would've been on if I'd stayed in high school. I'm going to graduate this year, and I'm so excited about that. My education was always a big deal to me, and I'm so glad home schooling allowed me to keep it up," Swift told CMT in 2007.
17/29 SLIDES © Getty Images
Maria Sharapova
Tennis star Maria Sharapova enjoyed a homeschool education from the age of eleven so she could focus on her tennis training.
18/29 SLIDES © Getty Images
Hailee Steinfeld
As her acting career took off, Steinfeld's parents offered to homeschool her. The star—who was also victim of bullying—saw it as a great opportunity to escape from the torment.
19/29 SLIDES © Getty Images
Justin Timberlake
Timberlake was homeschooled from sixth grade onward to make time for his musical career.
20/29 SLIDES © Getty Images
Emma Watson
'Harry Potter' star Emma Watson has lived in the public eye since age ten. She reverted to homeschooling and worked with a tutor on and off set.
21/29 SLIDES © Getty Images
Chris Brown
The singer went to a regular school until his music career took off, and was schooled at home from the age of sixteen.
22/29 SLIDES © Getty Images
Elijah Wood
The actor—who started his career as a child—was homeschooled starting at eight years old.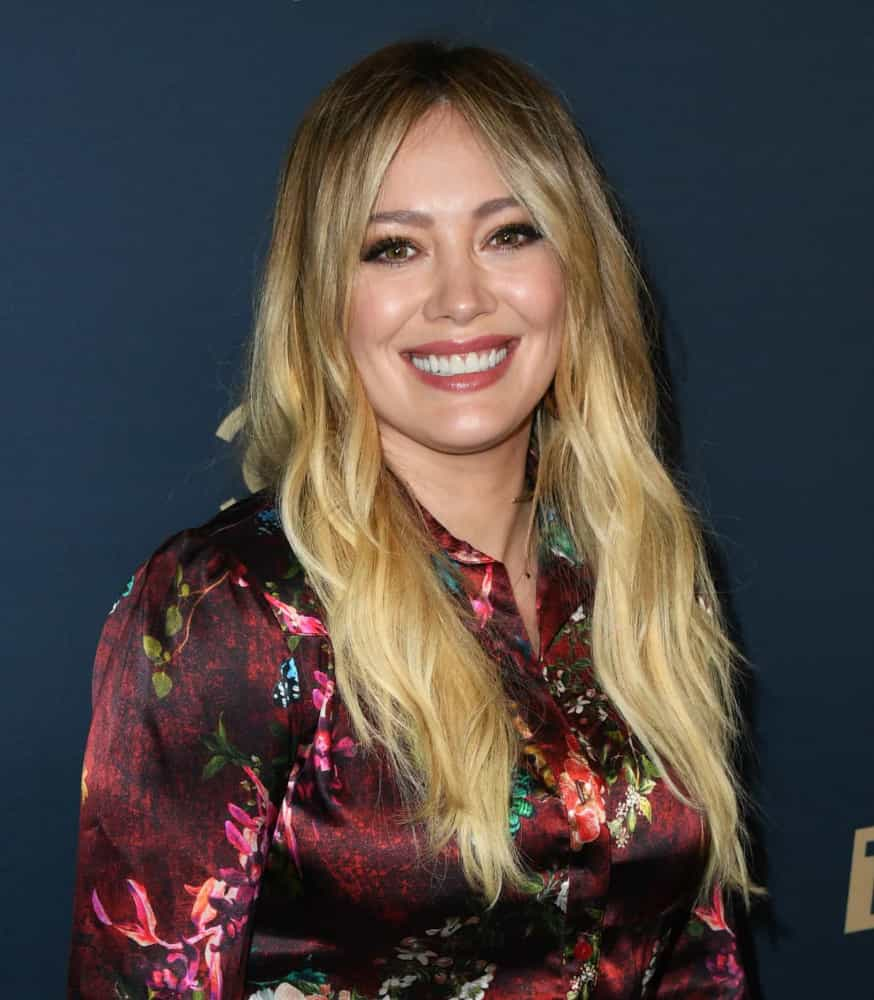 23/29 SLIDES © Getty Images
Kristen Stewart
Stewart doesn't have good memories of her school years and describes it as "uncomfortable." "My teachers failed me. Not one, but all of them, " she told GQ. She turned to homeschooling and enjoyed a more flexible school education.
24/29 SLIDES © Getty Images
Hayden Panettiere
The child star was homeschooled from eighth grade onwards. However the actress still attended the traditional high school events, including prom.
25/29 SLIDES © Getty Images
Whoopi Goldberg
Goldberg didn't attend a regular school and was homeschooled. That didn't stopped her from turning into a successful actress and one of the few people to have achieved EGOT status (Emmy, Grammy, Oscar and Tony).
26/29 SLIDES © Getty Images
Hilary Duff
Duff was homeschooled by her mother from age eight onward.
News Related
OTHER NEWS