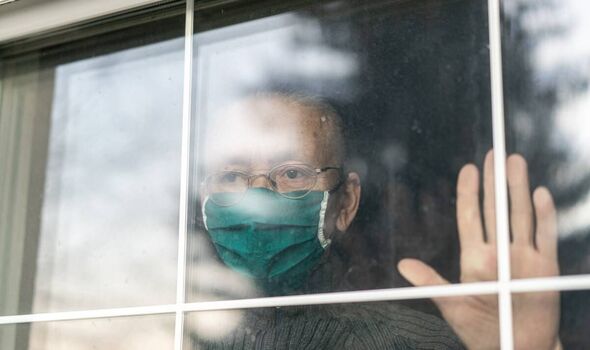 Thousands died having no family goodbyes
Britain's newest charity has vowed to fight lingering opposition to unrestricted care access.
Three-and-a-half years after Covid lockdown restrictions stopped millions hugging and holding dying loved ones, Care Rights UK will launch a fresh push for new laws to hand legal rights to families.
Despite calls for change, hospital and care home visiting rights have sparked anger.
Tomorrow the charity, which has promised to give a voice to those stuck in a broken care system, will meet face-to-face with ministers and MPs in Parliament.
Gloria's Law is central to the charity's demands. It is named after actress Ruthie Henshall's mother, who died in a care home during lockdown.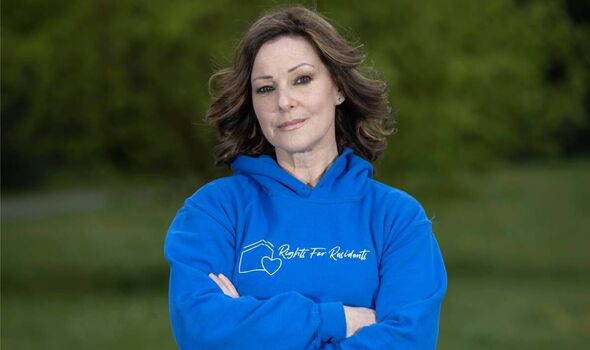 Ruthie Henshall
It would make it a legal right for residents to have a care supporter to provide in-person support. Labour MP Dan Carden will table proposals for new legislation while introducing a ten-minute rule bill.
Chair Trish Davies said the charity will "campaign vigorously" for support and high-quality services. Campaigners – high-profile charities representing the interests of the elderly, sick and vulnerable, celebrities such as Ruthie and Kirstie Allsopp, and MPs – have been left aghast at inaction after families described the impact of being denied the right to see a loved one.
Despite being told about the scandal throughout Britain, ministers have refused to act, leaving access discretion to individual care homes and hospitals.
Throughout the Covid visiting ban tens of thousands of elderly, sick and vulnerable died while the Care Quality Commission regulator was labelled "ineffective and toothless".
Don't miss…Joe Abbess, 17, who died on Bournemouth Pier is pictured as heartbroken family pay tribute [LATEST]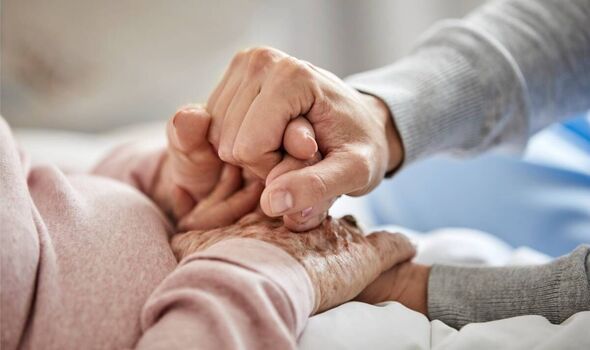 Charity to give a voice to those stuck in a broken care system
The CQC and Department of Health have refused to act and since lockdown was enforced in March 2020 no law exists to ensure care homes and hospitals open up. In some instances bans still persist, despite no pandemic restrictions remaining. Some 200 care homes continue to refuse or limit visits.
The scandal left care minister Helen Whately threatening to implement legislation, telling the Daily Express last year: "What we have at the moment isn't working.
"I want families to be able to visit their loved ones."
No action has been taken.
Care Rights UK is being launched to champion the rights of older people needing care.
The state of social care has been dramatically worsened by the pandemic and cost-of-living crisis.
Many care home providers do their best to provide good quality services and recognise the importance of involving relatives as partners in care to ensure the well-being of residents.
Others have excluded families from contact.
We hear stories every day of chronic staffing problems, poor, even abusive, care with older people left in soiled clothing, undernourished and dehydrated.
The system is letting people down. Relatives are frightened to complain for fear of reprisals.
Regulator the Care Quality Commission, refuses to deal with complaints despite a strong set of powers to enforce regulations and ensure good standards through inspections.
We will campaign strongly for the rights of residents and relatives.
The social care system is broken. We will play our part in getting it fixed.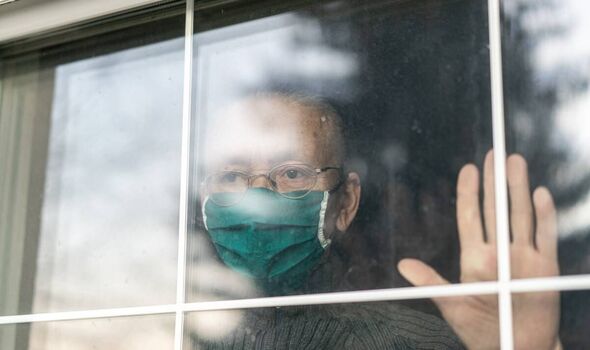 Thousands died having no family goodbyes
News Related
OTHER NEWS