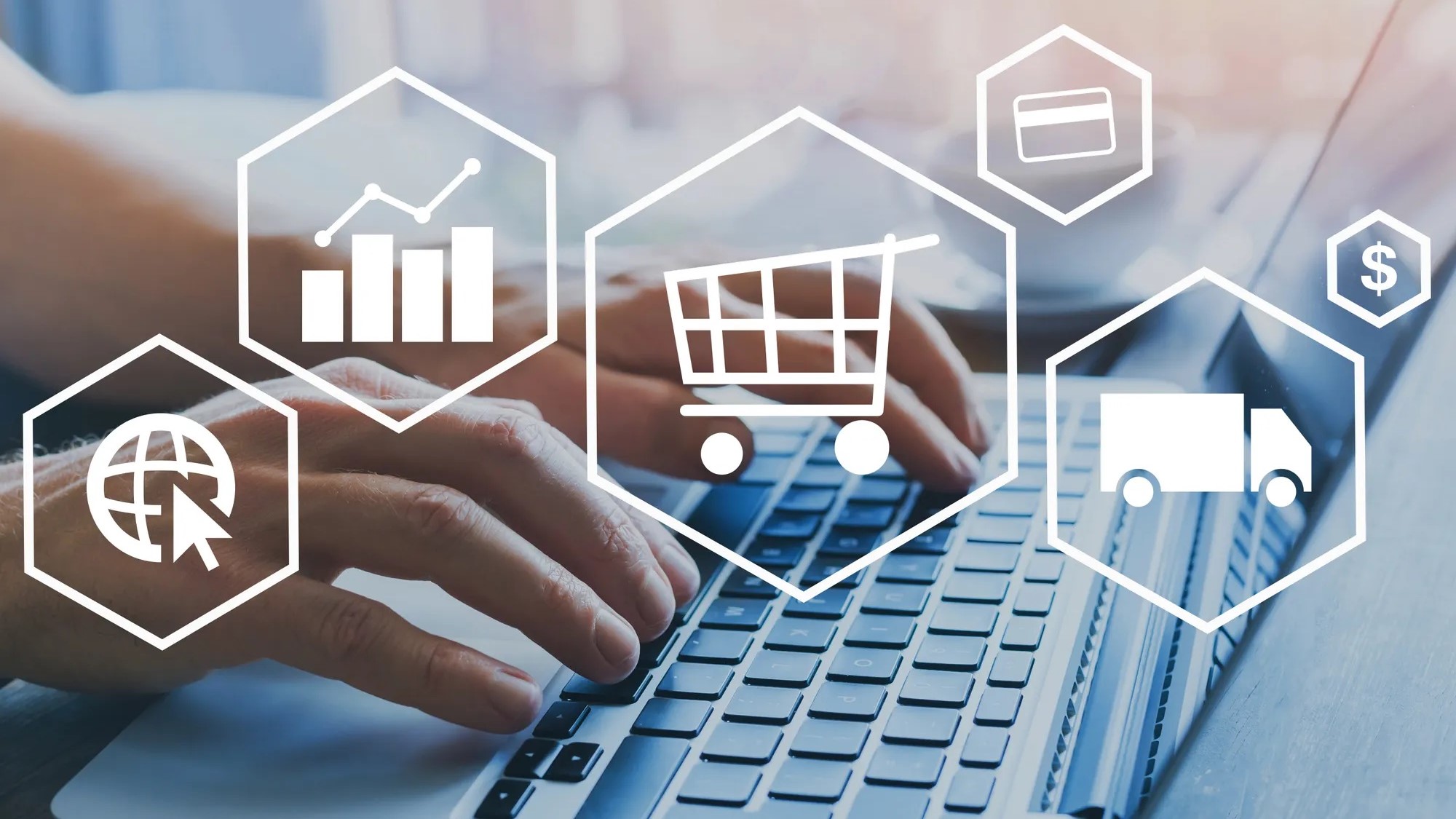 As expected, cybersecurity researchers have reported a massive increase in malware attacks over the Black Friday weekend, with the number of websites attacked 50 times a day registering a jump of over 300%.
Crunching the numbers collected by Capture Labs, analysts at VPN provider Surfshark noticed that the attacks on websites grew from 15 million at the start of November to 60 million on Black Friday.
"The number of websites attacked 50 times a day by hackers grew by 10% in the first two weeks of November compared to October. Sharp jumps started with a 30% increase in cyber-attacks on Singles day, and peaked with a 300% spike in malware attacks on Black Friday," the company noted.
>> Click here to start the survey in a new window <<
" data-widget-type="deal">
We're looking at how our readers use VPNs with streaming sites like Netflix so we can improve our content and offer better advice. This survey won't take more than 60 seconds of your time, and we'd hugely appreciate if you'd share your experiences with us.
>> Click here to start the survey in a new window <<