Black Friday phone deals: quick links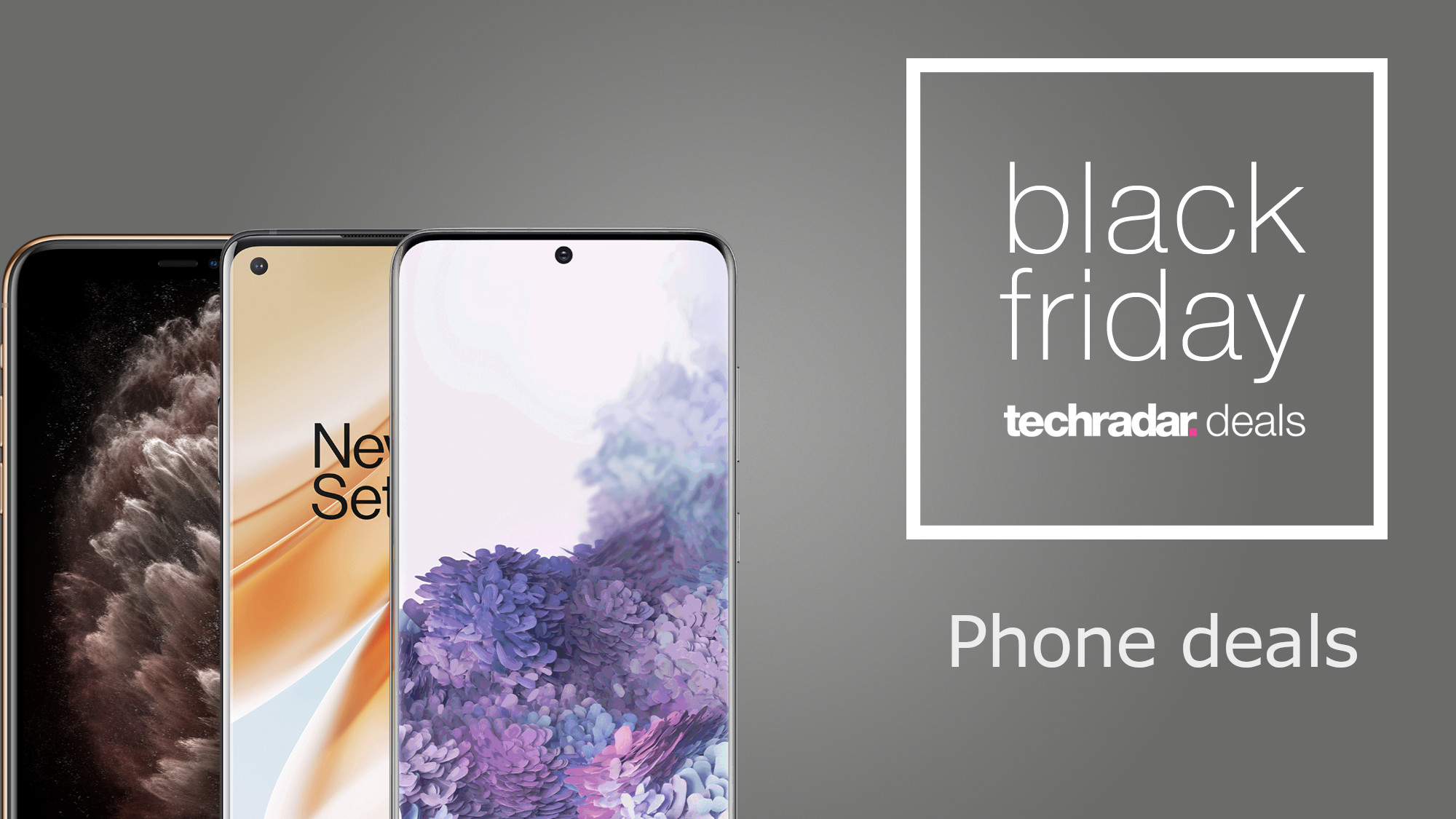 (Image credit: Future)
1. Frequently asked questions
2. Last year's deals
Black Friday phone deals are always a great option for those looking to bag themselves a hefty discount on a number of leading handsets. Whether you're thinking ahead to November for a price cut on an Apple or Android device, it definitely pays to be prepared. That's why we've put together this handy guide to the upcoming Black Friday phone deals to share with you everything we know so far and what to expect.
Since we've been covering Black Friday phone deals for a couple years now, we've got a pretty clear idea about what should be coming down the line. Expect huge discounts on unlocked devices, big trade-in rebates from the top carriers, and maybe even a newly released iPhone flagship…
Of course, it's still early days, but you'll find a fairly detailed Black Friday Phone deals FAQ section at the top of the page with everything we know so far. Further down you can also see a selection of last year's best Black Friday phone deals, which we've kept for comparison's sake and just in case you're interested.
This year, Black Friday will fall on November 26, but you can expect a large array of Black Friday deals to drop way before that date. Retailers love an early sale, phone carriers included, so definitely expect to see discounts as early as late October. We'll be updating this page regularly throughout the year, including with the deals as they drop, so feel free to bookmark and revisit at a later date.
Black Friday phone deals: FAQ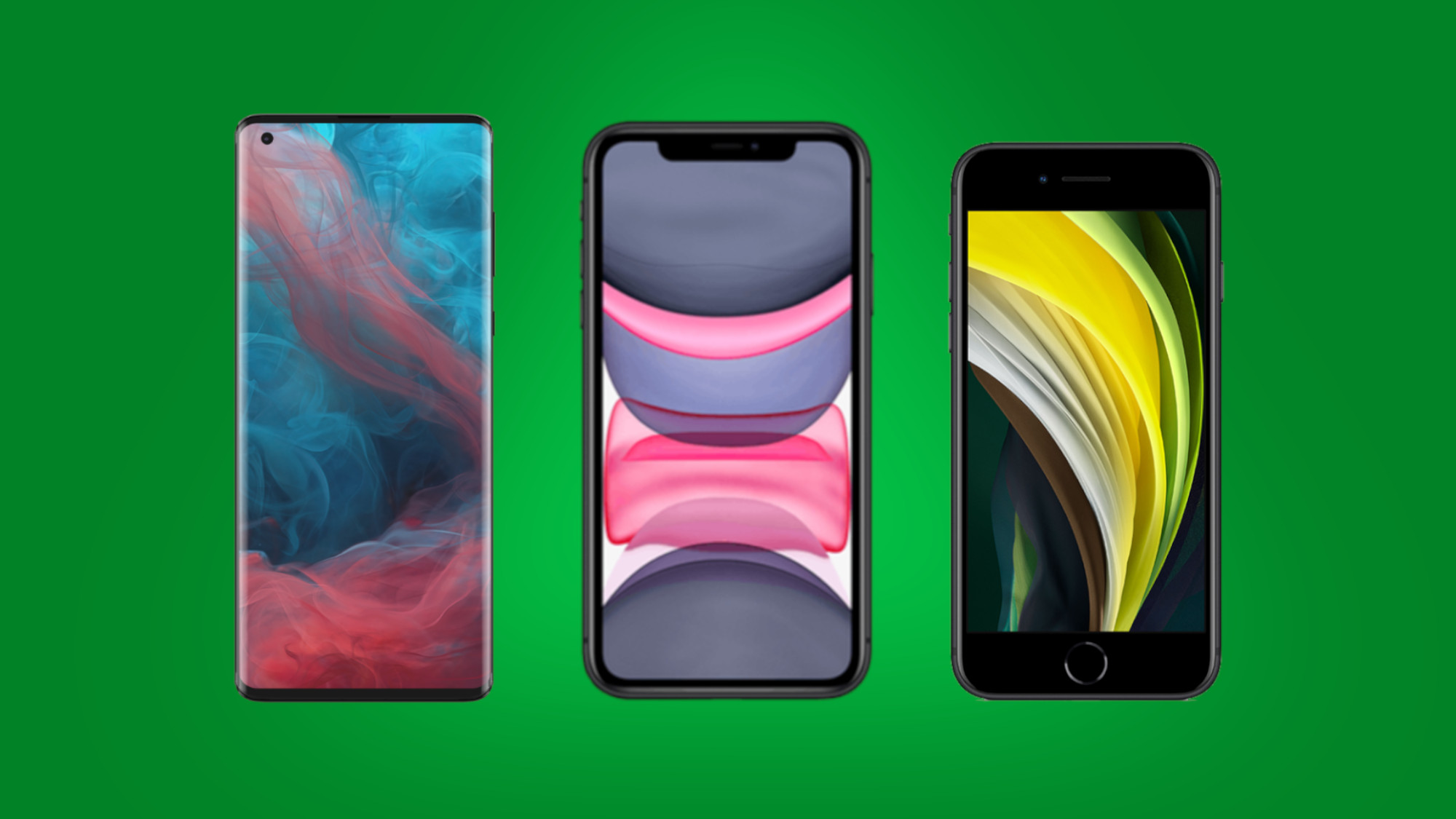 (Image credit: Future)
When will Black Friday phone deals start?
Black Friday falls on November 26 this year but we expect phone deals to kick off way earlier than that date. It's been an increasingly prevalent trend over the past few events for retailers to offer promotions up early – even as soon as late October in some cases. Things tend to particularly heat up from Thanksgiving week onward – that's when Verizon launched an early Black Friday flash sale in 2020 for example.
As a general rule of thumb, we recommend keeping your eyes peeled from early November onwards if you're looking for that next upgrade. As always, we'll be updating this page with all the best Black Friday phone deals as they land, so don't hesitate to bookmark and revisit.
Is Black Friday a good time to buy a phone?
Yep, it's a great time to buy a device – both carrier and unlocked types in fact. It's generally around when most people's contracts tend to expire so the big carrier's tend to offer up big trade-in options and new plan tie-ins to entice people to renew their contracts. Unlocked devices, especially at Samsung Android flagships, also tend to be sold for their lowest prices all year round over Black Friday.
Black Friday phone deals: what to expect
Even though the big day is many moons away at the moment, and there are sure to be many new devices being launched between now and November, we do have an idea of what to expect down the line, thanks to last year's offerings.
In general, cell phone deals in the US are generally split into two categories – promotions from the big carriers and sales cuts on unlocked devices. With Black Friday phone deals we're sure to see both types for Android devices but mostly carrier deals for iPhones specifically as Apple is generally the only vendor who sells new unlocked iPhones.
From the carriers, we're expecting most Black Friday phone deals to revolve mostly around trade-in options, with potentially buy-one get-one free promos and switching discounts also being likely. When it comes to bagging a free flagship device, carrier deals tend to be the way to go, however, bear in mind that nearly all carrier promotions are tied to post-paid cell phone plans. In short, be prepared to upgrade your plan too if you're looking to save on your device at a major carrier.
For unlocked Black Friday phone deals, we typically see price cuts ranging from $200 to $300 depending on how new the device is. Last year we saw the lowest prices yet (at the time) on the fairly new Galaxy S20 series and even the Google Pixel 5 – so it's likely we'll see something similar this year with the Galaxy S21.
How to find the best Black Friday phone deals
Firstly we'd recommend heading on over to the big carrier sites and bookmarking the relevant pages that these companies will be using for deals throughout the year. Verizon, AT&T, and T-Mobile all have deals-specific sections on their sites which they'll be utilizing for big sales events – Black Friday included. Subsequently, there's no harm in simply bookmarking those pages ahead of time and checking in throughout the year to see what's available.
Alternatively, you could simply bookmark this page, sign up for our emails, or simply check-in at TechRadar regularly to see the latest. We'll of course be reviewing all the hottest new phones, posting news, as well as updating our pages very regularly with the latest info so you won't miss a thing.
Looking for iPhones specifically? See our Black Friday iPhone deals page
What were last year's best Black Friday phone deals?
Last year, as expected, the top Black Friday cell phone deals were mostly on the new (at the time) iPhone 12 series. We saw some hefty $700+ trade-in promotions at Verizon and AT&T specifically that were much better than those available at the device's initial launch. On the Android front, a hefty $300 discount on the Samsung Galaxy S20 and Google Pixel 5 at Verizon were the deals to beat, although we also saw some absolutely great unlocked discounts too – reaching upwards of $300 on some models.
We've kept a range of last year's top Black Friday phone deals just down below for posterity – both so you can see what we thought about them at the time, and simply so you can compare them to this week's best cell phone deals.
Black Friday 2020 phone deals: iPhones
Apple iPhone 12: save $700 with trade-in and new unlimited line at Verizon
Verizon's Black Friday flash sale has landed us one of the cheapest prices yet on the new iPhone 12 this week. Available now is a really generous $700 off trade-in deal that's eligible with a new unlimited line. Also available is a $400 bonus saving if you're switching over from another carrier. Note – this deal is also available on the 12 Mini, 12 Pro, and 12 Pro Max.
Total cost: $99 | Monthly cost: $4.16 (24 mo)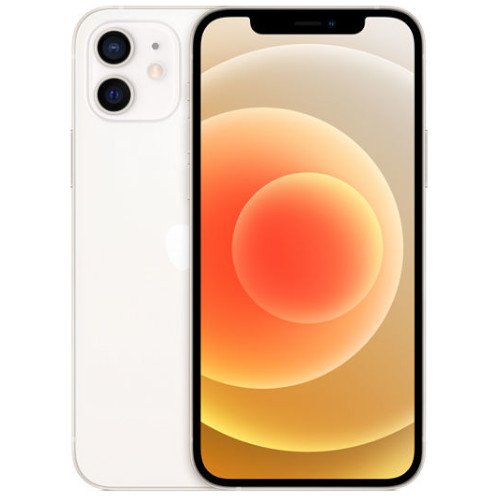 Apple iPhone 12: trade-in and get up to $700 off with new line at AT&T
And it wasn't even Verizon who were the first to offer this kind of big trade-in deal on the iPhone 12 this month – AT&T has had a similar offer on for some time now. On paper, it's looking like an identical match to the above Verizon offer, although AT&T's monthly plans do tend to be cheaper overall. Note – this deal is also available on the 12 Mini, 12 Pro, 12 Pro Max.
Total cost: $99 | Monthly cost: $3.33 (30 mo)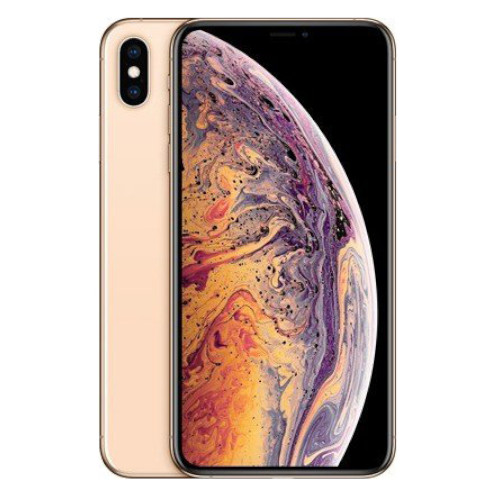 Apple iPhone XS: $1/month with a new unlimited plan at AT&T AT&T's Black Friday deals have yielded a fantastic price on the iPhone XS – an older phone, but one that's still wildly powerful. Get yesteryear's flagship for just $1 a month right now when you pick it up with a new unlimited line at AT&T – no trade-ins required!
Total cost: $30 | Monthly cost: $1 (over 30 mo)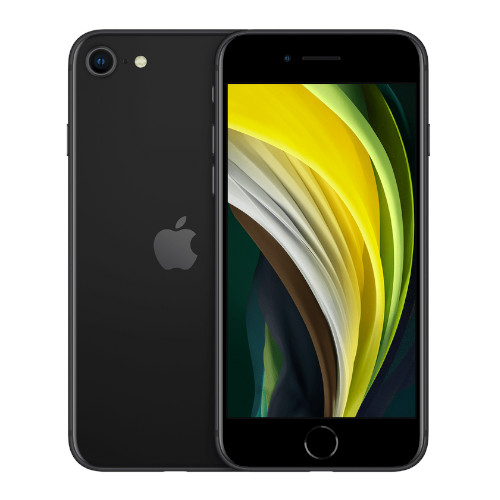 iPhone SE 2020, 64GB: $399 free with two-year Verizon contract
Pick up the iPhone SE 2020 for essentially free with a two-year contract using this early Black Friday deal. The iPhone SE 2020 with its A13 Bionic chipset – the same as in the iPhone 11 series – is fast, powerful, and will be compatible with iOS updates for years. One last note: this is for the 64GB version, but the 128GB and 256GB models are still discounted accordingly.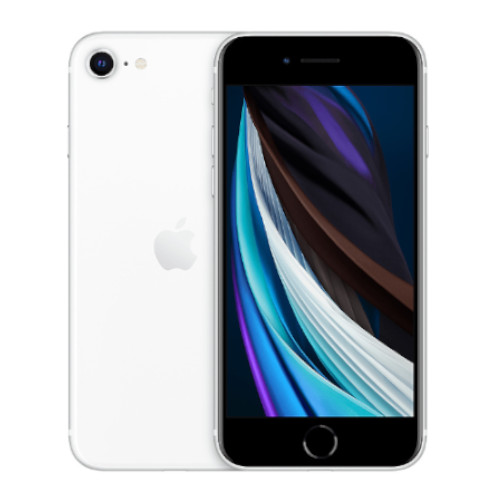 Apple iPhone SE 2020: $16.66 free with an unlimited plan and trade-in at AT&T
Or, how about a free iPhone for Black Friday? Right now at AT&T you can get the iPhone SE for an effectively free monthly fee if you trade-in and pick up your device with a new unlimited plan. Sure, there are some hoops to jump through here, but it's a great option if you're eligible and want to cut your phone bill drastically.
Black Friday 2020 phone deals: Android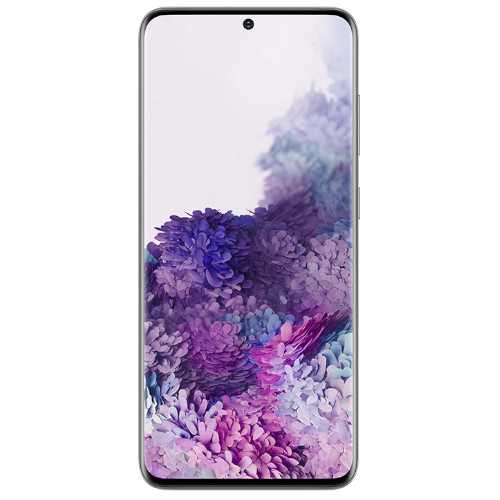 Samsung Galaxy S20: save $300 online, plus $550 with a trade-in and new unlimited line at Verizon
The Galaxy S20 is an amazing phone whichever way you look at it and Verizon's deals this week make it even better in our eyes. Firstly, get yourself a nice $300 rebate over 24 months when you buy online. Trading in? You can get an additional $550 off right now too.
Total cost: $149 | Monthly cost: $6.24 (24 mo)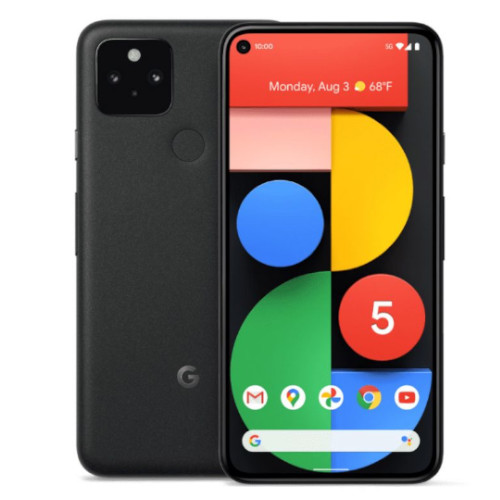 Google Pixel 5: save $300 online, plus $550 with trade-in and new unlimited line at Verizon
The $300 online discount for the Google Pixel 5 is back again in today's Verizon Black Friday deals! Simply buy online with a new unlimited plan to score your discount, and, for even more savings – trade-in that old device for up to another $550 off.
Total cost: $0 | Monthly cost: $0 (24 mo)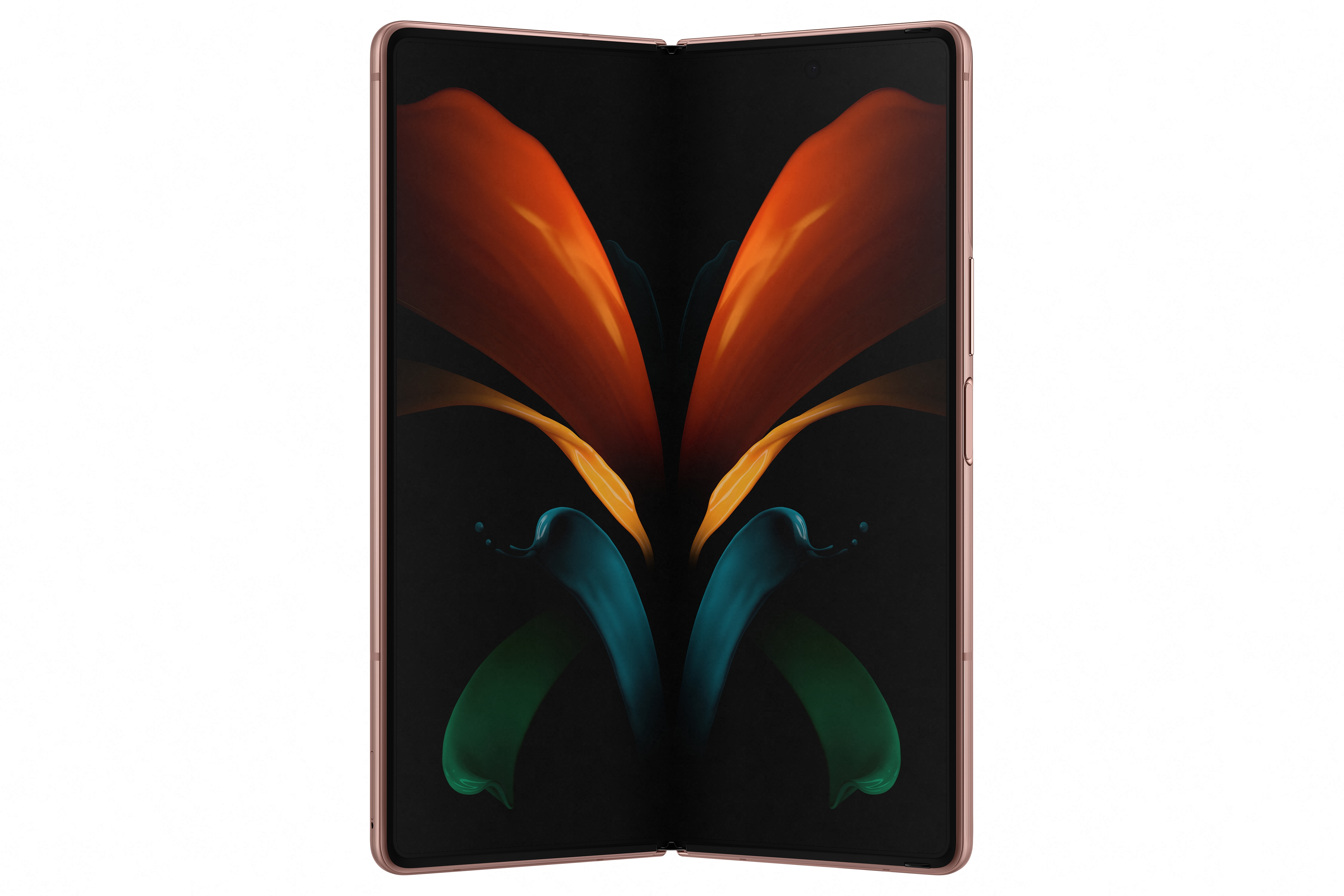 Samsung Galaxy Z Fold 2: $1999 down to $999 at Samsung
Get the Samsung Galaxy Z Fold 2 at up to 50% off with a qualifying trade-in. The Z Fold 2 is a notable upgrade on the original Z Fold, expanding the external display to the edges of the screen and improving hinge durability. The king of foldables is suddenly more affordable.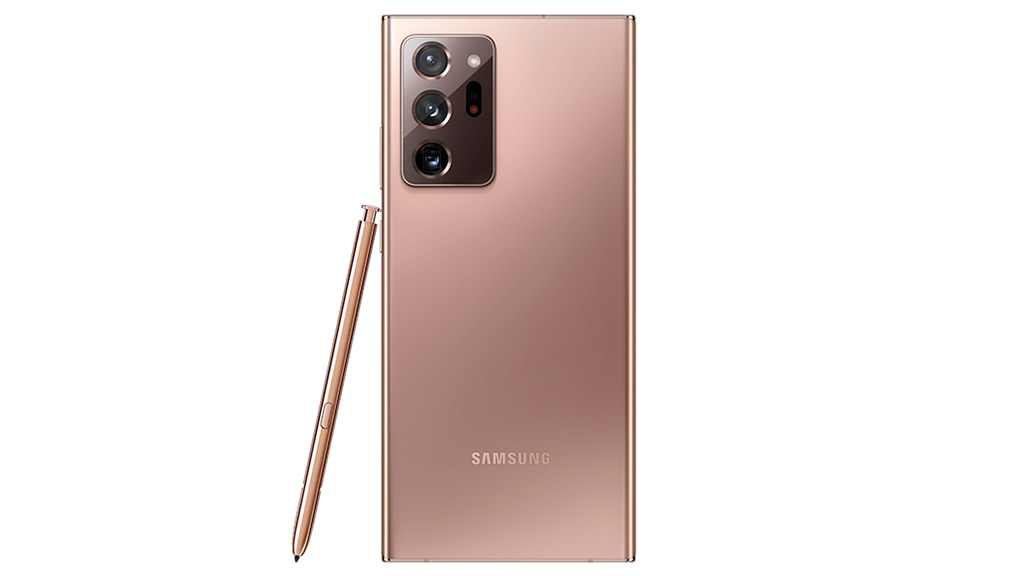 Samsung Note 20 Ultra, 128GB: $1,299 $999 at Best Buy
Save $300 – Snag an Unlocked version of the top-tier Samsung Galaxy Note 20 Ultra for $300 off with this early Black Friday deal. The Note 20 Ultra is, as its title describes, a truly exceptional smartphone with the best specs money can buy, a great camera suite capable of 50x 'Space Zoom,' and of course, the S Pen stylus. Note – the standard Note 20 is also $300 off at Best Buy.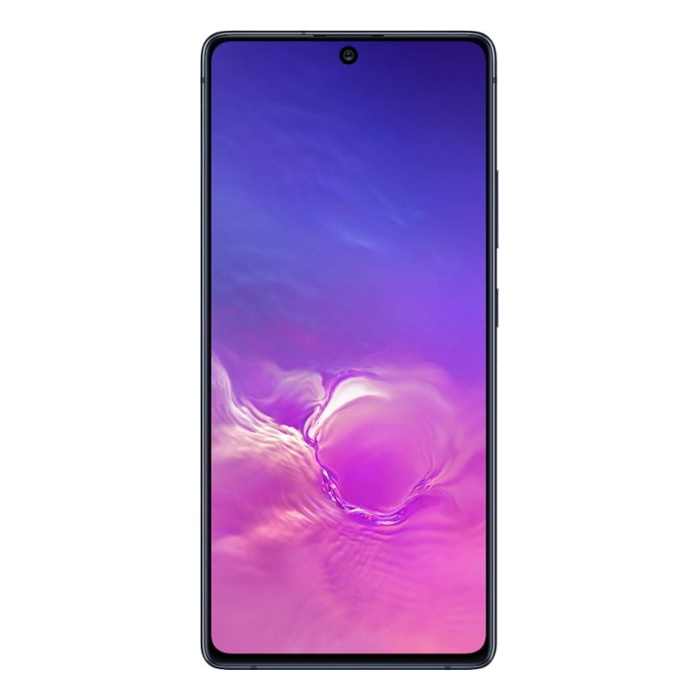 Samsung Galaxy S20, 128GB: $999 $799 on Amazon
Pick up a Samsung Galaxy S20 phone and save $200 with this Black Friday Amazon deal. The Samsung S20 is one of the best phones we've reviewed all year, with a fantastic triple rear camera, top specs, a 4,000mAh battery, and a gorgeous 6.2-inch AMOLED display with 120Hz refresh rate.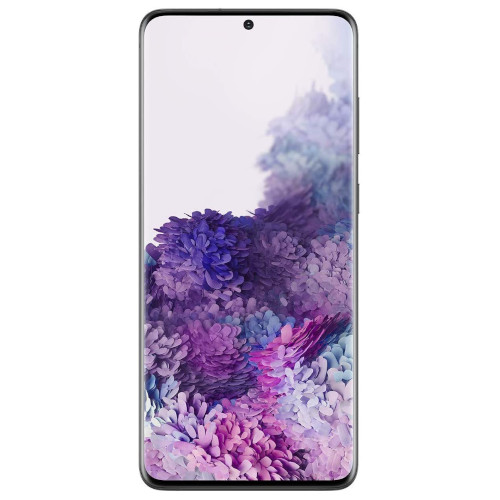 Samsung Galaxy S20 Plus, 128GB: $1,199 $842.99 at Amazon
Save $357 – Bag one of this year's hottest flagships for $357 off the list price with this early Black Friday deal. You won't be disappointed either, the Galaxy S20 Plus is one of our most highly recommended phones and contains myriad powerful components, excellent cameras, and of course, that amazing 6.7-inch AMOLED screen.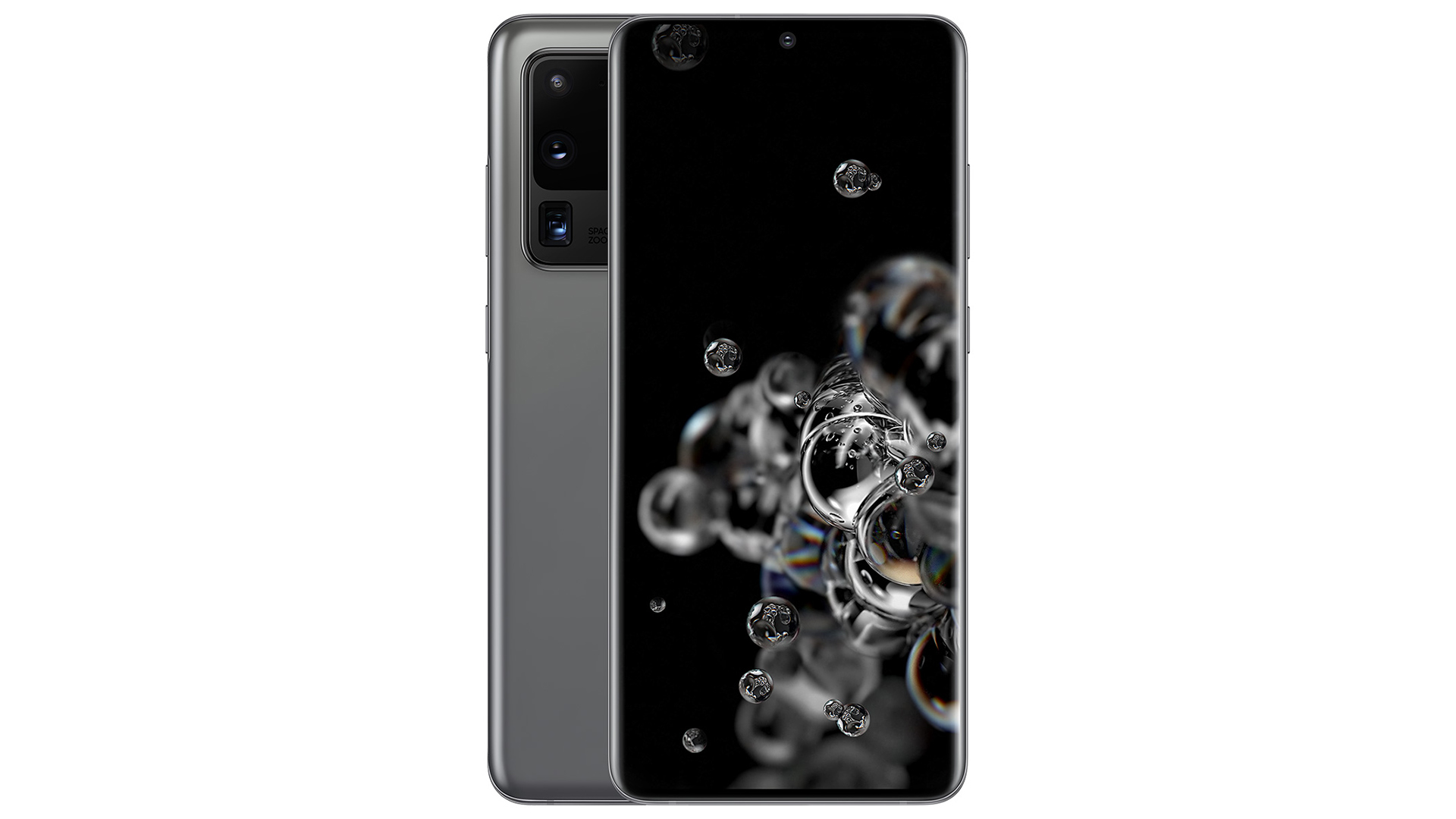 Samsung Galaxy S20 Ultra: $1,399 $1,099 at Best Buy
If you need the most absolutely powerful phone on the market, you need the Samsung Galaxy S20 Ultra – and right now, it's $300 off with this Black Friday deal. With top specs, a colossal 6.9-inch OLED display, and a 108MP main camera with a telephoto capable of 100x 'Space Zoom,' this is the best of the best. Note: this price is if you activate it with a carrier upon purchase, but if activating later, the cost rises to $1,149.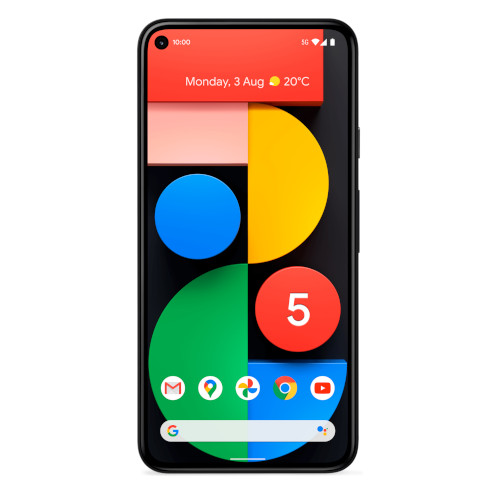 Google Pixel 5 unlocked: $699 $599.99 at Best Buy
Save $100 – The Google Pixel 5 is barely over a month old but Best Buy has just launched what has to be one of their best Black Friday phone deals today. Activate your device immediately and you'll save $100 instantly on an unlocked phone – no trade-ins or upgrades required!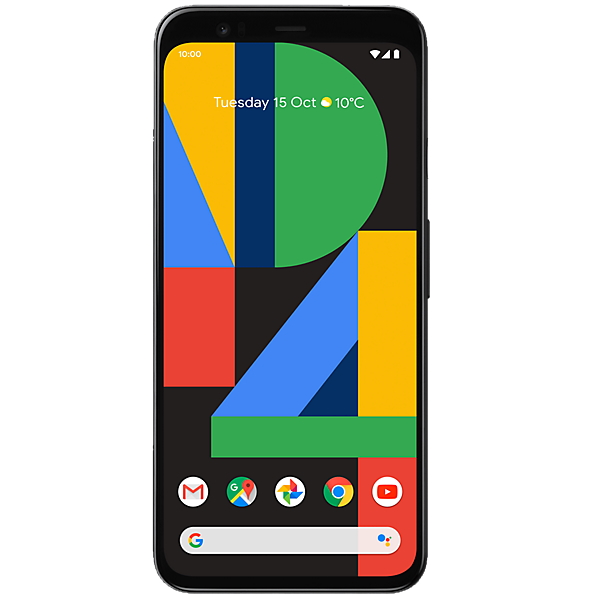 Google Pixel 4 64GB: $799 $524.99 at Amazon
Save $275 – The Google Pixel 4 is an admirable jump from the Pixel 3, with an extra telephoto lens, better software, and a snazzy design. Get it for $245 off ahead of the Amazon Black Friday sales, making it almost $175 cheaper than the new Pixel 5, for a phone that some would argue is just as capable.
If you'd like to do some further reading, recommended are our main cell phone deals, iPhone deals and Verizon deals pages, where you'll find the very best offers available right now, this week.
Internet Explorer Channel Network