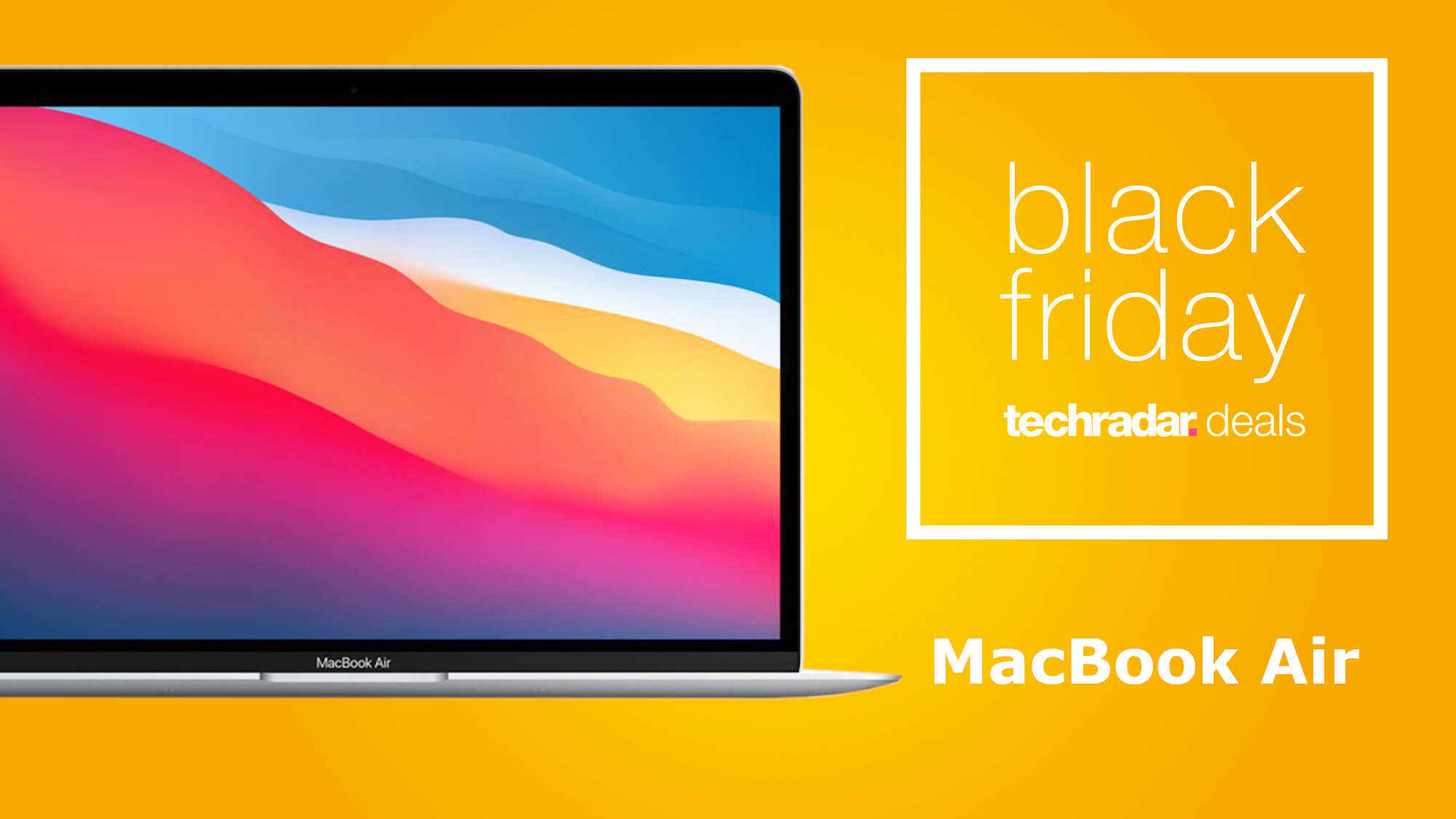 If you're looking for a MacBook Air Black Friday deal, then this year you could be in luck. The latest model, the MacBook Air (M1, 2020), is in our view the best laptop you can buy right now, and it's now been a year since it was launched.
Last year, the MacBook Air was launched so close to Black Friday that we didn't see many deals, but now it's a year old, we're likely to see some very compelling discounts when Black Friday 2021 lands on November 26.
With rumors suggesting that a new MacBook Air (2022) could arrive early next year, this year's Black Friday could be the perfect opportunity for retailers to slash prices and move stock to make room for the newer model.
Apple also just released a pair of new MacBook Pros: the MacBook Pro 14-inch (2021) and MacBook Pro 16-inch (2021), and while these are aimed at a different audience than the MacBook Air, it may still make price drops for the thin and light laptop more likely.
Despite now being a year old, the MacBook Air (M1, 2020) remains an absolutely brilliant laptop, and if Black Friday deals cut the price further, then you'll definitely want to buy this excellent device.
With Black Friday now under a month away, we're show you all the best early MacBook Air Black Friday deals, as well as give you advice on how to ensure you get a great bargain.
Today's best MacBook Air deals
With Black Friday 2021 now mere weeks away, we're going to start seeing some excellent MacBook Air deals pop up, and we'll place the very best ones we find here. While many retailers are expected to cut the price of the latest M1 MacBook Air model, keep an eye out for deals on slightly older Intel-powered MacBook Airs.
These remain excellent laptops, and they are likely to get even bigger discounts on Black Friday.
Large capacity