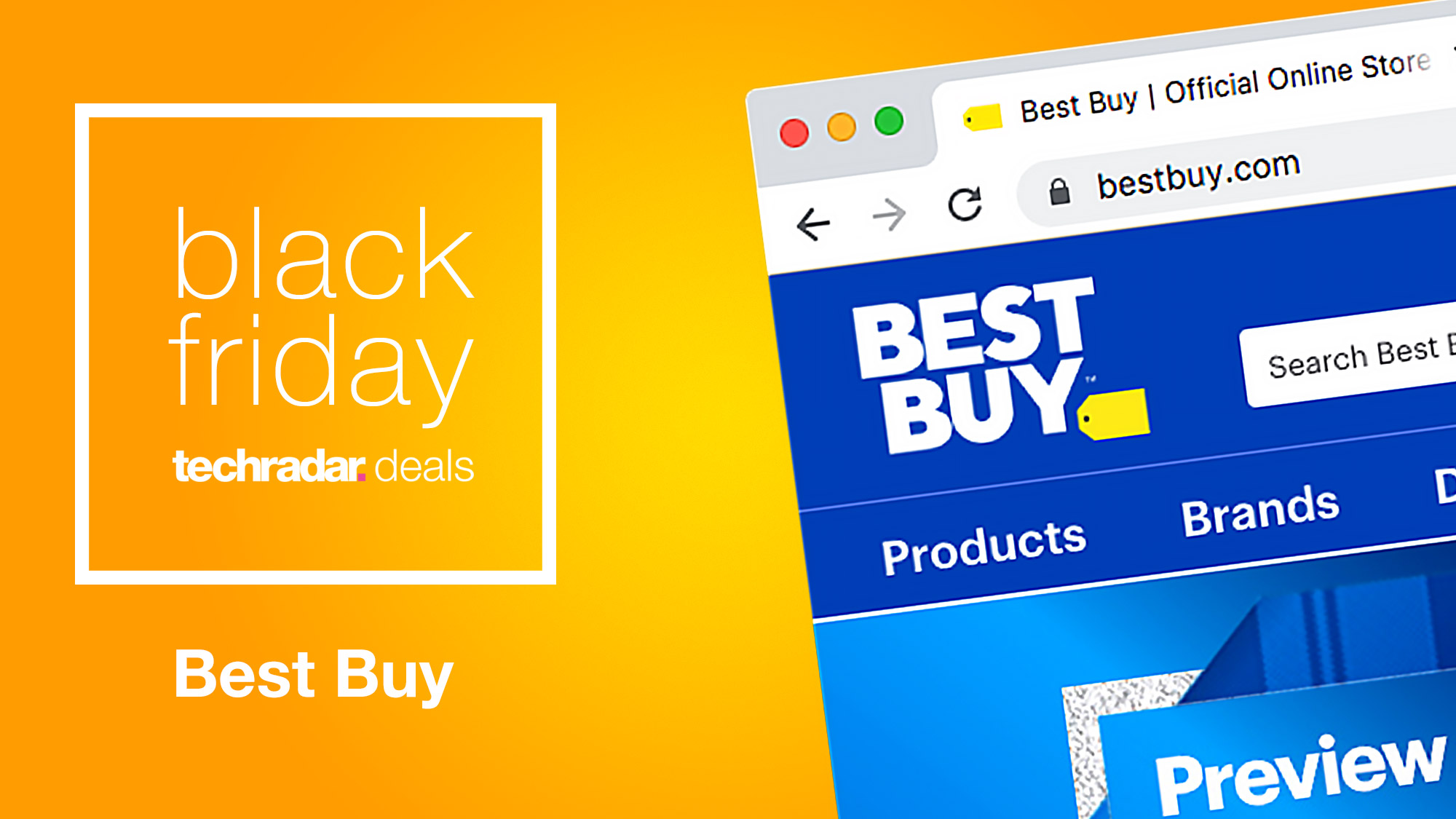 When it comes to holiday shopping, many people's first port of call will be to check out the latest Best Buy Black Friday deals. Not only does the big-box store have a huge range of consumer electronics, but it also frequently offers the absolute best price on massively popular products like TVs, consoles, laptops, and wearables.
We're not getting ahead of ourselves, though. Black Friday 2021 isn't for a while yet – November 26, to be precise – so in the meantime, we're using this page to answer any questions you might have about Best Buy's deals, confirm any dates, and break any early bargains that we see crop up.
Head over to Best Buy to see what's on offer right now
The times are a-changing
The way we shop has changed over the last two years, with COVID-19 forcing us to avoid going in-store and rely far more on online offerings. We expect it to be similar this Black Friday, and while we can hope that any restrictions will have been eased somewhat, many people will still be hesitant to join the heaving masses at the sliding doors.
It's also worth noting that Best Buy has just announced that its brick-and-mortar stores will be closed on Thanksgiving, following rival Target's lead. The website will certainly be available, though, so this demonstrates that Best Buy is really leaning into online this year.
As you likely already know, Best Buy is your go-to store for just about any form of consumer electronics. So, whether you're after a massive 4K TV, a brand new air fryer, or an iPad Pro, Best Buy's definitely worth checking out.
Best Buy Black Friday deals: FAQ
When does the Best Buy Black Friday sale 2021 start?
The official date is November 26, but as with previous years, we'll be seeing deals coming in dribs and drabs throughout the month before the big day. However, we'd be tempted to hold out until the 26th for the best deals.
Last year, Best Buy stores opened at 5am in many locations, and while we can't guarantee the same for 2021, we think the same tactic will be used again. To make sure, check out Best Buy's local store index.
Online, we can't say for sure when the best deals will be dropping, but we'd definitely log on as early as possible to avoid potential disappointments.
Best Buy Black Friday deals: what to expect
Best Buy's yearly Black Friday sale encompasses all areas of its site and retail stores, so you can be pretty much sure there's going to be a huge array of items on sale from early November onwards.
4K TVs, cheap laptops, and small kitchen appliances are the areas which Best Buy tends to focus on in regards to its ads around Black Friday. That said, if you're looking for cheaper tech like headphones and games you'll find plenty of price cuts on both the latest and older models. Unlocked cell phones also tend to see really nice discounts over Black Friday, especially on Android flagships, so it can be a great time to think about upgrading.
Will Best Buy be open on Black Friday?
In short, yes, all of Best Buy's stores will be open to the public on Black Friday (November 26). However, on Thanksgiving the stores will be closed, signalling a wider trend in the industry.
When will the Best Buy Black Friday ad be released?
Hotly anticipated and jam-packed with all the best deals, the Best Buy Black Friday ad is an indispensable resource for anyone looking to save over the shopping season.
Last year, the ad was released on Thursday, October 29. If Best Buy follows the same gameplan, we expect to see the 2021 ad go live on Thursday, October 28, giving shoppers plenty of time to choose hot products and save up their cash.
Last year's top Best Buy Black Friday deals
As obsessive deals finders, we've got tons of previous deals saved up for times just like this. To give you a idea of what sort of products and discounts to expect in 2021, below we've brought together some of last year's top bargains for you to scroll through at your leisure.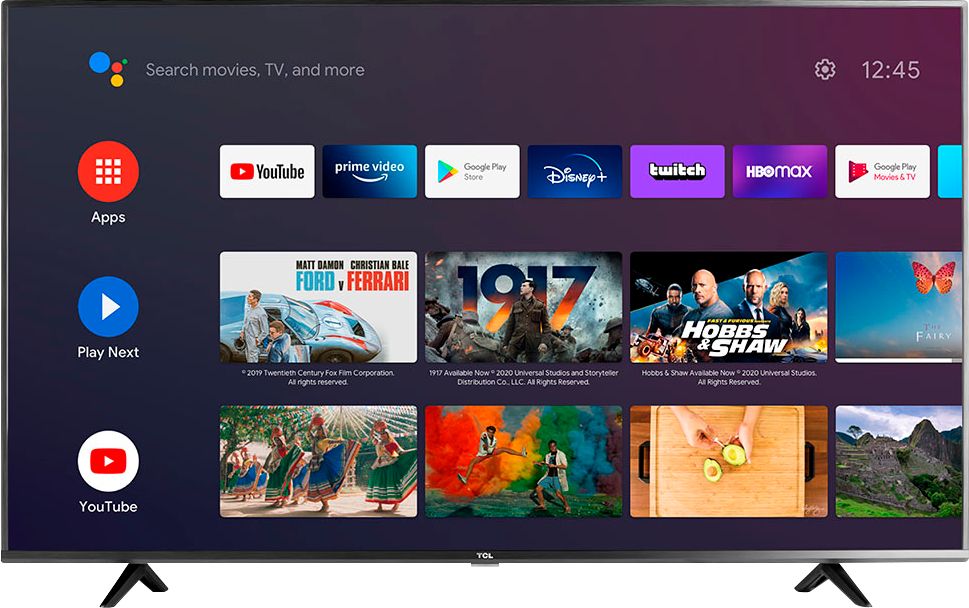 TCL 50-inch 4K Smart TV | $349.99 $229.99 at Best Buy
Save $120 – This TCL 50-inch 4K TV is on sale for just $229.99 at Best Buy's early Black Friday sale. That's awesome value, considering that this TV is compatible with the Google Assistant and features a handy voice remote.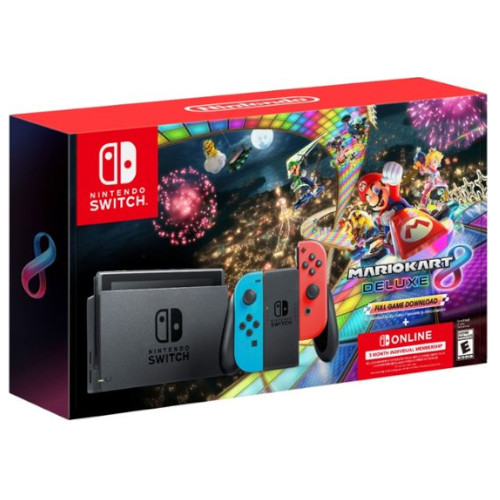 Nintendo Switch + Mario Kart 8 Deluxe & 3 months Nintendo Switch Online membership: $299.99 at Best Buy
Ok, so there are new consoles on the block right now, but this Black Friday deal from Best Buy shows it's not all about the PS5 and Xbox this November. This Switch bundle can score you not just a free copy of Mario Kart 8, but also 3 free months of Nintendo Switch online. Not bad, but you'll have to hurry to grab it when it's live as we've already seen it sell out in a previous flash sale.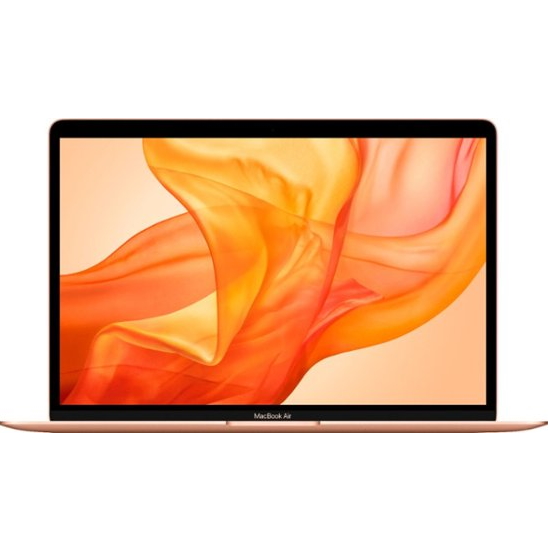 MacBook Air (Intel, 2020): $999.99 $799.99 at Best Buy
Save $200 – This is probably the cheapest MacBook deal you'll see on Black Friday. With a 10th generation Intel Core i3 processor, 256GB SSD, and 8GB of RAM, all for $800, this is a real bargain.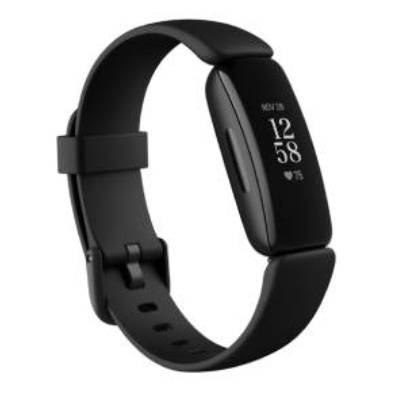 Fitbit Inspire 2 Fitness Tracker: $99 $70 at Best Buy
You can score a $30 price cut on the Fitbit Inspire 2 fitness tracker at Best Buy. The ultra-slim activity tracker is made for everyday wear, offers 24/7 heart rate monitoring, and provides up to 10 days of battery life.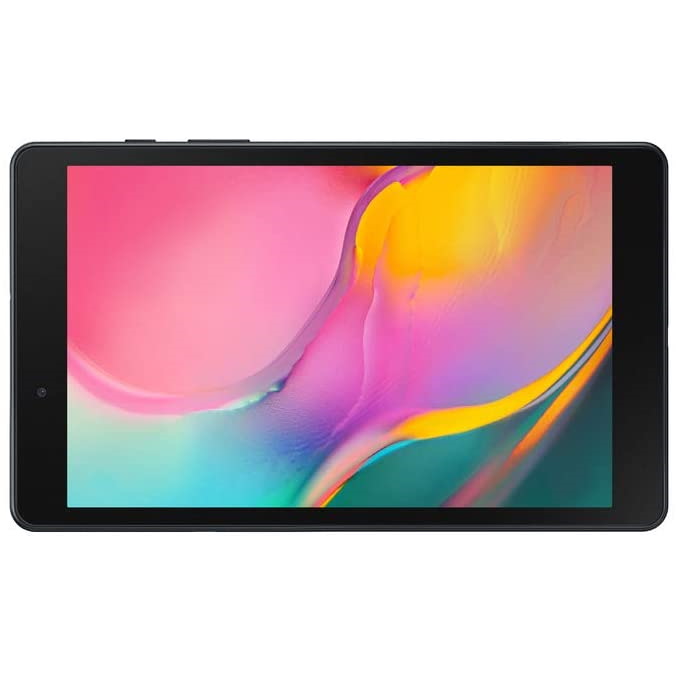 Samsung Galaxy Tab A 8-inch, 32GB: $149.99 $99.99 at Best Buy
The 8-inch Samsung Galaxy Tab A is now available for just $99.99 – that's the lowest price we've seen yet on the 32GB model. Amazon was offering this deal just yesterday, but it's now run out of stock so we don't know how long Best Buy's stock is going to last.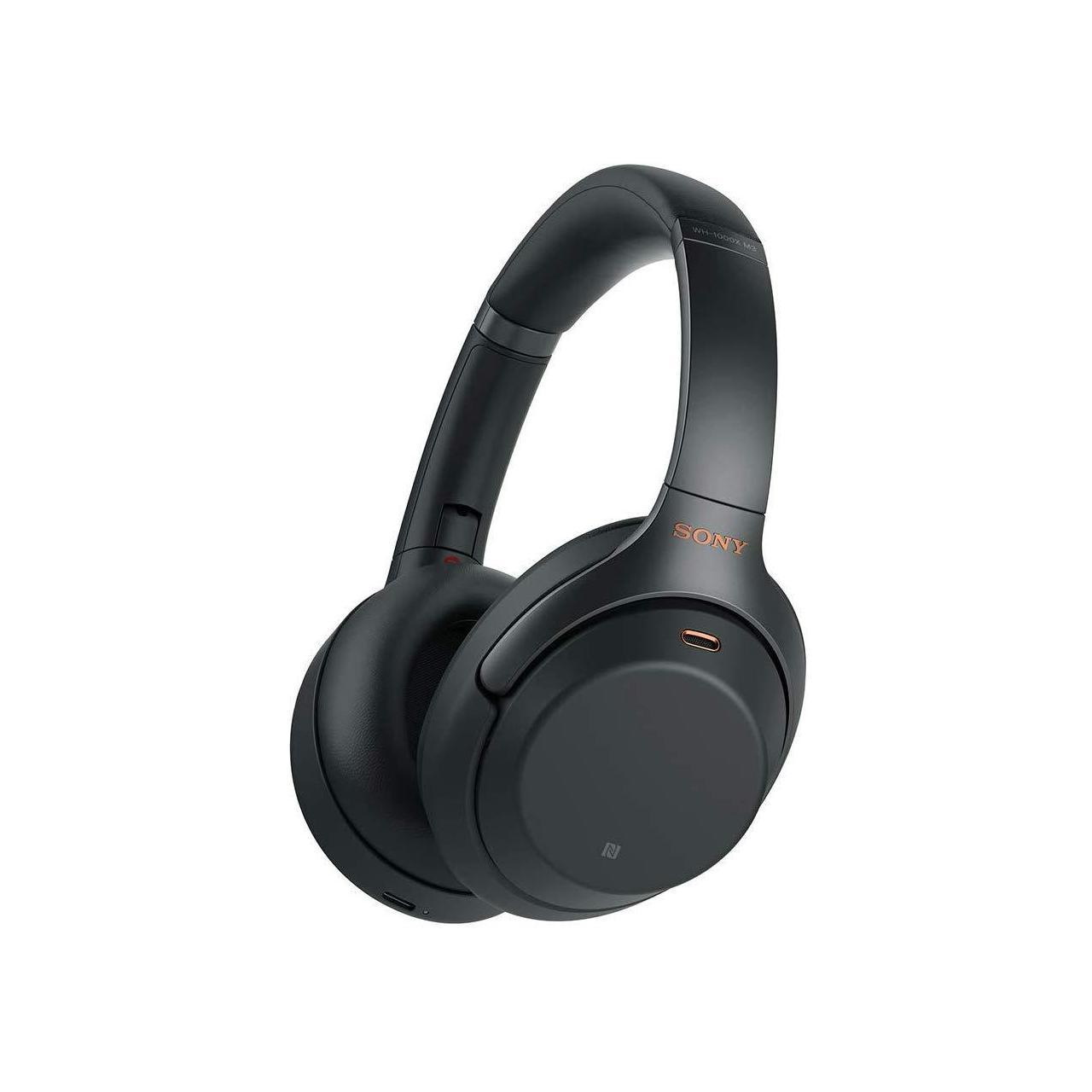 Sony WH-1000XM4 headphones: $350 $278 at Best Buy
The Sony WH-1000XM4 over-ear headphones, some of the best noise-cancelling headphones on the market, are seriously discounted at $72 off with this Black Friday deal.
Echo Dot (3rd gen) with Alexa: $49.99 $18.99 at Best Buy
Save $21 – Best Buy has the best-selling Echo Dot on sale and back down to its Prime Day price of just $18.99. The compact speaker works with Amazon Alexa to play music, answer questions, and control compatible smart home devices.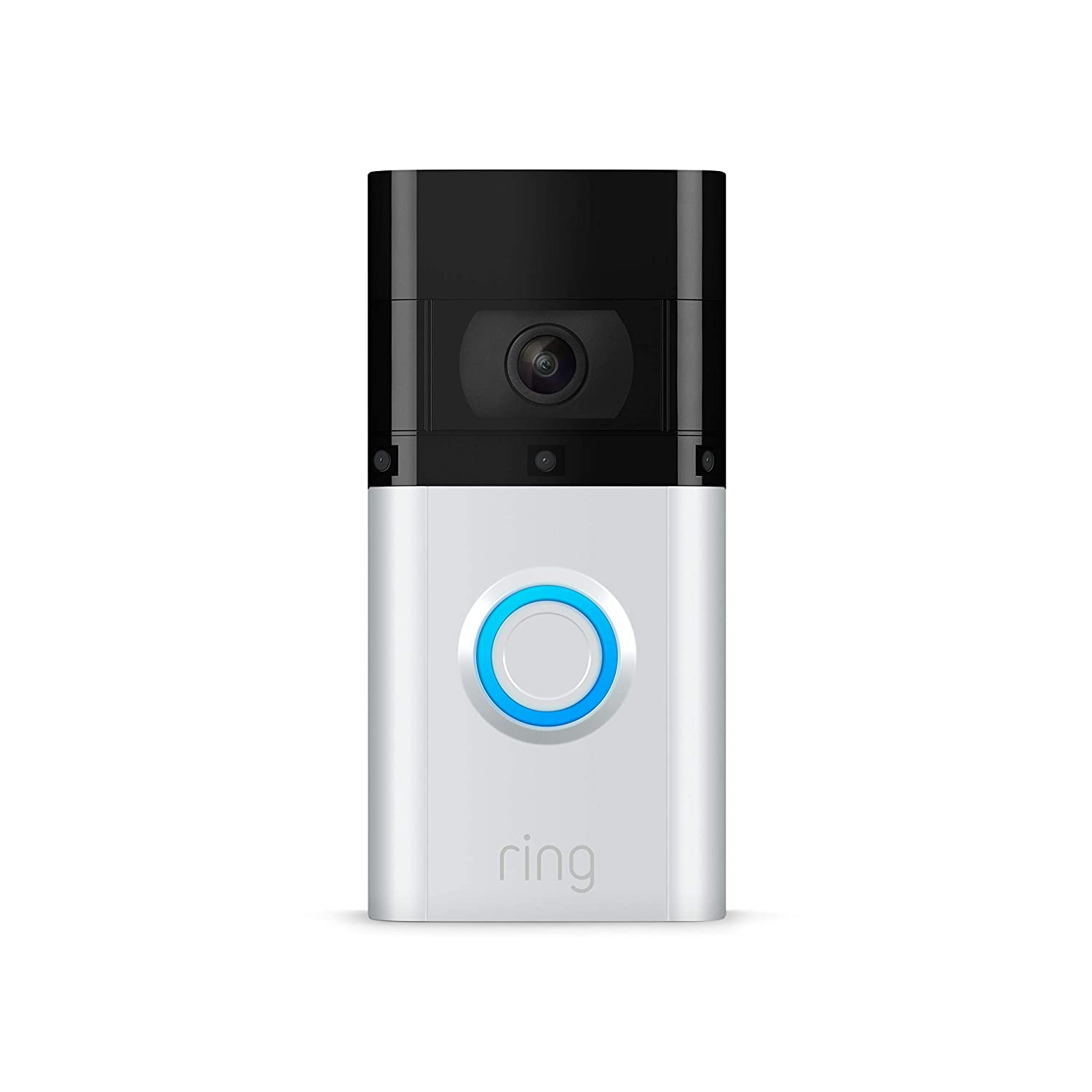 Ring Video Doorbell 3 Plus: $229.99 $159.99 at Best Buy
The rarely discounted Ring 3 Plus gets a $70 price cut in this early Best Buy Black Friday deal. The Alexa-enabled doorbell now features 4 extra seconds of video to show you what happened before motion was triggered, so you'll always know who's at your door.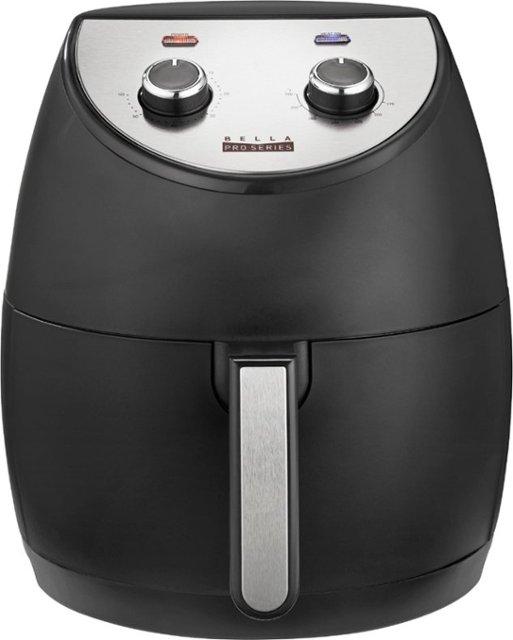 Bella Pro Series 4.2-qt. Analog Air Fryer: $59.99 $29.99 at Best Buy
Pick up a cheap air fryer deal at the Best Buy Black Friday sale. The Bella 4.2-qt air fryer allows you to air fry, broil, bake, roast, and reheat with little to no oil so you can enjoy your favorite fried foods with less guilt.
iRobot Roomba 675 Robot Vacuum: $274.99 $179.99 at Best Buy
A fantastic price for a robot vacuum, Best Buy has the iRobot Roomba 675 on sale for just $179.99 right now. The WiFi-connected allows you to clean your floors from anywhere with the compatible app and works with Alexa and the Google Assistant for voice control.
Internet Explorer Channel Network