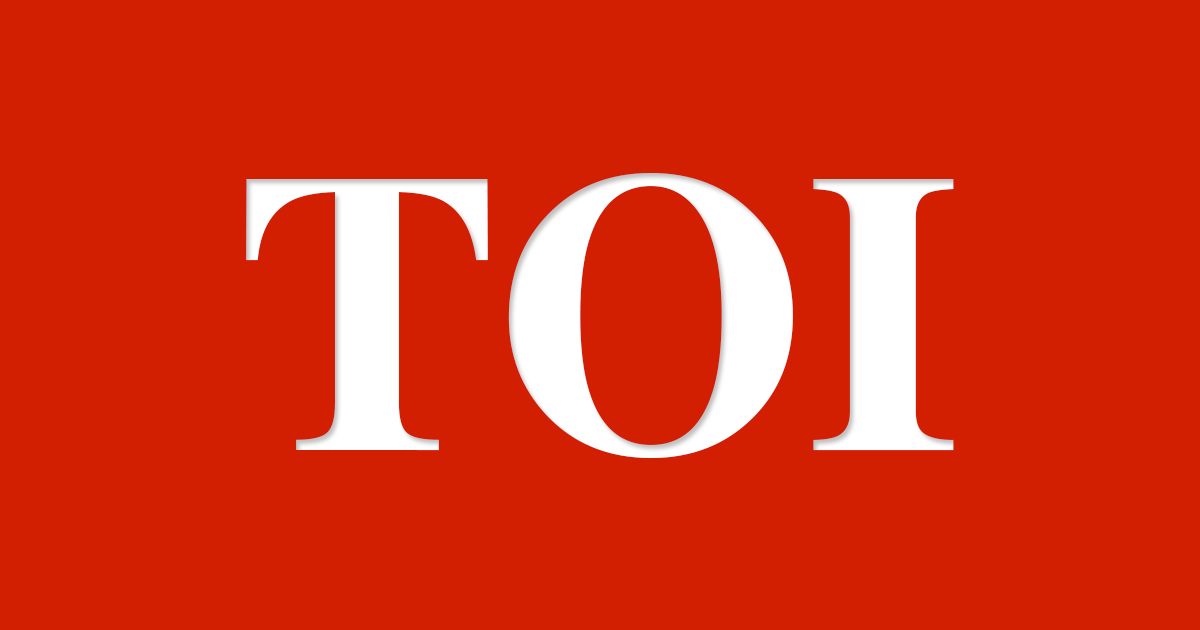 © Provided by The Times of India
RAIPUR: The power tussle in the ruling Congress in Chhattisgarh triggered a clash between supporters of chief minister Bhupesh Baghel and health minister TS Singh Deo during a party meeting in the presence of AICC secretary Saptagiri Shankar on Sunday.
The trouble began when former Jashpur district Congress president Pawan Agrawal began praising Singhdeo's contribution in the party's landslide victory in the 2018 assembly election. "Every party worker works for Congress's victory and hopes that once the government is formed, workers will have a say in progress of the state," said Agrawal. Congress high command held several rounds of meetings with Baghel and Singhdeo.
Internet Explorer Channel Network