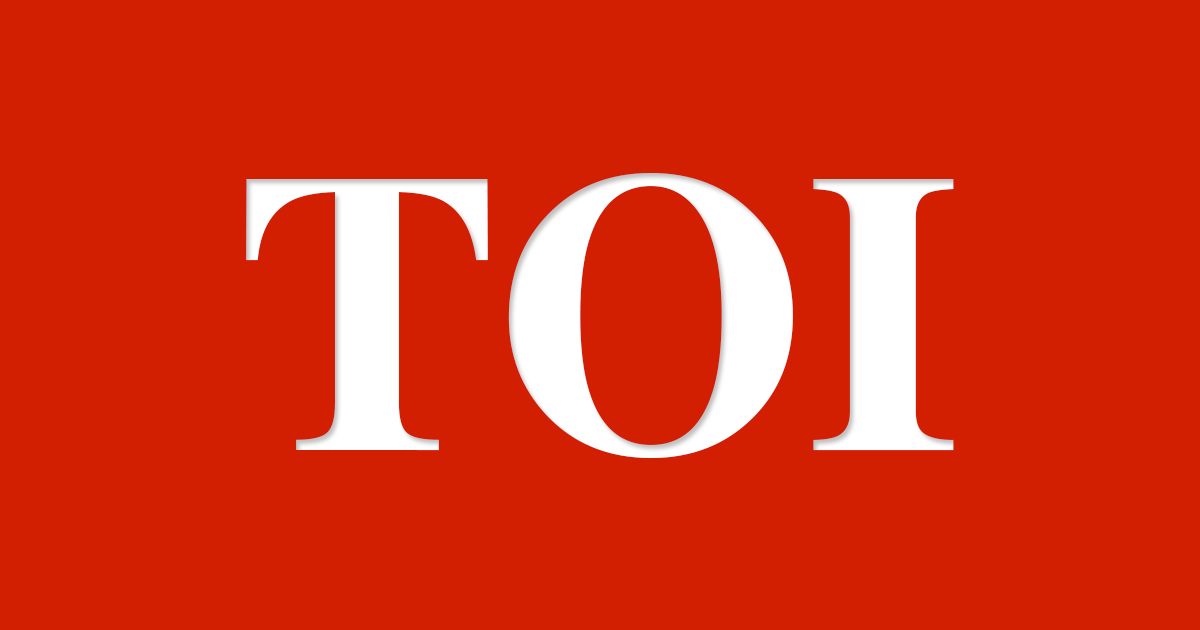 © Provided by The Times of India
NEW DELHI: The NBFC sector was hit hard by Covid-19 disruption and was faced with three major fundamental challenges – First, disbursement of loans have reduced due to the slowing economic environment. Second – Recovery of due installments is a challenge with borrowers facing disruption in their lives and in their businesses. Last, the staff were anxious and fatigued from the new normal of market lockdowns.
"Every financial pundit had forecasted that the micro businesses shall be the most severely impacted and would witness soaring default rates. Aye Finance took a courageous but good decision to not digress from their mission to fund the financially under-privileged micro enterprises – we dug in deep and prepared for the battle," said Sanjay Sharma, MD, Aye Finance.
Founded in 2014 by Sanjay Sharma and Vikram Jetly, Aye Finance is transforming micro enterprise lending in India by offering affordable and customised credit solutions to this historically unbanked sector. Aye offers Rs 1-3 lakhs line of credit for working capital to micro enterprise owners who typically have sales of INR25- 50 lakhs annually.
"Aye's proprietary "Cluster-based credit assessment" methodology allows it to make robust lending decisions even in the absence of traditional business documentation and prior credit history. We also use a variety of credit assessment tools that focus on data analytics, customer profiling and behavioural science for risk selection. By leveraging the advancements in technology and through deep-rooted understanding of various industry clusters across India, Aye has successfully enabled the inclusion of 3 lakh micro enterprises having disbursed over Rs 4,000 crore to them," said Sharma.
With respect to the current situation, Aye Finance is extending ECLGS top up loans for their existing customers whose businesses have been impacted by the pandemic. As the markets normalise, Aye has been nimble to initiate fresh lending in select geographies and industries. Since the essential services have been resilient during the pandemic, they intend to aggressively pursue businesses that deal in non-discretionary products and services.
"Meanwhile in the remaining months of 2021, Aye Finance is focusing on exploring new avenues of growth through diversification of products and channels. We will launch new products in the second half of the year to deepen their services to present customer segments. We are also looking at adding more than 50 new branches and entering at least two new states in this year," said Sharma.
Internet Explorer Channel Network