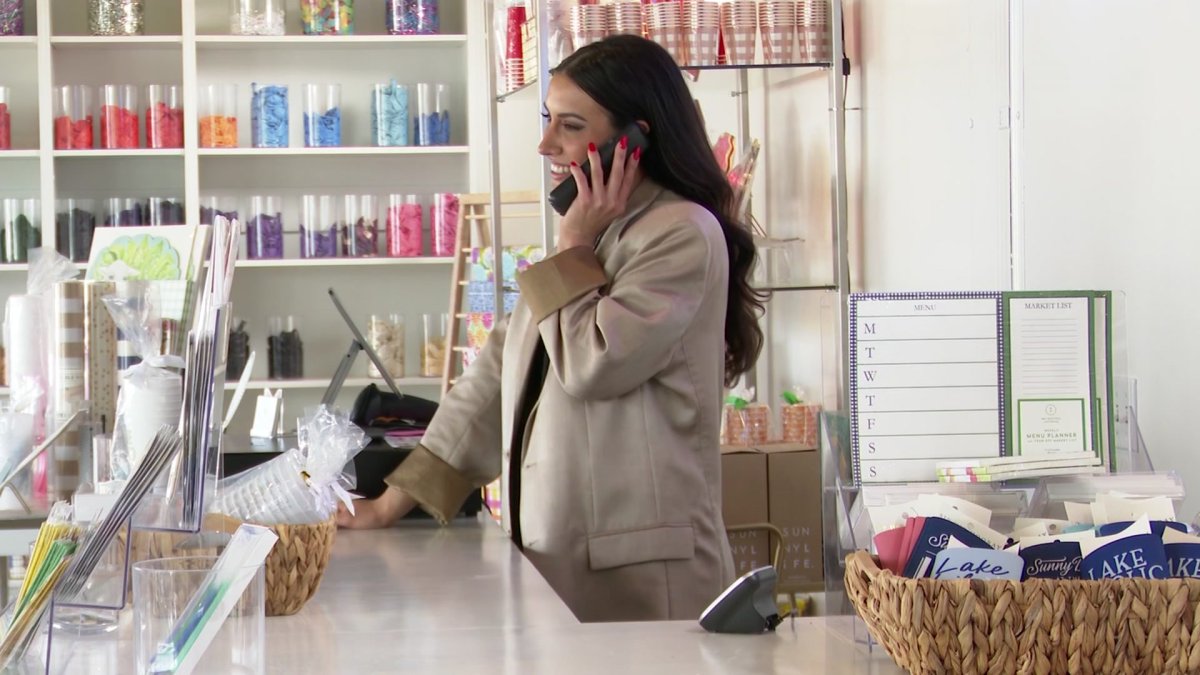 NBC Universal, Inc.
There's a good chance you or someone you know has worked in retail, but one of the industry's biggest issues is an ongoing labor shortage.
In Austin, one startup is trying to fill that gap and give workers full control over their time.
Reflex allows people to pick up shifts where they want and when they want. All Reflex workers are paid directly through the platform.
"You can find shifts at your favorite brands, choose when and where you work, get paid in 24 hours instead of two weeks," Meyers said.
Right now, the Austin-based startup works with over 60 shops in Austin, Dallas and Houston.
News Related
OTHER NEWS