Refresh
2021-11-28T16:15:15.031Z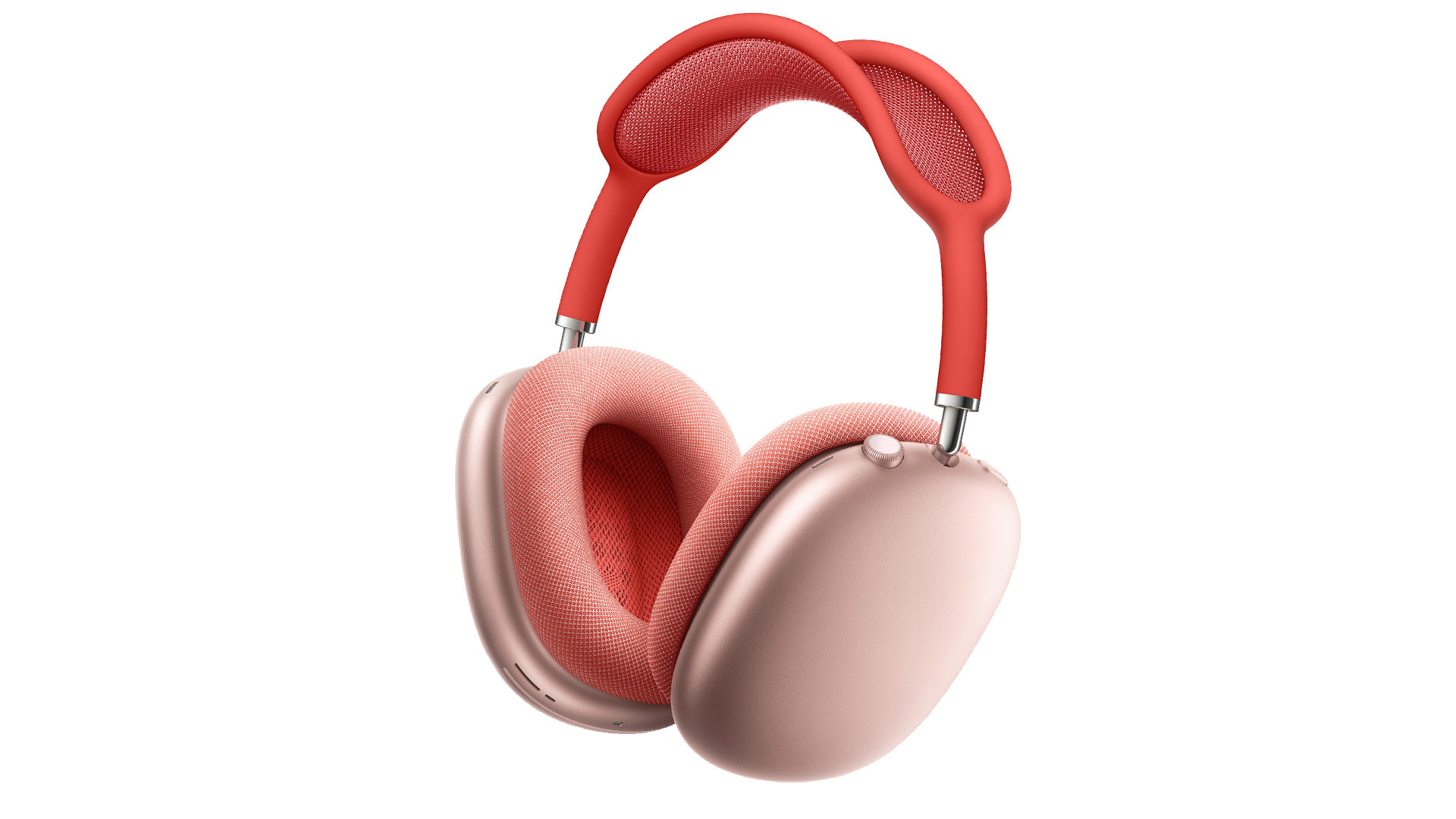 (Image credit: Apple)
Let's kick off with the best Cyber Monday AirPods deal out there right now in the US – the AirPods Max have dropped to their lowest ever price in a fantastic deal from Crutchfield, which reduces the noise-cancelling headphones from $549 to $429.
These over-ear headphones are usually very pricey indeed, though we loved their audio performance when we reviewed them. The AirPods Max also come with noise cancellation to help block out the world around you, and a comfortable (if a little unusual) design that should see you through long listening sessions.
There's no 3.5mm audio jack, which is a shame – but that's something we can overlook at this new low price.
2021-11-27T18:14:32.288Z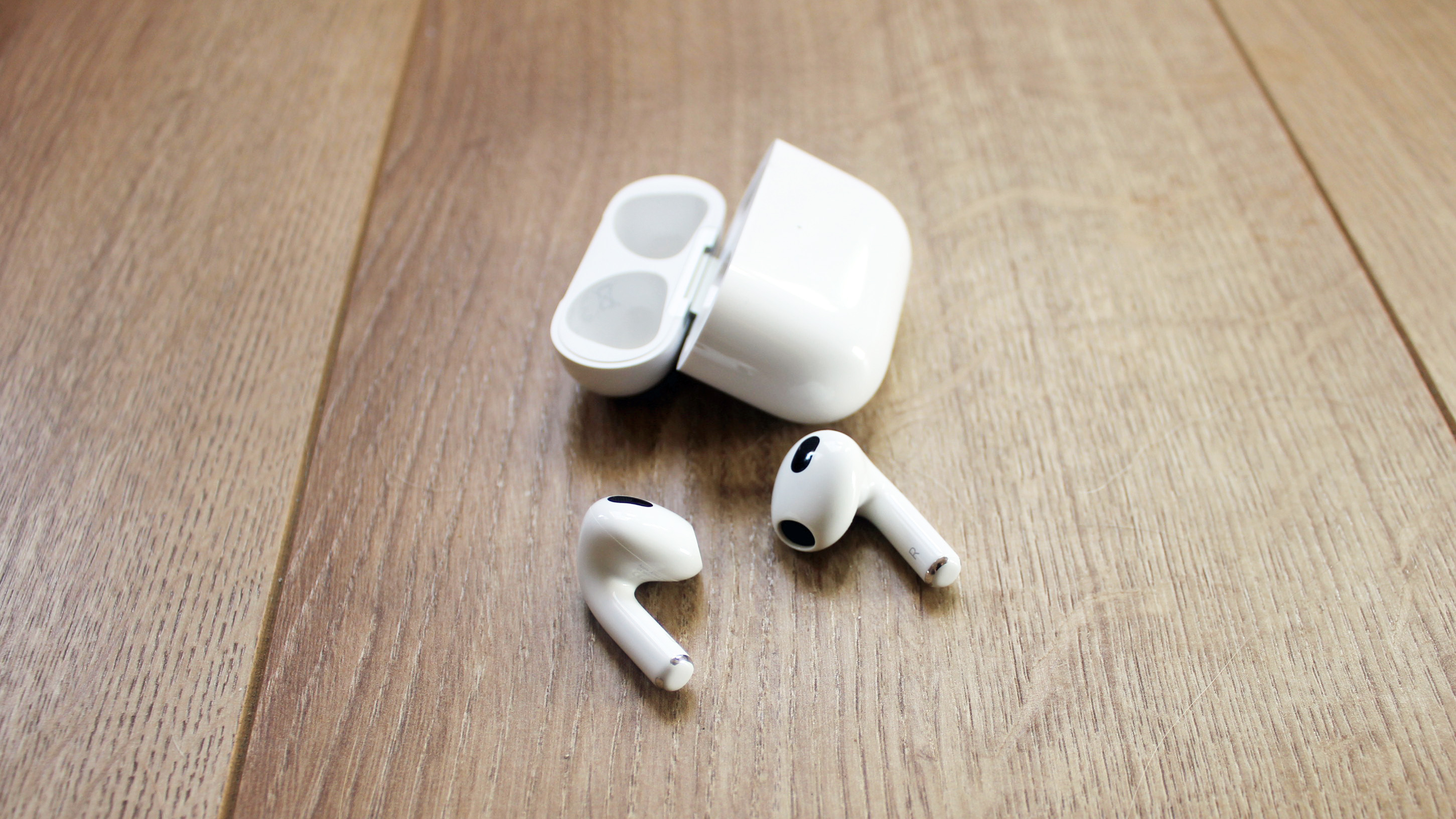 (Image credit: TechRadar)
Hello there – welcome to our latest live blog, where we take you through all the top choices when it comes to getting the best AirPods deals from Apple.
Currently most of the great deals we saw over Black Friday are still mostly live, albeit with slight price rises since the first appeared – that tells us that we could expect something new and improved in the near future.
(Come on Cyber Monday, don't let us down).
News Related
OTHER NEWS