Antiques Roadshow returned to BBC One at the weekend and one guest got expert Hilary Kay excited as he presented some signed items from racing legend, Lewis Hamilton.
The items included a VIP pass to an event, and a helmet and overalls actually worn by Hamilton himself.
On how he acquired the items, the guest said: "When it all happened in 2008 that was the first season I started watching and I have never stopped.
"I asked my dad to enter a competition because I wasn't old enough to enter at the time and it just so happened that he won.
"You were flown by helicopter to where they filmed Top Gear and got to meet Lewis Hamilton."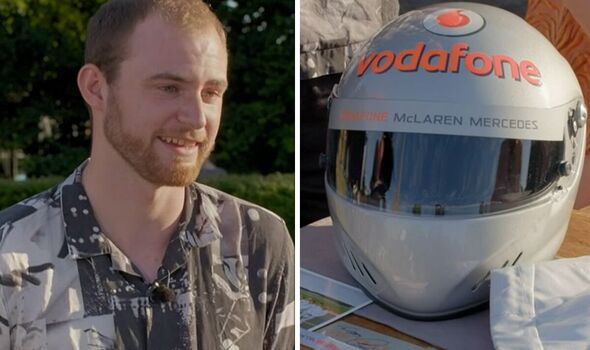 Antiques Roadshow: Lewis Hamilton
Expert Hilary asked how Lewis came across on the day and the guest said he was "very chatty" and happy to drive around the track with his father.
Hilary said: "Even though this isn't a race overall it is the real thing, he did wear it while he was driving.
"Obviously the value isn't going to be as high as if it was a race overall.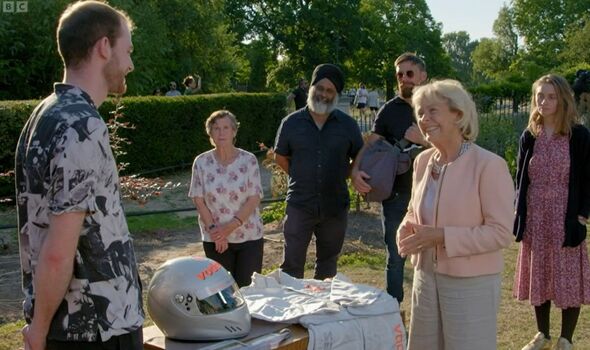 Antiques Roadshow: Lewis Hamilton
"But I still think the two together and the VIP pass, all signed, will be around £10,000."
"Wow," the guest responded. "Yeah, that's a lot more than I was expecting."
Hilary added: "The great thing is, your dad has passed his enthusiasm on to you.
"You are going to look after this collection and hopefully you are going to add to it."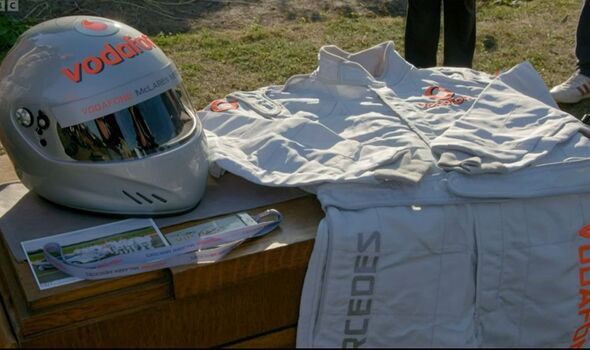 Antiques Roadshow: Lewis Hamilton
"I would hope so," the guest replied. "It would be nice to get the opportunity to.
"But I'll definitely keep a hold of this for the foreseeable future and hopefully add to it."
"Thanks so much for bringing it in, it's been great", Hilary concluded.
Antiques Roadshow airs on Sundays on BBC One at 8pm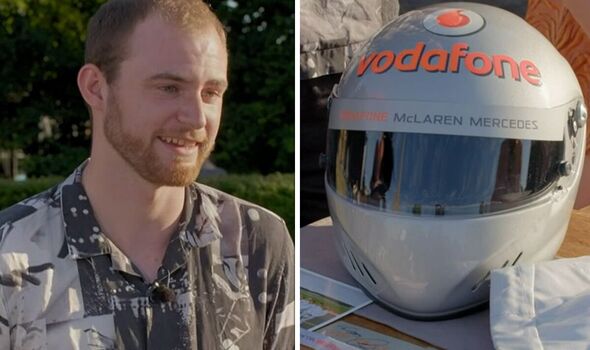 Antiques Roadshow: Lewis Hamilton
News Related
OTHER NEWS