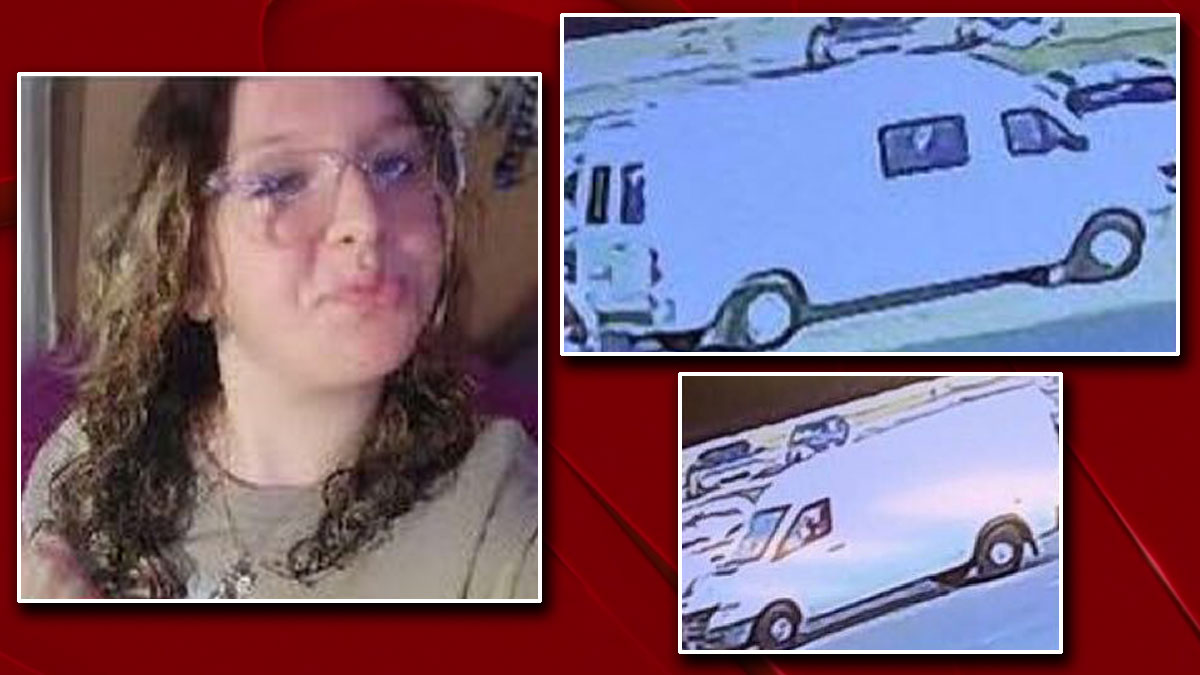 ---
Link video: http://nbclim-download.edgesuite.net/Prod/NBCU_LM_VMS_-_KXAS/901/135/DIT_OTS_AMBER_ALERT_20210831_MM__182736.mp4
---
NBCUniversal, Inc.
An Amber Alert is ongoing Thursday for a 13-year-old girl who disappeared Wednesday night in Azle.
Police are looking for Aubree Trainer, who was last seen at about 7:15 p.m. along the 1000 block of Boyd Road.
Trainer was wearing a black Tupac T-shirt, tie-dye pants, white slide-on shoes and her hair in a bun. The green-eyed teenager wears glasses, is white, stands about 5 feet 4 inches tall and weighs about 103 pounds.
In connection with the girl's disappearance, police are looking for a white panel van with two small windows in the back and a medium size window on the side.
No further information has been released by the Azle Police.
TEXAS STATEWIDE ALERT PROGRAMS
There are seven kinds of alerts that can be issued for people in Texas. They are listed below with links to a page with more information.
Amber Alert
Active Shooter Alert (in development)
News Related
OTHER NEWS