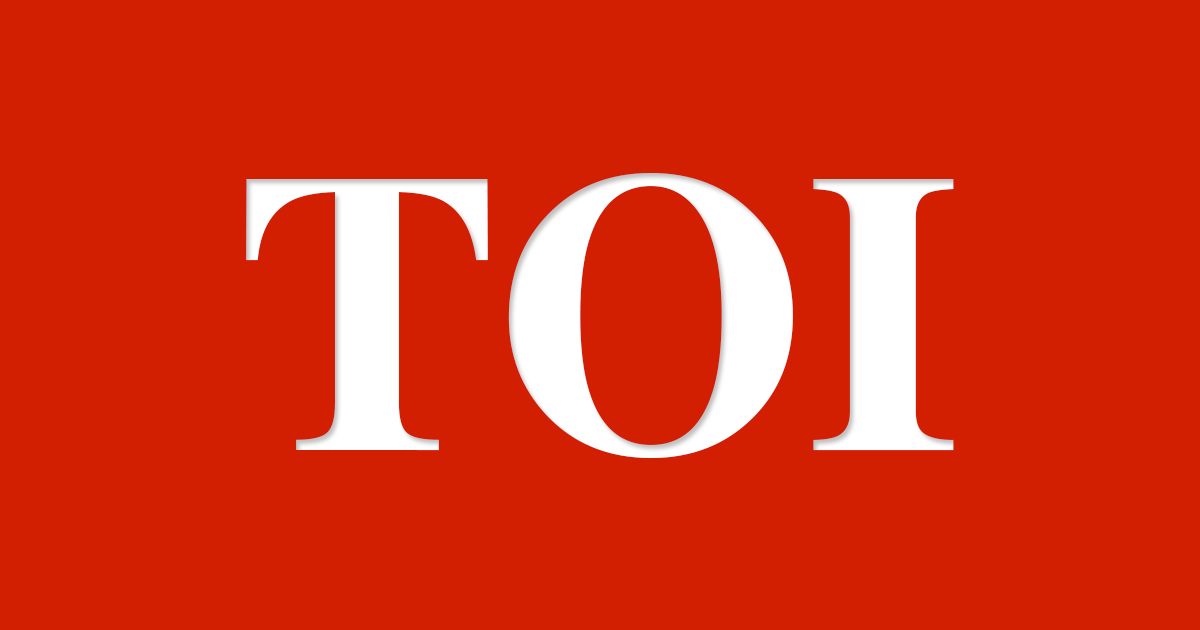 © Provided by The Times of India
HYDERABAD: Bengaluru-based AI and data engineering solutions consultancy Affine on Wednesday announced the opening of its new branch in Hyderabad and said it will be hiring 200 people for this centre before the end of this financial year.
The company said it plans to ramp up headcount at the facility to 350 to 400 by the end of 2022.
Manas Agrawal, CEO & Co-founder, Affine, pointed out that the company will be primarily hiring AI & data scientists and cloud engineers.
"Hyderabad is big on Industry 4.0. It has emerged as the go-to destination for all tech companies… Our engineers in R&D will work on some of the most innovative products and solutions for customers worldwide, focusing on engineering as a horizontal skill and BFSI and manufacturing as vertical skills," he said.
Internet Explorer Channel Network