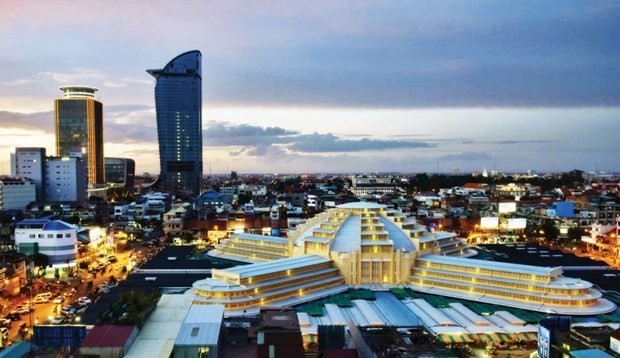 Cambodia's capital city of Phnom Penh (Photo: International Residental)
The Second Decentralised Public Service and Financial Management Sector Development Programme includes a 20-million-USD policy-based loan that will support a programmatic approach to strengthening local governments' fiscal planning and management, as well as public administration, the statement said.
It also includes a 9.35-million-USD project loan to help build the National School of Local Administration, a dedicated training center for local government officials, it added.
"The project aims to help local governments across Cambodia provide sustainable, effective, and efficient delivery of basic public services, while also bridging the urban-rural divide," said ADB senior public management specialist Jhelum Thomas.