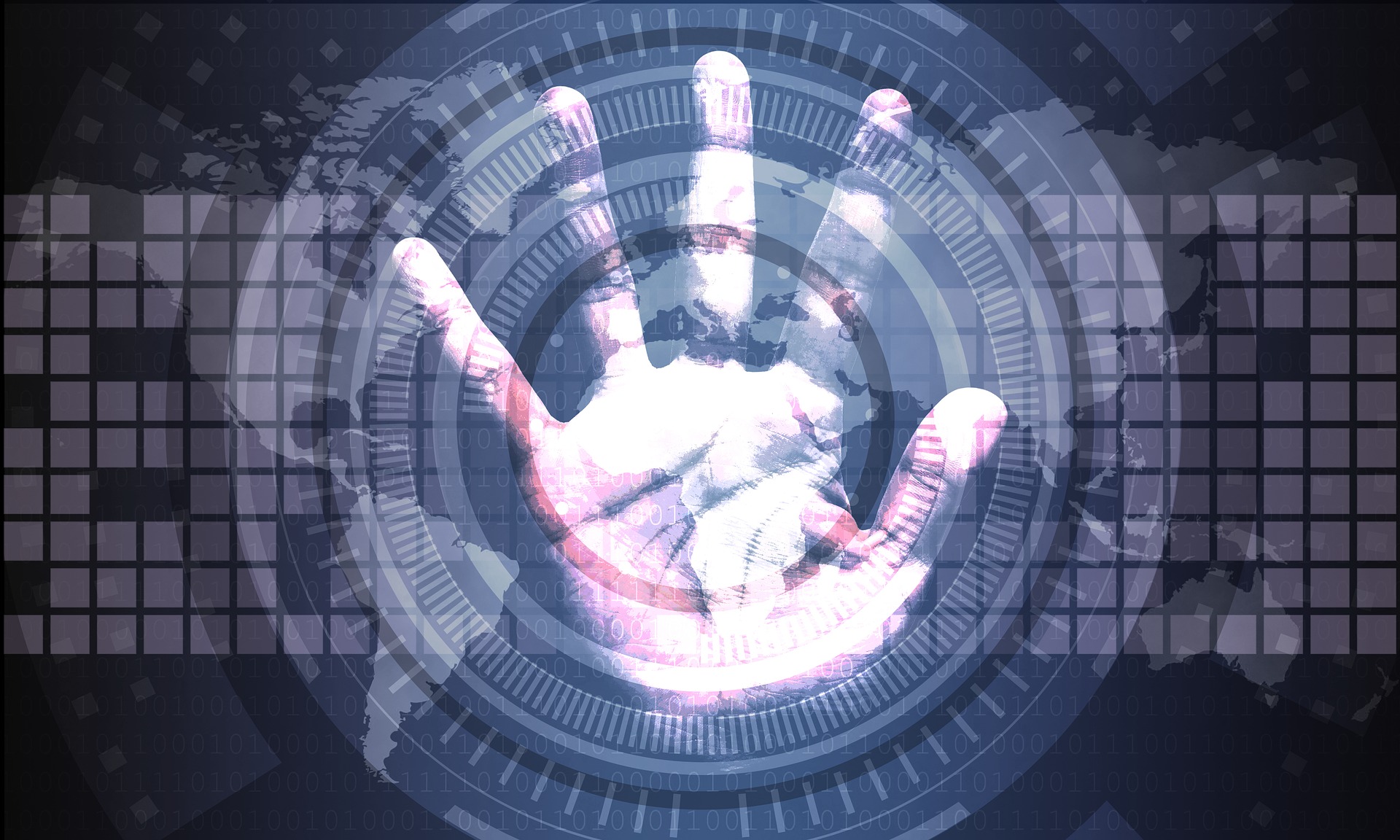 A brief VPN outage has led to the arrest of a former Ubiquiti developer, who has reportedly been charged with stealing data and trying to extort his employer while pretending to be a whistleblower.
Internet of Things (IoT) specialist Ubiquiti disclosed a network breach in January 2021, the scope of which was questioned by an anonymous whistleblower a couple of months later.
However, according to KrebsOnSecurity, it has now emerged that both incidents were the handiwork of the same individual, Nickolas Sharp, a senior developer at Ubiquiti, who has been charged for the crimes.
>> Click here to start the survey in a new window <<
" data-widget-type="deal">
We're looking at how our readers use VPNs with streaming sites like Netflix so we can improve our content and offer better advice. This survey won't take more than 60 seconds of your time, and we'd hugely appreciate if you'd share your experiences with us.
>> Click here to start the survey in a new window <<