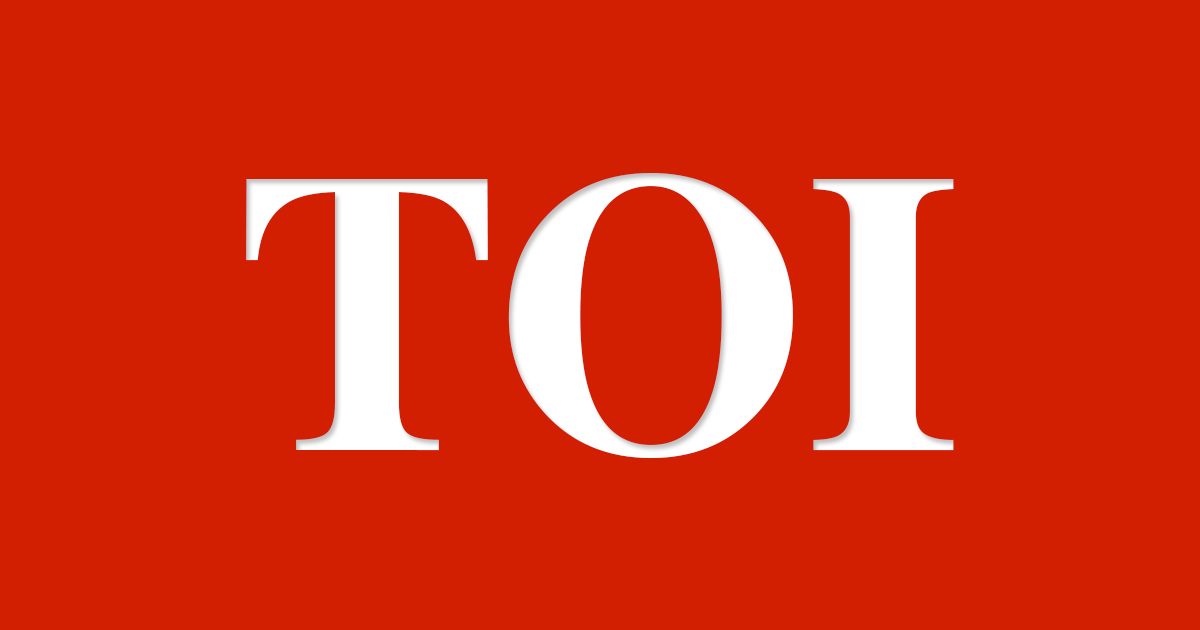 © Provided by The Times of India
NEW DELHI: The total enrolment of minority students increased from 4.44 crore (17.90%) in 2018-19 to 4.75 crore (18.94%) in 2019-20.
Minister for minority affairs Mukhtar Abbas Naqvi in a written response to a question in Rajya Sabha shared this information based on the Unified District Information System for Education Plus (UDISE+).
The minister also stated that there is no proposal to bring minority schools under the Right To Education Act.
To a question whether recent reports by the National Commission for Protection of Child Rights have shown that the intake of minority students has been lower than the required number in minority educational institutes, the ministry of minority affairs said that a NCPCR report released in March this year after conducting a sample survey of minority schools has observed lower intake of minority students in few of the minority educational institutes across the country.
Next in response to a question on the percentage of minority students enrolled in formal education in different states for 2018-19 and 2019-20, the ministry states that all India data shows an increase from 4,44,61,346 (17.90%) in 2018-19 to 4,75,43,853 (18.94%) in 2019-20.
Meanwhile, the findings of the NCPCR study, as reported earlier, show that in religious minority schools across communities, 62.5% of the student population belong to the non-minority community, while 37.50% to minorities.
While calling for laying down specific guidelines regarding the minimum percentage of students from the minority community to be admitted to the institution, the apex child rights body had highlighted that exemptions to these institutions from the Right to Education Act was depriving children enrolled here from the benefits of the law including admission under the quota for economically weaker sections.
Article 30 of the Indian Constitution states the right of minorities to establish and administer educational institutions. Subsequently, in 2012, through amendment, the institutions imparting religious education were exempted from following the RTE Act.
NCPCR chairman Priyank Kanoongo had noted at the time of the release of the report that "it was observed that many children who are enrolled in these minority institutions or schools were not able to enjoy the entitlements that other children covered by RTE are enjoying." Therefore, this study was conducted to examine the impact of these exemptions on the education of children studying in these schools.
News Related
OTHER NEWS