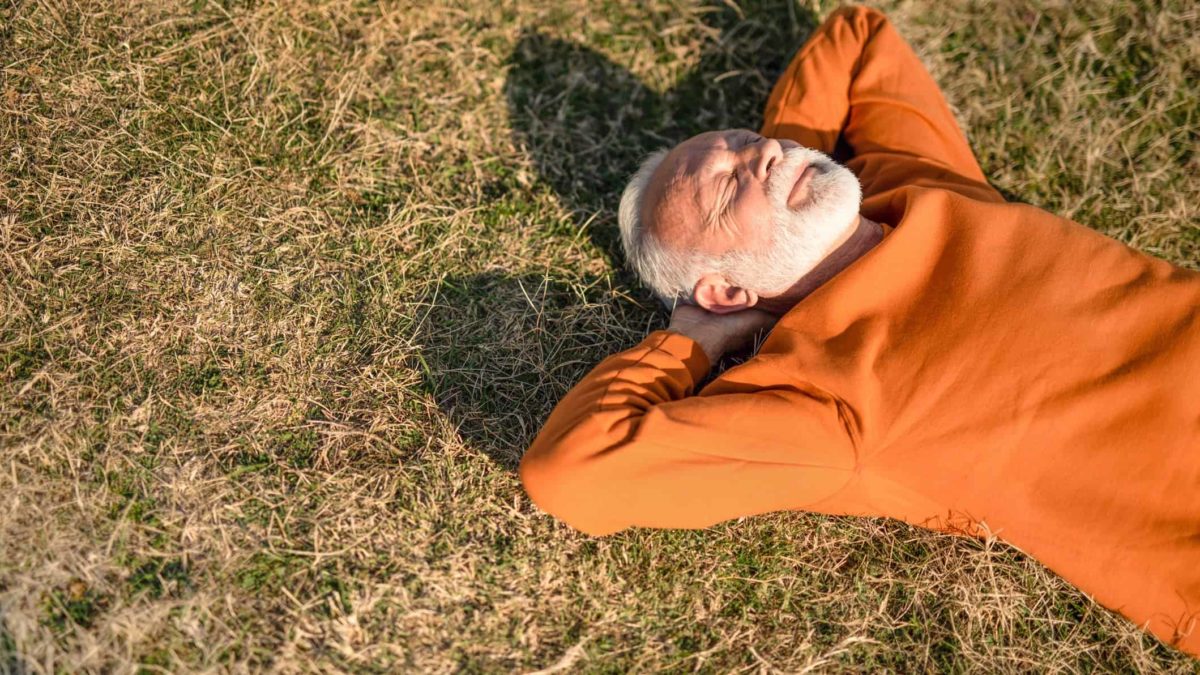 a man lies on his back on grass with his eyes shut and a contented look on his face as though he is dreaming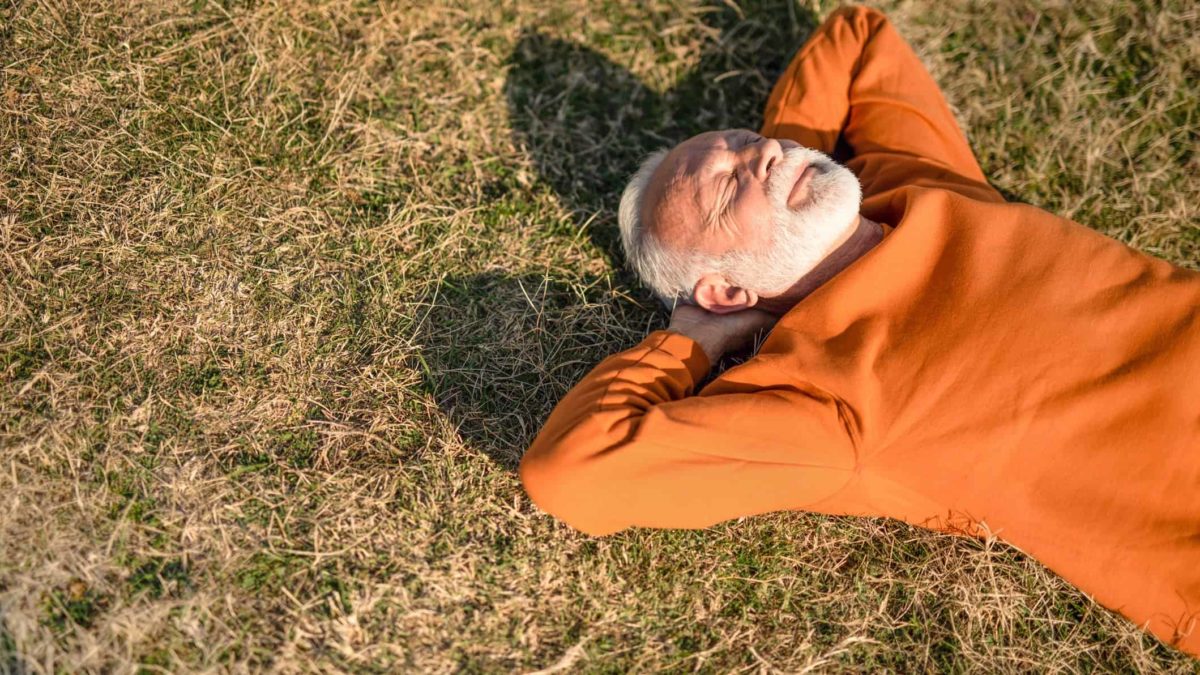 a man lies on his back on grass with his eyes shut and a contented look on his face as though he is dreaming
There are many ASX shares vying for a position in my portfolio at any single point in time. Companies that exhibit impressive revenue growth, sell incredibly valuable products/services, and are leaders in their fields.
However, as amazing as these businesses might be, many fail to meet one of the most important hurdles … the right price. More specifically, a price that is accommodative to the errors we all will inevitably make from time to time as investors.
The margin of safety is one of the most important investing principles, yet I rarely hear it discussed. This is despite it being one of the few things that can be controlled as a small shareholder. Several years of returns can be engulfed by paying too high of a price for even quality companies.
Below are three ASX shares that I believe are exceptional businesses, but trade on exceptionally high valuations.
I'd buy these ASX shares if the price was right
Objective Corporation Limited (ASX: OCL)
Objective Corp is possibly my favourite company on this list, making it into my top 10 picks for 2023. The company provides a broad range of software solutions to both the public and private sectors.
Thirty-six years on from its inception and Objective Corp is still delivering 20% year-on-year earnings growth. Another enticing trait is the company's rock-solid balance sheet, with no debt and $63.8 million in cash. Not to mention it is founder-led by Tony Walls, who holds an ownership stake of more than 65% in the company.
Unfortunately, the price-to-earnings (P/E) ratio of around 73 times offers little in the way of a margin of safety. Even if Objective's revenue grows at 20% over the next five years, most of that appears to be priced in. I'd happily add this ASX share to my portfolio if the price was more in the ballpark of $8 to $9.
Currently, it trades at $14.80.
Polynovo Ltd (ASX: PNV)
This is a company I had held previously in my portfolio but decided to remove it due to its deteriorating balance sheet.
Polynovo leverages its proprietary polymer technology for wound treatment and burns. Impressively, the company's revenue has been growing at a 62% clip in the last year, reaching $41.9 million. Though, expansion to new markets and customers is still in the early stages.
Furthermore, Polynovo has recently undertaken a $30 million institutional placement, fortifying its balance sheet once more. Though, the business is still loss-making.
The rapid revenue growth is alluring, but the industry can be competitive. For example, Avita Medical Inc (ASX: AVH) offers a burn treatment of its own that comes in a spray-on form.
Given that Polynovo is yet to prove its profitability, I'm personally holding out for a share price below $1.30. At present, shares in this ASX medical company are fetching $2.50 apiece.
CSL Limited (ASX: CSL)
I'd assume I'm not alone in dreaming of owning a piece of this Australian biotech beast.
CSL is a company that probably needs no introduction. Its expansive portfolio of intellectual property puts it on the world stage of healthcare expertise — covering antibodies, clotting agents, and HPV and flu vaccines.
The company's medical technology is hard to replicate and is usually protected by law, leading to profit margins above 20%. Additionally, the management team has demonstrated exceptional ability in making accretive acquisitions over the years.
Nonetheless, at an earnings multiple of 39 times FY25 forecast earnings for the company, CSL's valuation is a bit difficult for me to swallow. I'd personally love to add CSL to my portfolio at a price below $200 compared to its current $295.
FREE Investing Guide for Beginners
Despite what some people may say – we believe investing in shares doesn't have to be overwhelming or complicated…
For over a decade, we've been helping everyday Aussies get started on their journey.
And to help even more people cut through some of the confusion "experts'" seem to want to perpetuate – we've created a brand-new "how to" guide.
Yes, Claim my FREE copy!
*Returns as of January 5 2023
More reading
Motley Fool contributor Mitchell Lawler has no position in any of the stocks mentioned. The Motley Fool Australia's parent company Motley Fool Holdings Inc. has positions in and has recommended Avita Medical, CSL, Objective, and PolyNovo. The Motley Fool Australia has recommended Avita Medical. The Motley Fool has a disclosure policy. This article contains general investment advice only (under AFSL 400691). Authorised by Scott Phillips.
News Related
OTHER NEWS