1/18 SLIDES © House Beautiful UK
In need of a stylish yet unique new home gift? Whether you're frantically searching for the perfect housewarming present, or you want to find a funny, unique or practical new house gift for a first home, you've come to the right place. Browse our pick of the best new home gifts…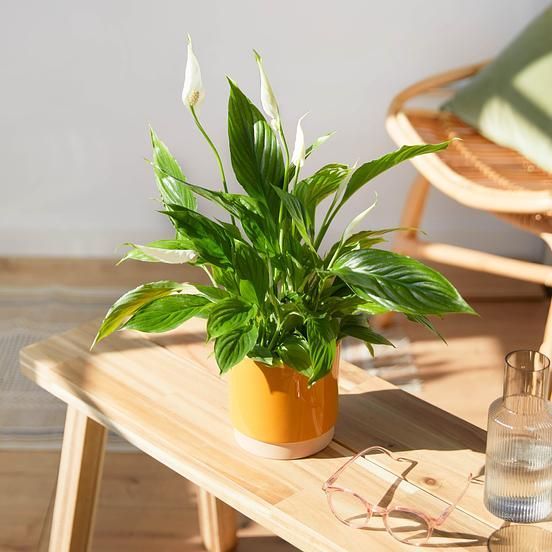 2/18 SLIDES © Bloom & Wild
The Peace Lily
£33.00
Pretty to look at, easy to care for and air purifying – this is a gift that does it all.
3/18 SLIDES © House Beautiful Marketplace
Blake Salad Bowl
£35.00
This salad bowl is a feast for the eyes, matching both modern and traditional kitchens. Matching salad servers are also available.
4/18 SLIDES © The White Company
Sea Salt Signature Candle
£30.80
A relaxing gift is ideal after a stressful day of moving house. This candle combines notes of crisp sea salt and fresh vetivert, with peaceful oakmoss and cedarwood.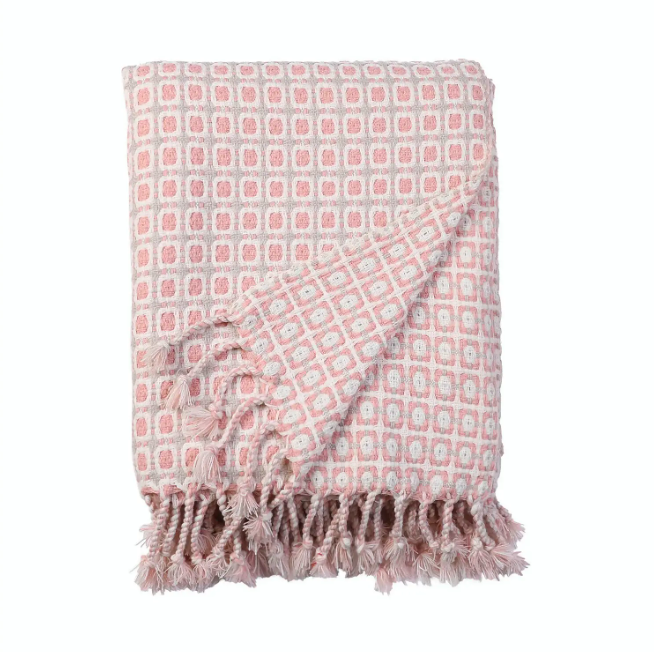 Slideshow continues on the next slide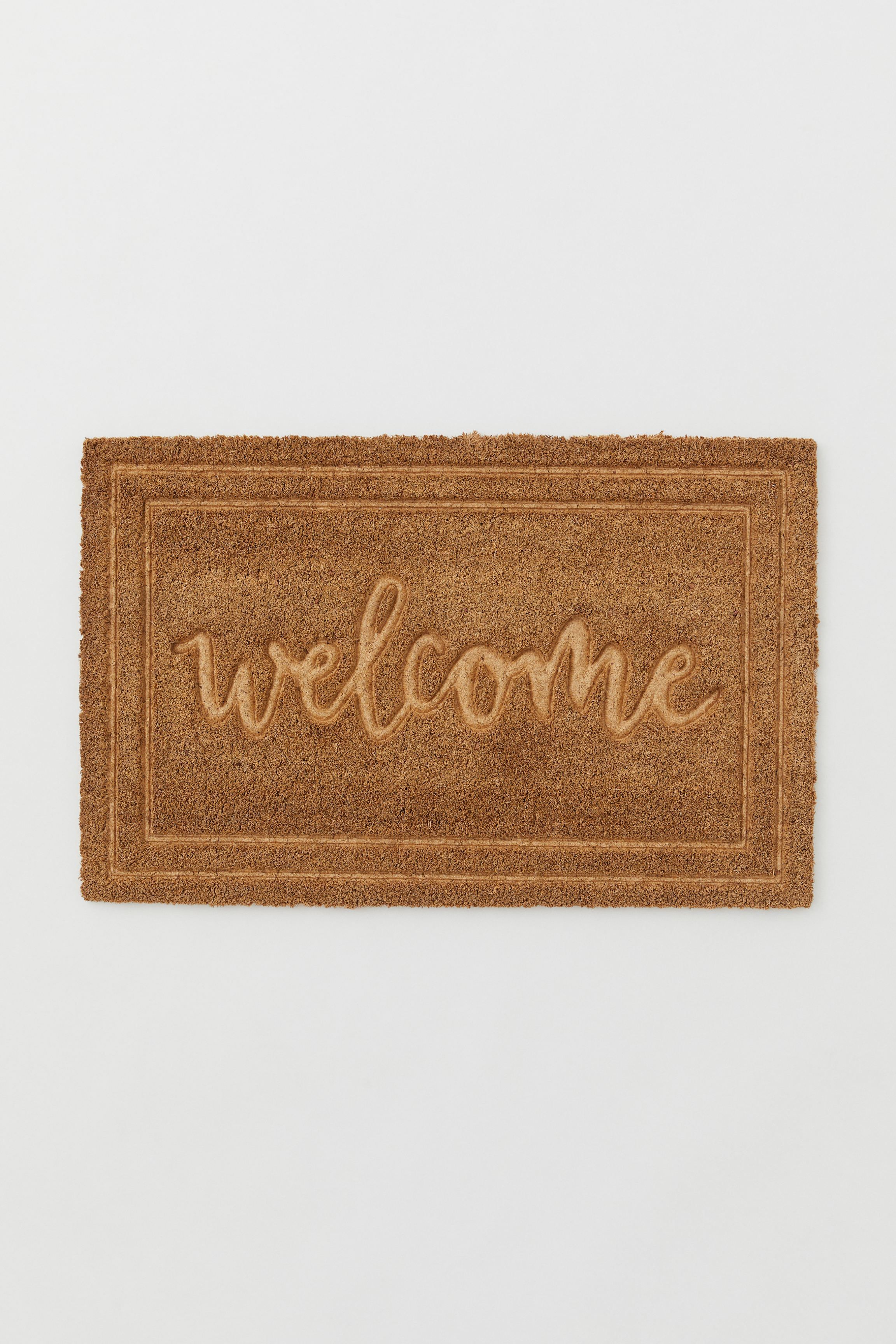 5/18 SLIDES © Homebase
Geo Throw – Blossom & Mist
£29.00
This geometric throw, in contemporary shades of blossom and mist, is finished with a tassel edge. It's guaranteed to make a style statement.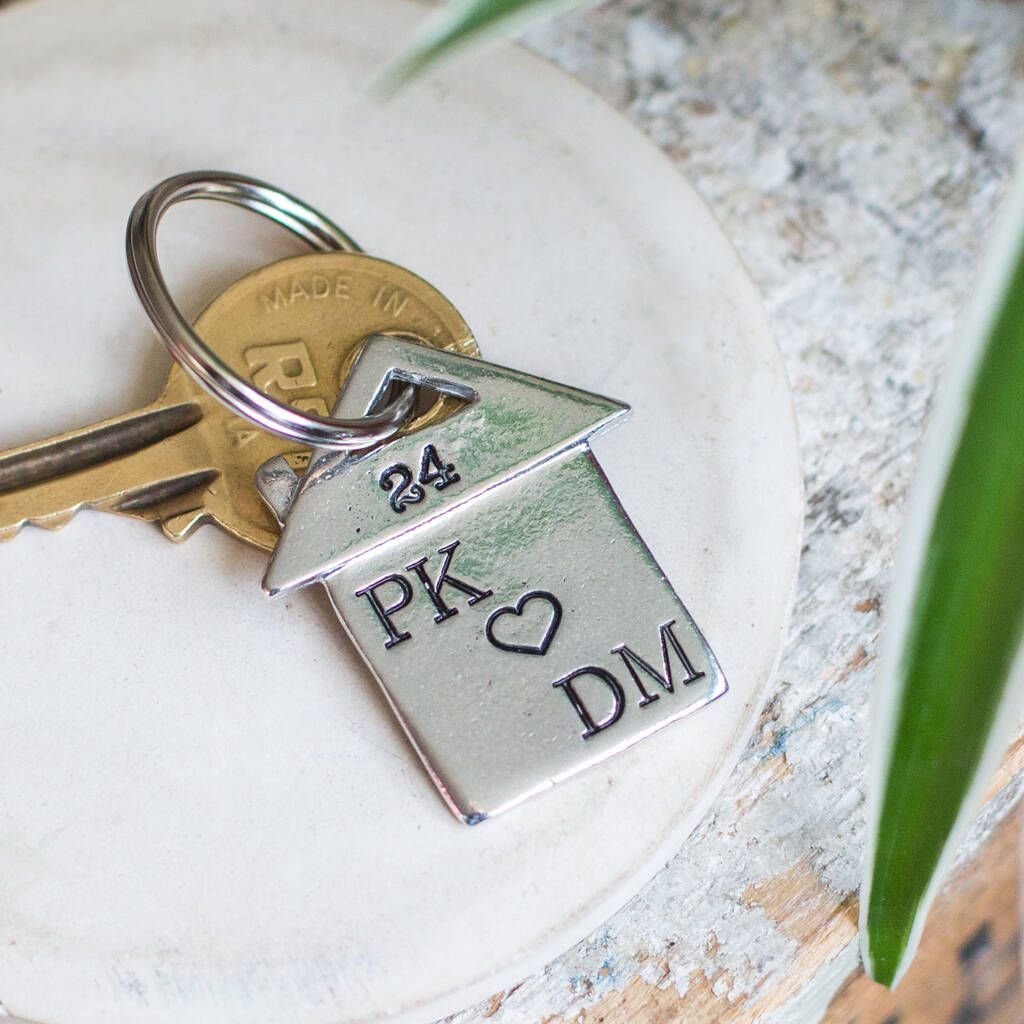 6/18 SLIDES © H&M Home
Coconut fibre doormat
£12.99
The perfect home greeting, this rectangular doormat in coconut fibre with a cut-out 'welcome' text, is a must-have for a new abode.
7/18 SLIDES © Notonthehighstreet.com
Personalised New Home Keyring
$18.43
Why not gift a charming personalised keyring? This one is crafted from durable English Pewter and it can be personalised with a house number, two initials in each corner, and a symbol.
8/18 SLIDES © OKA
Florya Mugs, Set of 4 – Multi
£60.00
These charming mugs make a wonderful housewarming present for the person who isn't afraid to mix colour and pattern. Perfectly sized, it's ideal for an after dinner cup of coffee or herbal tea.
9/18 SLIDES © Made.com
Culture Vase
£22.00
A bold silhouette and wide mouth make this the perfect vase for friends that love an eye-catching floral arrangement.
Slideshow continues on the next slide
10/18 SLIDES © House Beautiful UK
Personalised cheese board with knife set
£24.95
Cheese lovers will adore this handy set, complete with four stainless steel cheese utensils stored inside the wooden board.
11/18 SLIDES © John Lewis & Partners
New Home Gift Bag
£40.00
A housewarming gift that does it all. It includes a celebratory bottle of Prosecco, tea, chocolate, a scented candle and even a keyring
12/18 SLIDES © Nordic Nest
70's Coffee Pot
$57.50
A wonderfully retro addition to any kitchen, this ceramic coffee pot is a pretty but practical gift. If you're feeling generous, add a bag of your favourite coffee, too.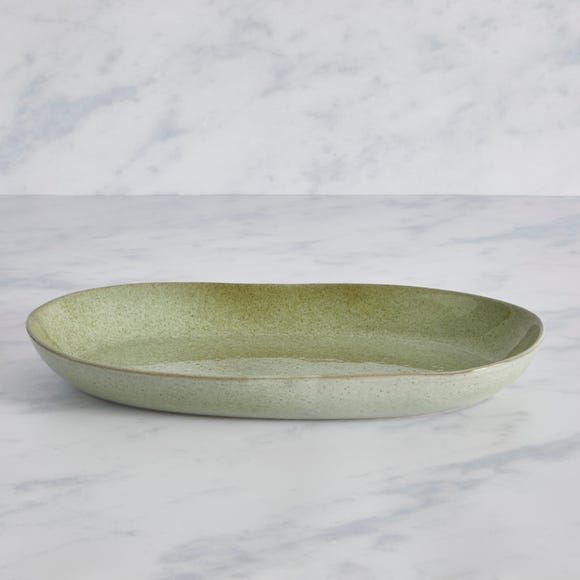 13/18 SLIDES © Biscuiteers
Home Sweet Home Biscuits
£25.00
A gift that is as sweet as it tastes. The set includes a charming trio of three iced gingerbread biscuits.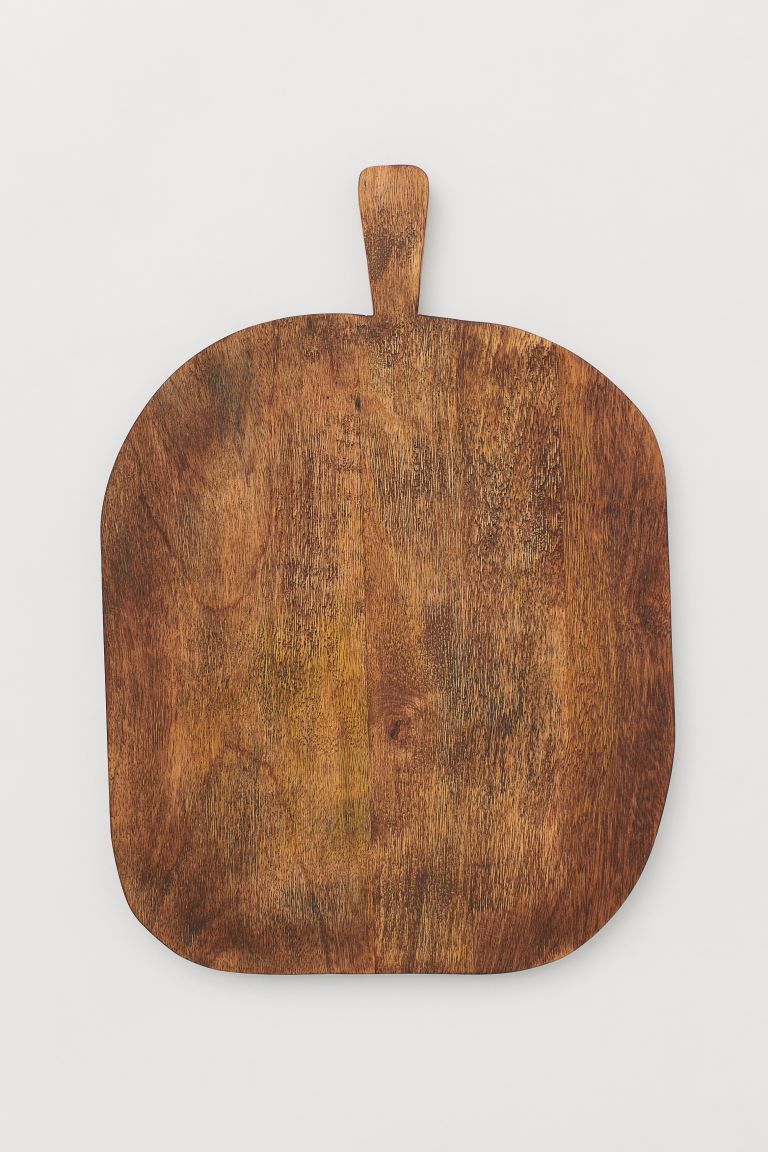 14/18 SLIDES © House Beautiful Marketplace
Smoke Carafe
£38.00
A stylish yet practical gift, this is the ideal new house gift for fans of understated elegance.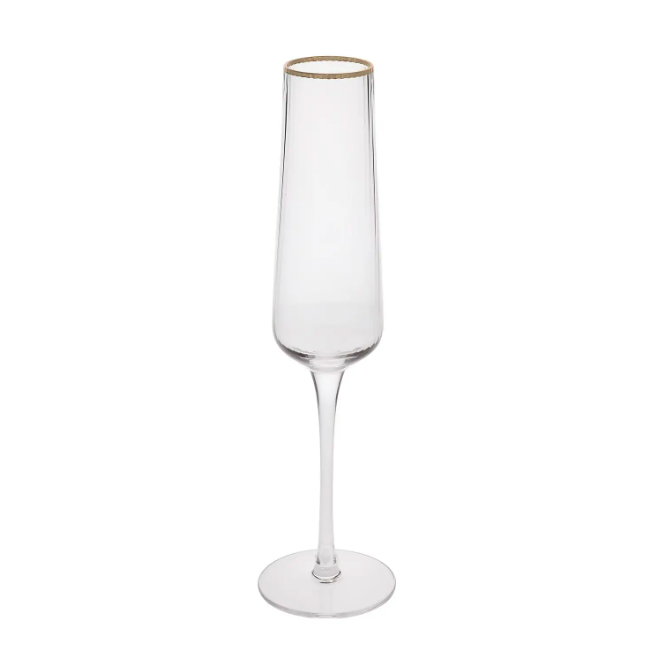 Slideshow continues on the next slide
15/18 SLIDES © Dunelm
Amalfi Oval Platter
£20.00
Made from high-quality stoneware in an organic shape, this platter works throughout the house. It not only serves as a kitchen accessory but as a handy catchall for keys, too.
News Related
OTHER NEWS